Welcome to Mapplewell Primary School
"Pupils achieve outstandingly well at all stages as they move up through the school. Pupil progress is excellent."
Ofsted 2012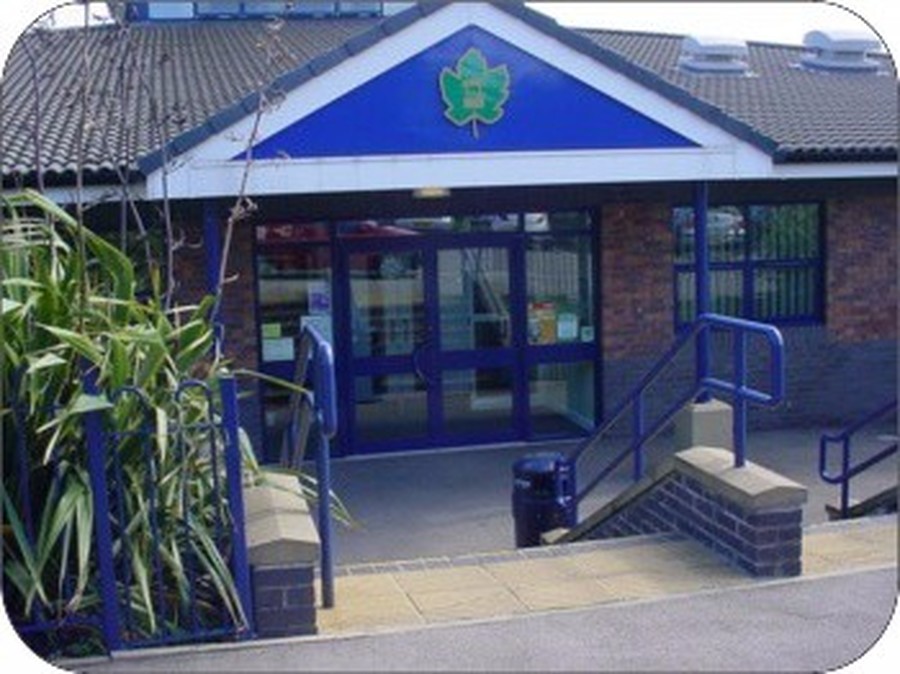 Welcome to Mapplewell Primary School, an inclusive and very popular primary school where achievement and effort is celebrated. At our school we provide our pupils with a safe, stimulating and engaging learning environment where they are provided with opportunities to develop as unique individuals whilst being encouraged to develop as independent and motivated members of the community.
Our learning journey starts in nursery and ends in Year 6; as our pupils progress through school we believe we provide them with the skills and knowledge they require to become life long learners and leave us ready to access the next stage of their education.