Dragon CLass - Nursery
Session times
Morning nursery: 8:40am - 11:40am
Afternoon nursery: 12:25pm - 3:25pm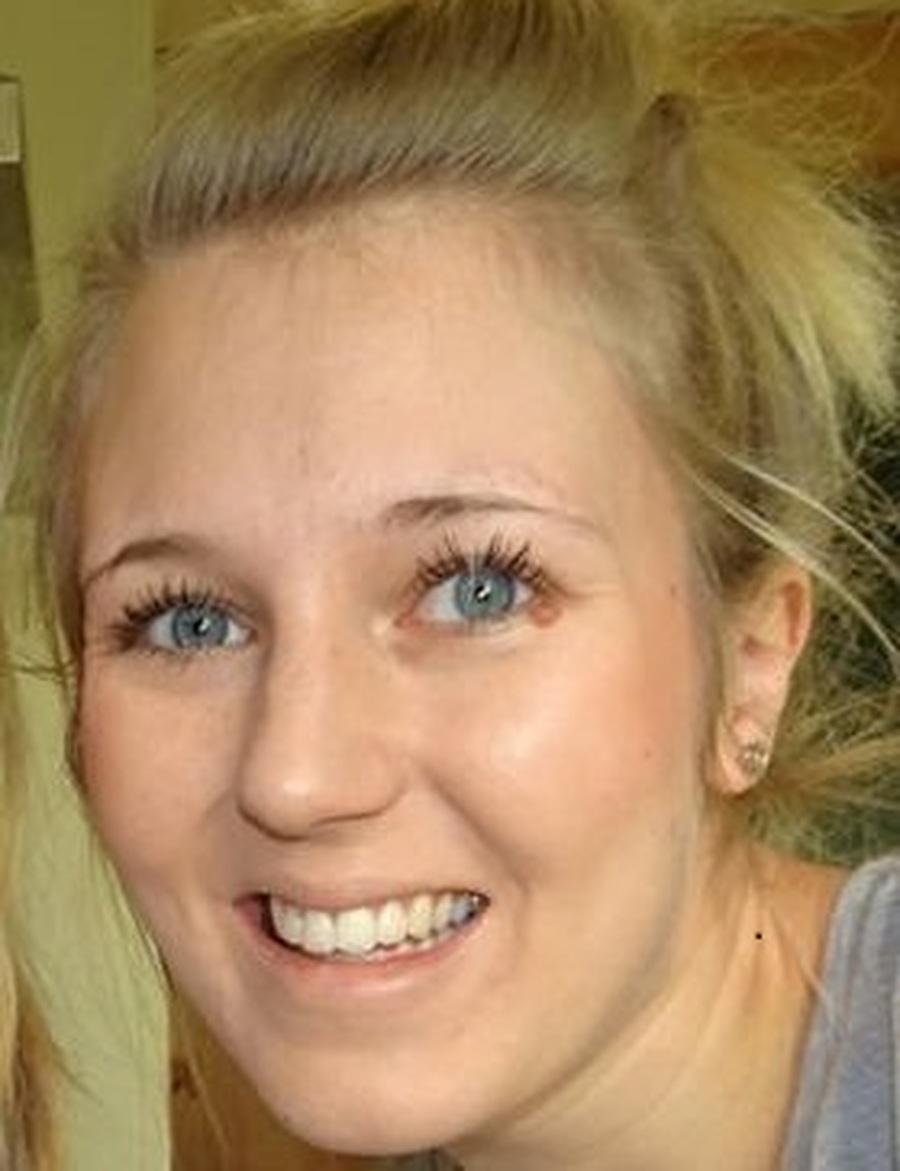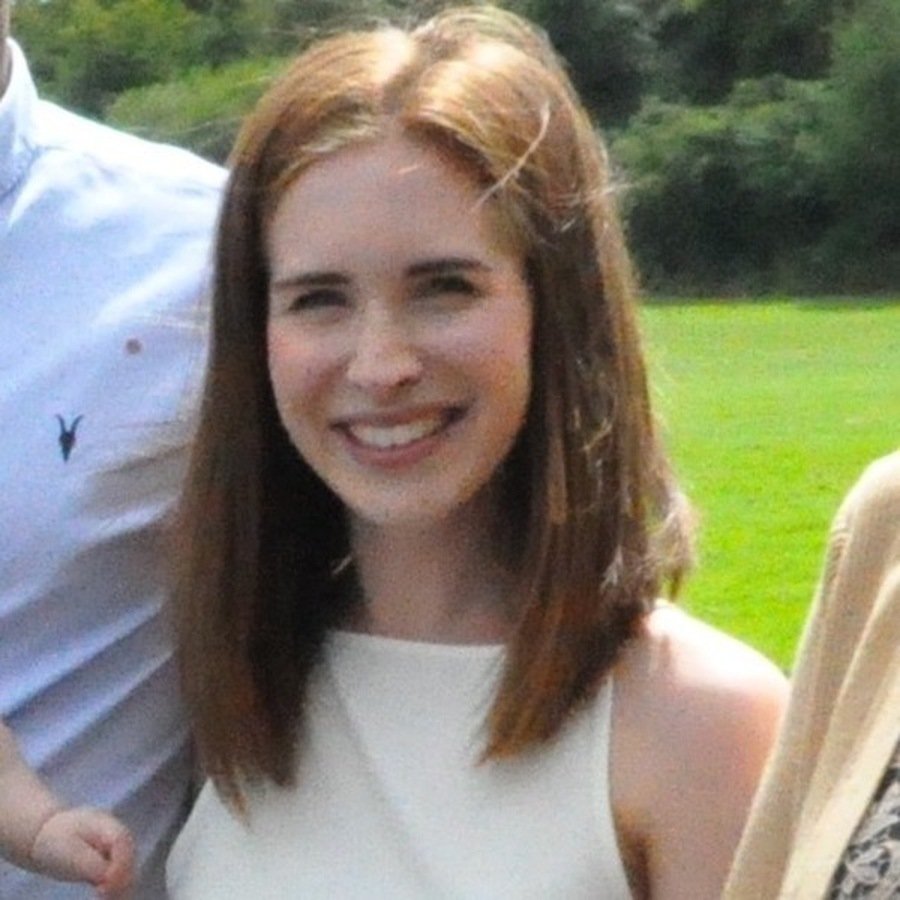 Welcome to Dragons class page. In Foundation Stage One we follow the Early Years Foundation Stage curriculum, focusing on the three prime areas:
Personal, Social and Emotional development.

Communication and Language.

Physical development.
We learn through a range of planned activities, child initiated play, adult led play and accessing the continuous provision available both in the indoor and outdoor learning environment. A calm and caring environment is what we aim to provide focusing on building positive relationships, resilience and independence.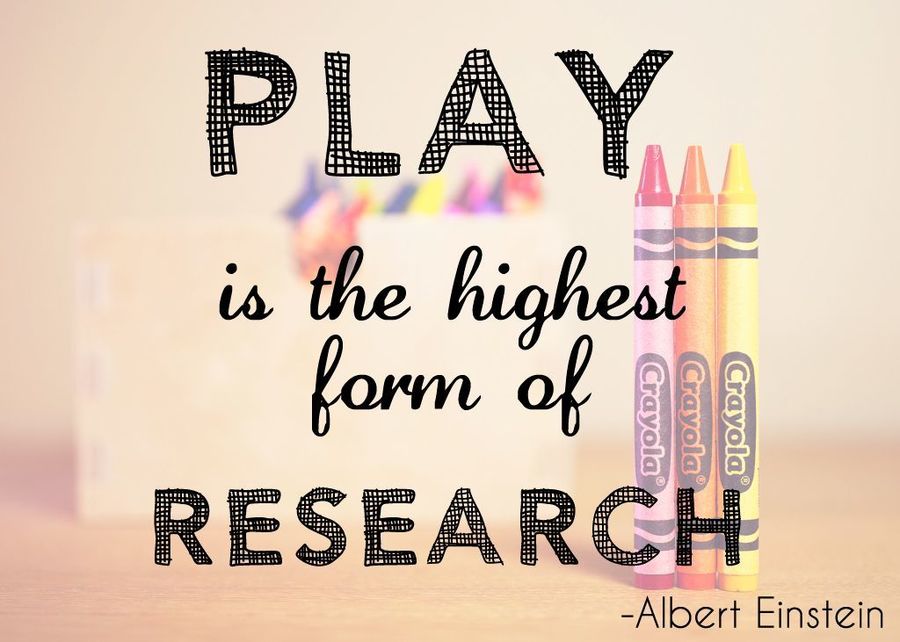 Below is a poem written by Anita Wadley called 'Just Playing'. It is a great poem that highlights the importance of play for young children.
Creating our own story!
Today we used the story structure from 'Dear Zoo' by Rod Campbell, and changed the animals to create our own story called 'Dear Zoo'.
We had to think about whether we wanted to keep each animal or send it back.
Splish Splash Splosh
This afternoon was a big soggy as the rain was quite torrential. We had to get our wet suits and wellington boots on before we went out to play!
We found puddles to splash in and painted on the floor using powder paints.
Do you know any songs about rain?
Paint Spray
Today the children in nursery were building up strength in their hands and fingers by painting using spray bottles. It was quite messy but very fun!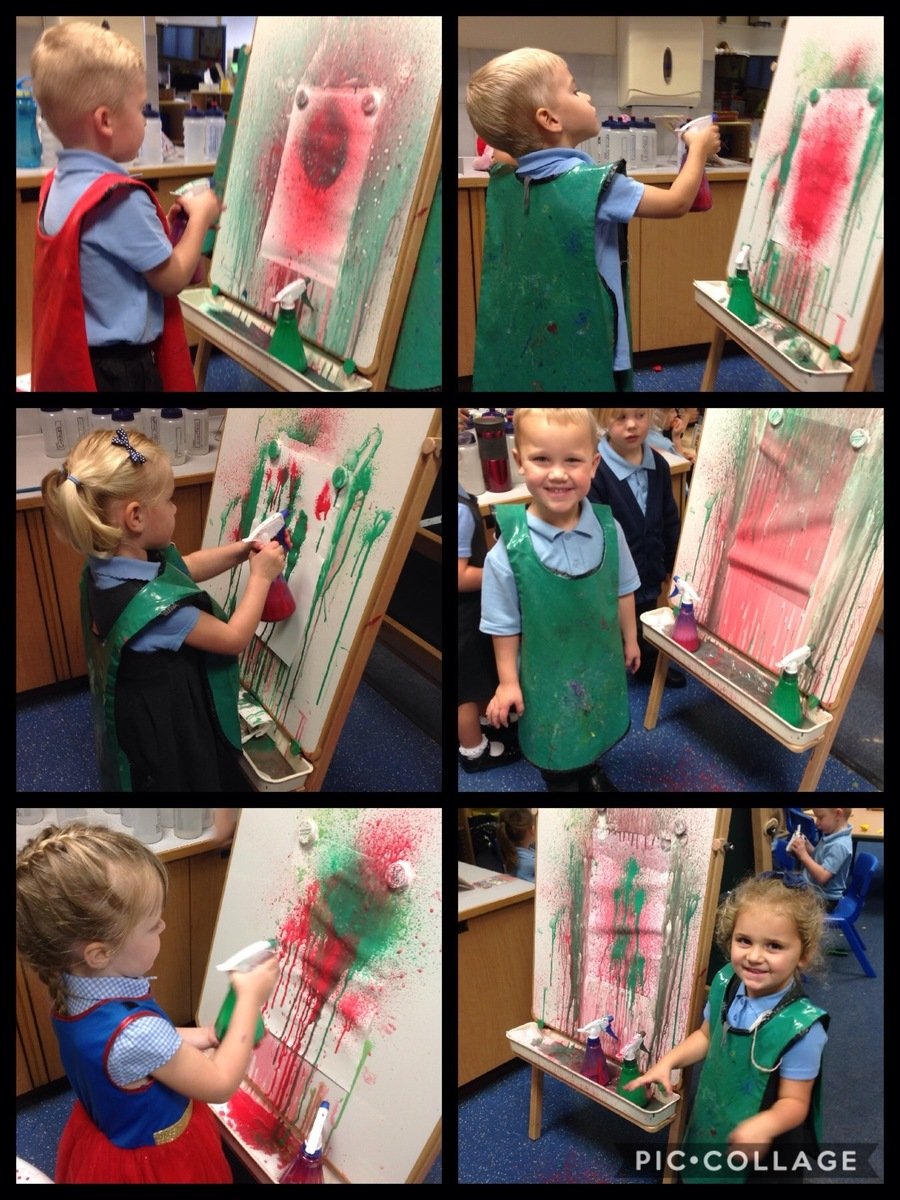 Retelling 'Dear Zoo' using a story map
Today we have been retelling the story 'Dear Zoo' using our story map. We learnt the Makaton actions for each animal and used them in our story.
Can you retell the story 'Dear Zoo' at home using this story map?
Can you remember the Makaton signs for each animal?
Which animal is your favourite?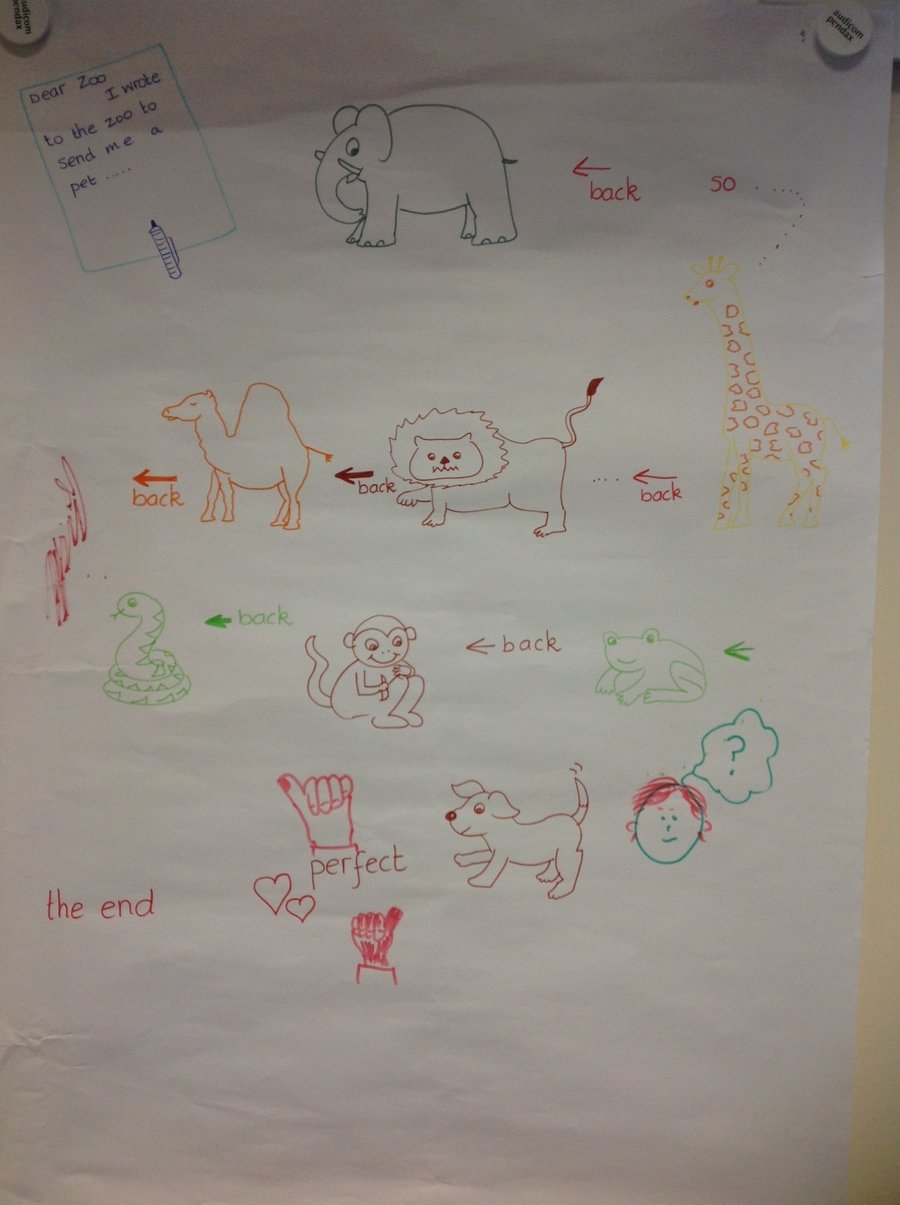 All about apples.
Today Scarlett brought a box of apples into nursery. The rest of the class thought that Scarlett had bought the apples from the Co-Op, but Scarlett explained that the apples were from her apple tree in her garden. Scarlett continued to tell us that she had to climb up a ladder to pick the apples because the apple tree is very high. We talked about the colour of the apples and how the stalk is where it was attached to the tree. On the computer we looked at photographs of apple trees and different types of apple.
We discussed what might be inside an apple if we cut it in half. Some children thought that a dinosaur might be inside, others suggested sausages and nuts. There was only one way to find out so Mrs Bailey very carefully cut an apple in half, and inside the apple was white and there were some small brown pips.
"A seed it would grow" said Arlo.
"It's smooth" - Emily
"Look a stalk it falls off the tree" - Charles
"It's green" - Bobbie
"It's hard to touch" - Arran
"It rolls" - Ethan
In the environment we explored apples in the water tray and discovered that they float! We also made pictures using apples and paint.
Finally we chopped some (fresh) apples up and ate them!
"It's sweet and got juice in" - Reuben L
Thank you Scarlett for inspiring our apple day!
Maths this week
This week in maths we been looking at the Numicon shapes 1 to 10. We looked at the shapes on the table which were placed in order from 1 to 10. We discussed which Numicon shape was the smallest and which Numicon shape was the largest.
Then we closed our eyes and picked a Numicon shape out of a bag before matching it up to the identical Numicon shape in the number line.
We discussed the colour and size of each Numicon shape.
Retelling the story Dear Zoo by Rod Campbell
Today Etta kindly brought in her Dear Zoo jigsaw from home. We enjoyed working together to complete the jigsaw and use it to help us retell the story to each other.
Dear Zoo
I wrote to the zoo to send me a...
This week we have been reading the story 'Dear Zoo' by Rod Campbell. We then thought about what pets we would like from the zoo.
"A frog, a dog and a spider and a sheep" said Etta.
"A giraffe because my house is big!" - Frankie
"A cat and two doggies, now I'm going to send them back!" - Charlie
"A giraffe with a long neck" - Arlo
"I'd like an alien" - Penelope
"A little elephant" - Scarlett
"A green frog that goes in the water, a cat that goes meow, a chicken, and elephant and a chicken" - Francine.
"I'd like a penguin they are black and yellow" - Reuben L
"An aeroplane" - Jack M
"A lion and a snake, Lions have long tails" - Reuben C
"A tiny head on a monkey, a snake with a long tongue" - Jack D
"A Monkey with a long tail" - Theo
"Brown monkey" - Devin
"A big, big, big giraffe" - Spencer
"A dinosaur on a skate board" - Harley
"A lion, lion's have yellow fringes" - Arran
First day at nursery
It was wonderful to see all our older children return to nursery with big smiles on their faces today. We discussed our new class name, and after reading the story Zog by Julia Donaldson we roared like a dragon as loud as we could, it was pretty scary!
It was then time to explore the provision in our new nursery classroom, the children showed confidence and excellent communication skills as they initiated conversations and play situations with their friends.
Tomorrow we are all excited to begin welcoming new children into nursery and making lots of new friends.