Phoenix Class - Y1 & Y2
Our class consists of twenty pupils; ten children from year one and ten children from year two. Miss Shore and Mrs Best support us with our learning everyday. In Phoenix class we nourish our friendships, broaden our minds and work together co-operatively so that we are the best versions of ourselves that was can be. Keep checking our class page regularly to follow us on our learning journey!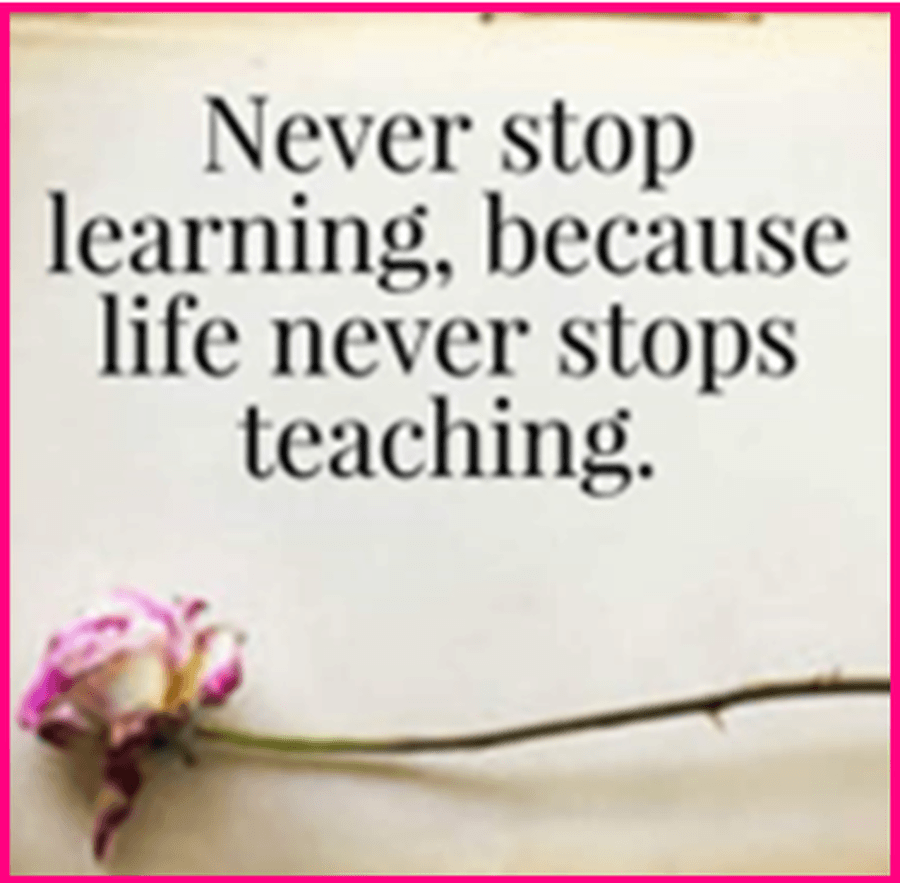 Reminders
PE- Our PE is on Tuesday. Please can you make sure that your child has a suitable PE kit to use. Both an indoor and outdoor PE kit is recommended at this time of year.
Reading books - reading books/logs should be returned to school on Friday's so that they can be changed.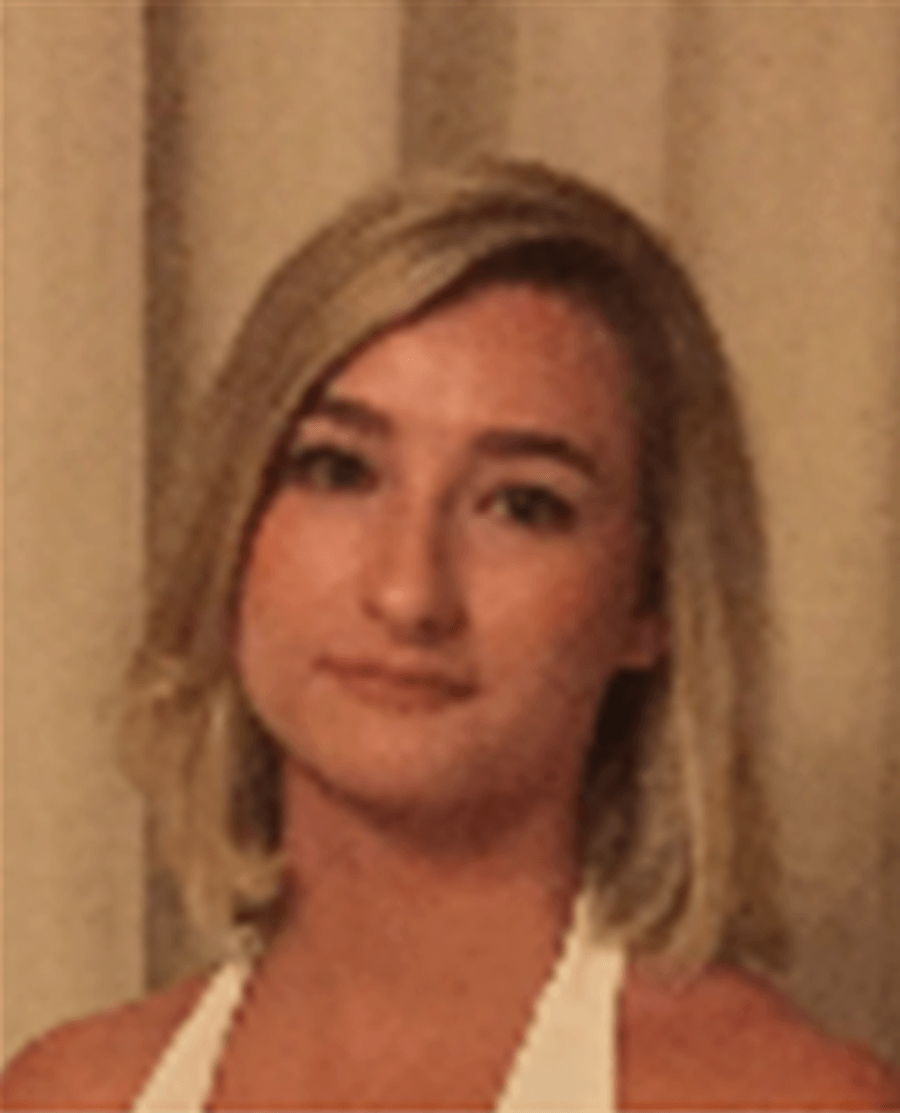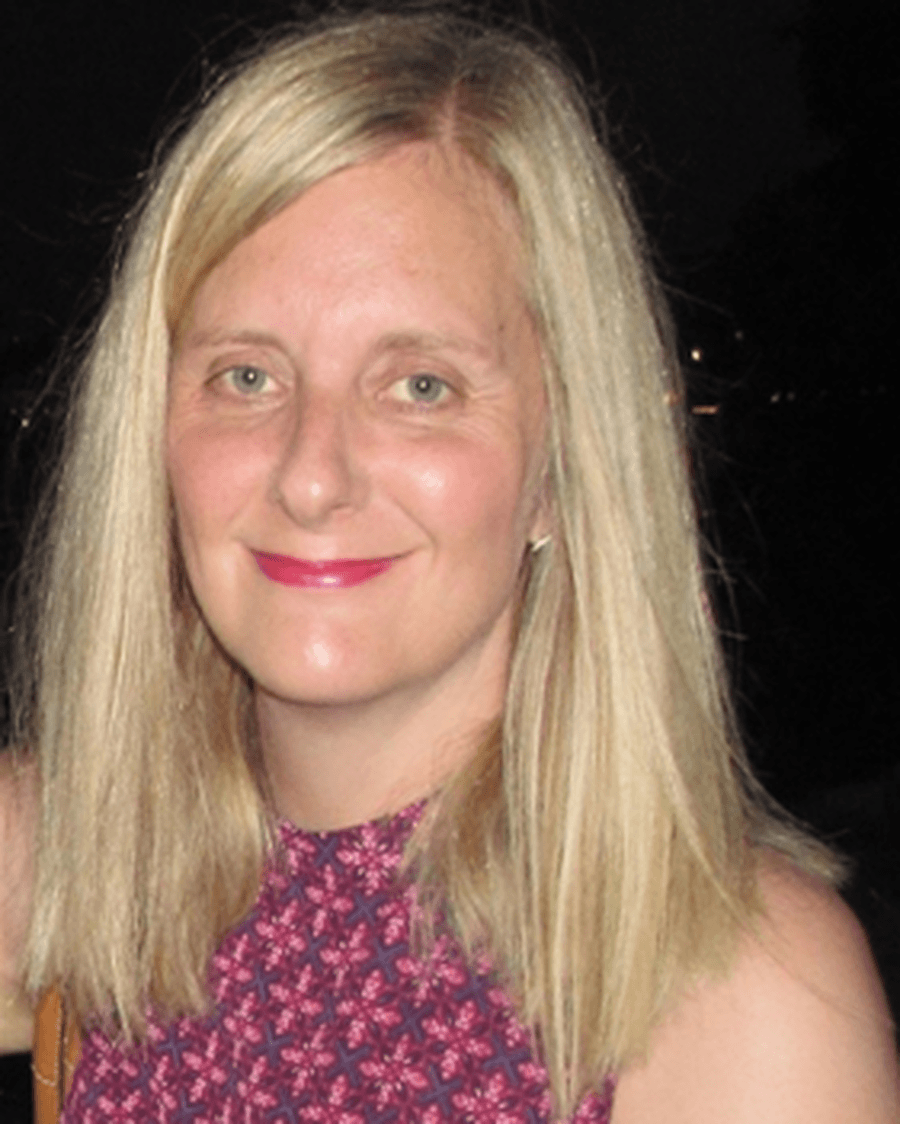 Mrs Best - Classroom Support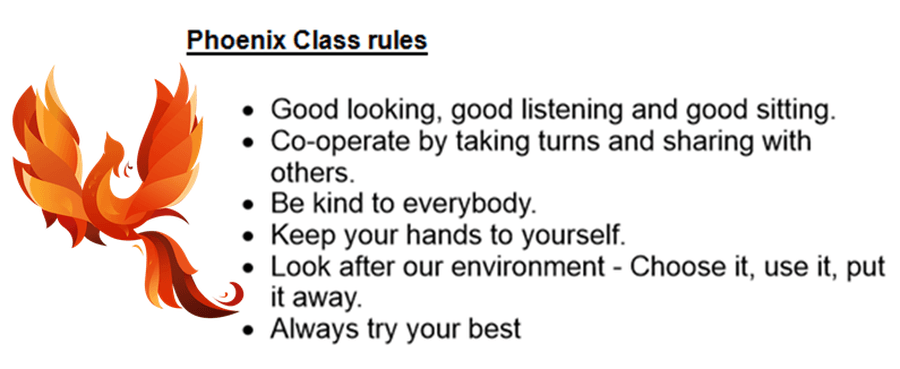 Transition Week
In literacy this week we have been reading the story 'Tiddler' by Julia Donaldson. We have been discussing our favourite characters and our favourite part in the story. We have looked closely at the different sea creatures in the book and we used our observational skills to label some of the characters with interesting adjectives. We had to think carefully about what each creature looked like, what it might feel like and how it moved. We are going to use some of our ideas to write our own character description later on this week.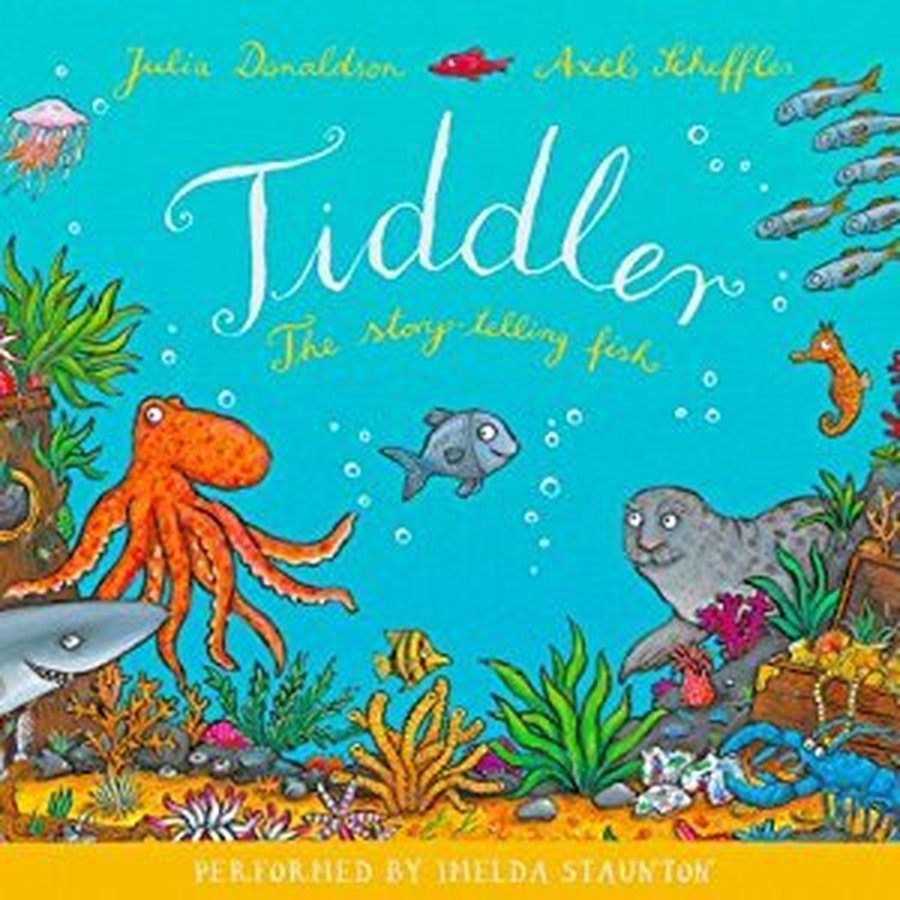 Transition Week
In maths this week we are learning about shape. We have been using our knowledge of 2D shapes to sort different shapes depending on their properties. We also used 2D shapes to create pictures in the classroom. We are going to be making pictures of sea creatures using different 2D shapes later on this week.