Unicorn Class - Y1
Welcome to the Unicorn class page; please check back regularly for updates of our learning and achievements.
Our class consists of 30 year one children; Mrs Bray and Miss Heckler teach us to be kind, considerate and work together as a team; we aim for a happy and fun class room to enable us to broaden our minds, become independent and reach our potentials.
Reminders
Important information will be updated weekly; please check for regular reminders.
Homework
Homework will be set every week and posted on this page; please check back regularly to keep up to date.
Reading books are to be returned every Friday to ensure they are changed as required.
Transition Week
This week we have been working with the theme 'This is me'.
The children have been working very hard explaining to their new teacher all about themselves.
The children have drawn self portraits and written about their favourite things; we used the book 'Dogger' to support this.
The children have also been discussing their feelings and have written about what makes them happy and sad. We also spoke about the outside of our bodies and labelled our body parts. The children especially enjoyed drawing around their friend to help with the labelling!
PE
PE will take place every Tuesday and Thursday.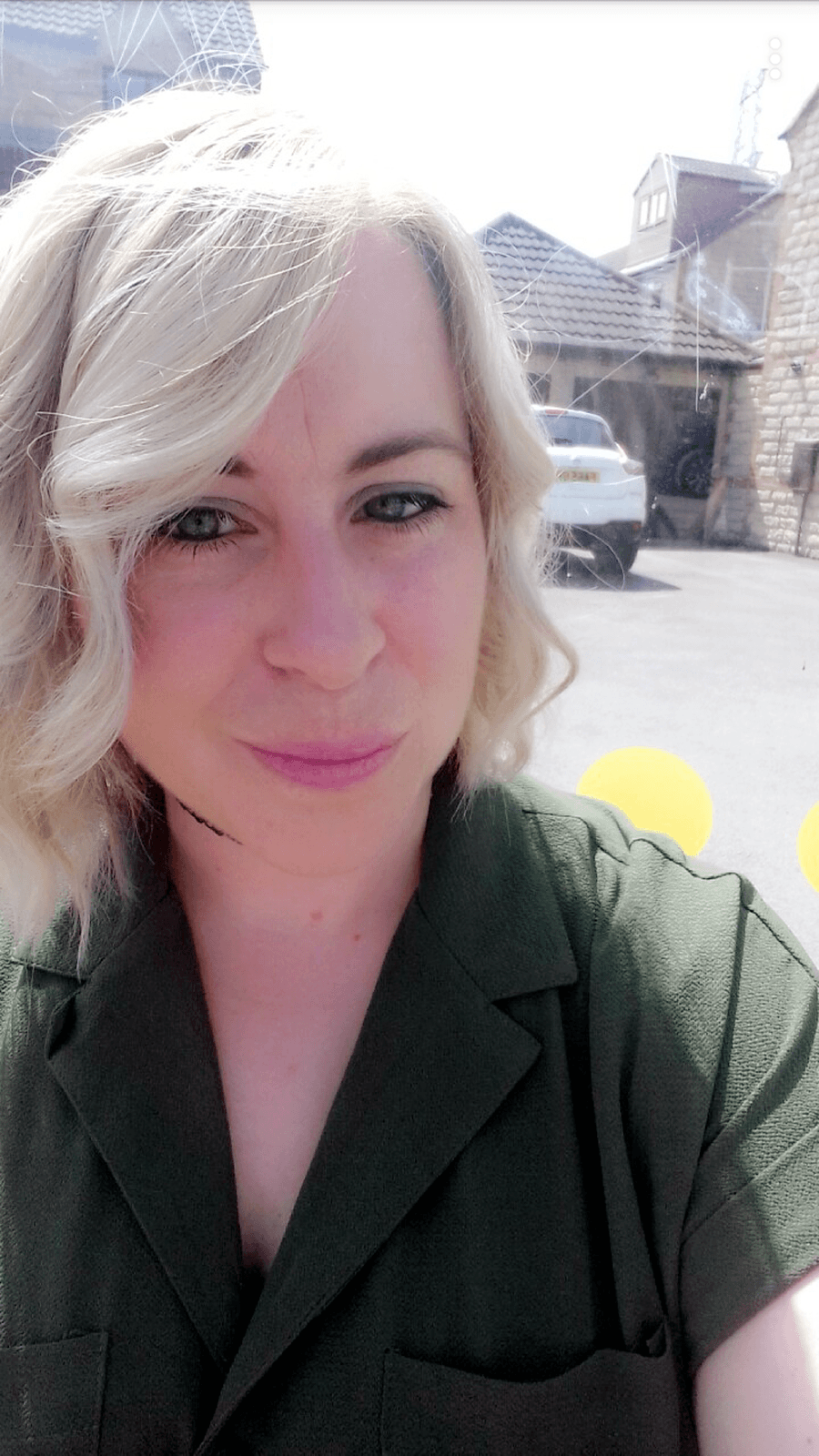 Our Class Charter
The children formulated and agreed a set of rules to ensure our classroom is a nice place to be;
We always use our quiet voices

We walk when we are inside school

We are kind to everyone

We use kind hands

We sit smartly

We use our listening ears

We use our manners

We use our silent hand when the teacher asks

We choose it, use it, put it away