Year 2 - Mr Powell
This year each class has been named after a mythological creature. As a class we agreed on the name 'Big Foot'. Our class consists of 30 Year 2 pupils. We are very proud of all the work we complete, working together with our peers allowing everyone to achieve their full potential. We are very luck to have Mrs Smith supporting us in class everyday.
big Foot Class
News
Updates will be added during the Autumn term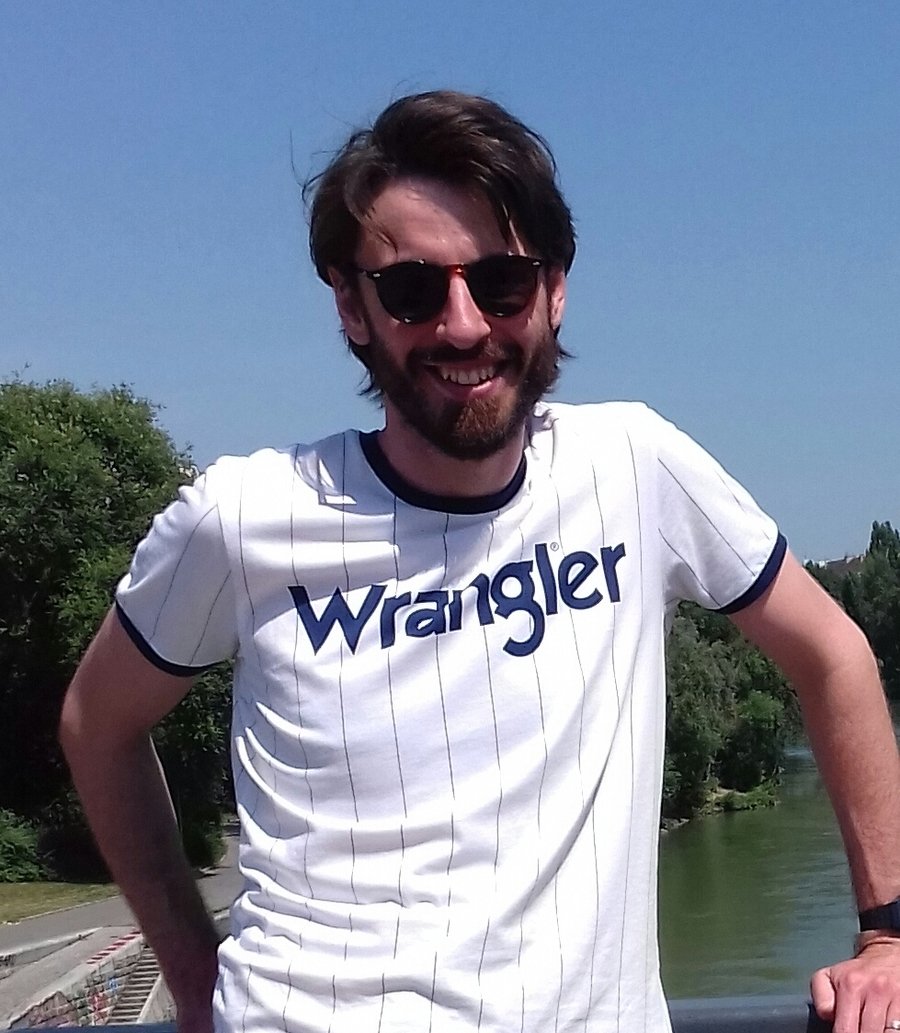 Literacy
During transition week we have been looking at the book "The Giant of Jum." So far we have used some pictures from the book to predict what might happen and create our own versions of the story. Then we have made story maps to show our understanding of the book.
Topic
Our topic in Autumn |Term will be "The Bare Necessities"