Pegasus Class - Y3 & Y4
Welcome to Class Pegasus!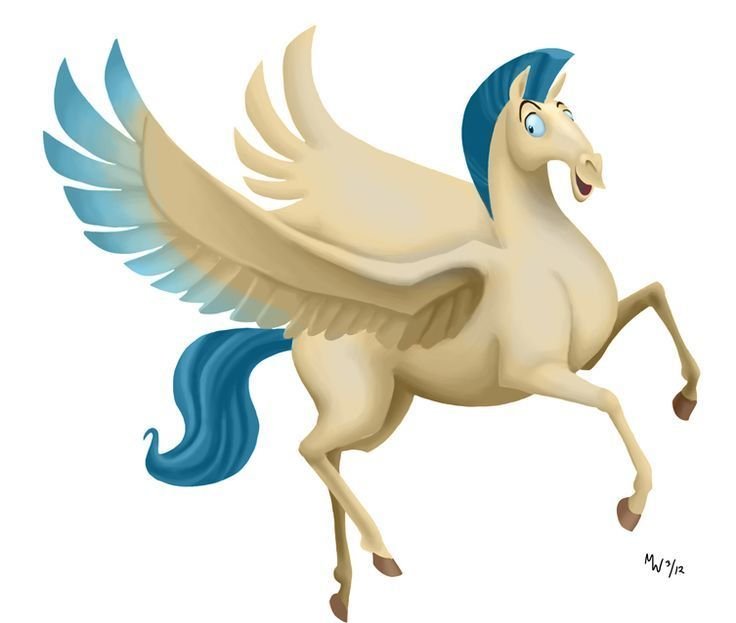 Our class consists of 33 pupils: 20 Year 3s and 13 Year 4s.
The adults in our classroom are:
Class Teacher: Mr Edwards Teaching Assistant: Mrs Vella Teaching Assistant: Miss Jones
As a class, we chose a Class Motto during Transition Week.
Our Class Motto is: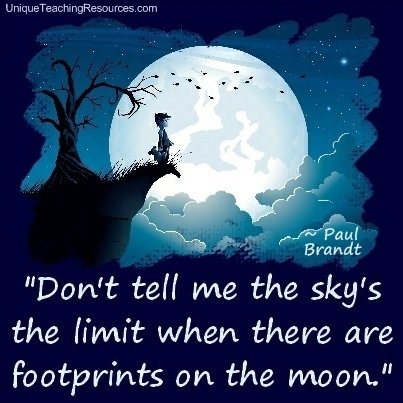 During Transition Week, we also created our very own Class Rules.
Our Class Rules are:
1) No Bullying!
2) Always pay attention and be ready to learn.
3) Always put your hand up - Don't shout out.
4) Always be kind and respectful towards other people.
5) Keep your hands and feet to yourself.
6) Keep our classroom tidy.
7) Be a good friend!
8) Always try your best!
Keep checking our page to see what fun things we are up to!
Reminders
House Day!
On Tuesday 11th September 2018, we held a very special 'House Day' in which all children spent the day with other members of their newly given houses.
The new houses were named after the four elements: Earth, Air, Water and Fire. House Mascots were also created and a school mural was designed and painted by the children.
P.E. Kits
P.E. is on a Monday and a Friday. Please make sure that your child has a suitable P.E. kit to use. At this time of year, we recommend both an indoor and outdoor P.E. kit.
Reading Books
Reading Books should be returned on a Friday so that they can be changed - We are currently waiting for the MyBookBlog system to be set up for our class.
Homework
This term in science we are investigating the different functions of a flowering plant and the important roles they play in our environment.
For your homework, I would like you to be creative and design something related to the flowers you see on a daily basis.
This could be: an information fact file about the different parts of a flower; a drawing of a flower or some photographs. Maybe you even want to write a story about a flower?
You will also have been given a list of 10 spellings. These 10 spellings should be learnt and will be given as a quick spelling quiz on Friday afternoon.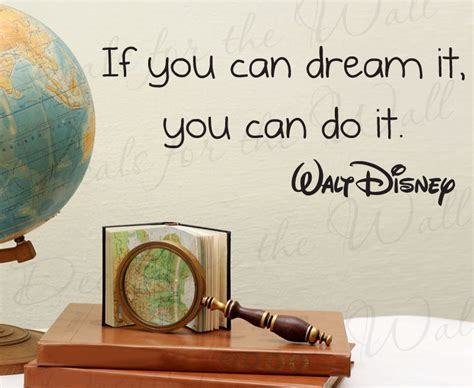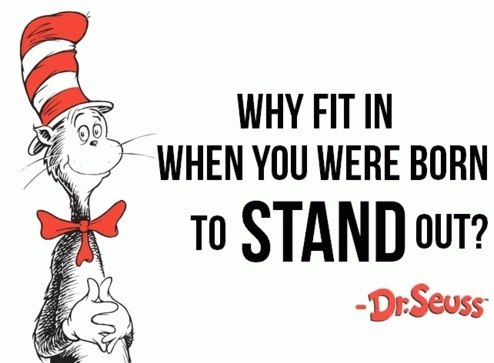 Literacy
Maths
Topic

Our first term will be based around a short movie clip called The Lighthouse.

This week we have been writing the story of The Lighthouse up as a narrative.

We have broken the story down into:

The Opening

The Build-Up

The Conflict

The Resolution

The Ending

Our first subject this year will be: Place Value.

This week we have been working on how to:

number sequences.

rounding to the nearest 10, 100 and 1000.

finding 10 more, 100 more and 1000 more.

Our first class topic this year will be: The Rainforest.

This week we have been learning all about where the rainforests are.

This week we have built on to our knowledge of the equator by learning about the tropics of Cancer and the tropics of Capricorn.

We have also began to look at the different parts of a flowering plant.