WereWolf Class - Y3 & Y4

Welcome to Werewolf class! Our class consists of 32 pupils; 21 year three pupils and 11 year five pupils. In our class Mr Simmons helps us flourish each day learning new and exciting things. Mrs Nixon and Mrs Sharp also do an amazing job supporting learning throughout each day. We work together and cooperate with learning partners and group every day, as we are always trying to learn from each other. We thrive on trying our best at all times and not being afraid to ask questions. During the transition week, we chose a motto for our class: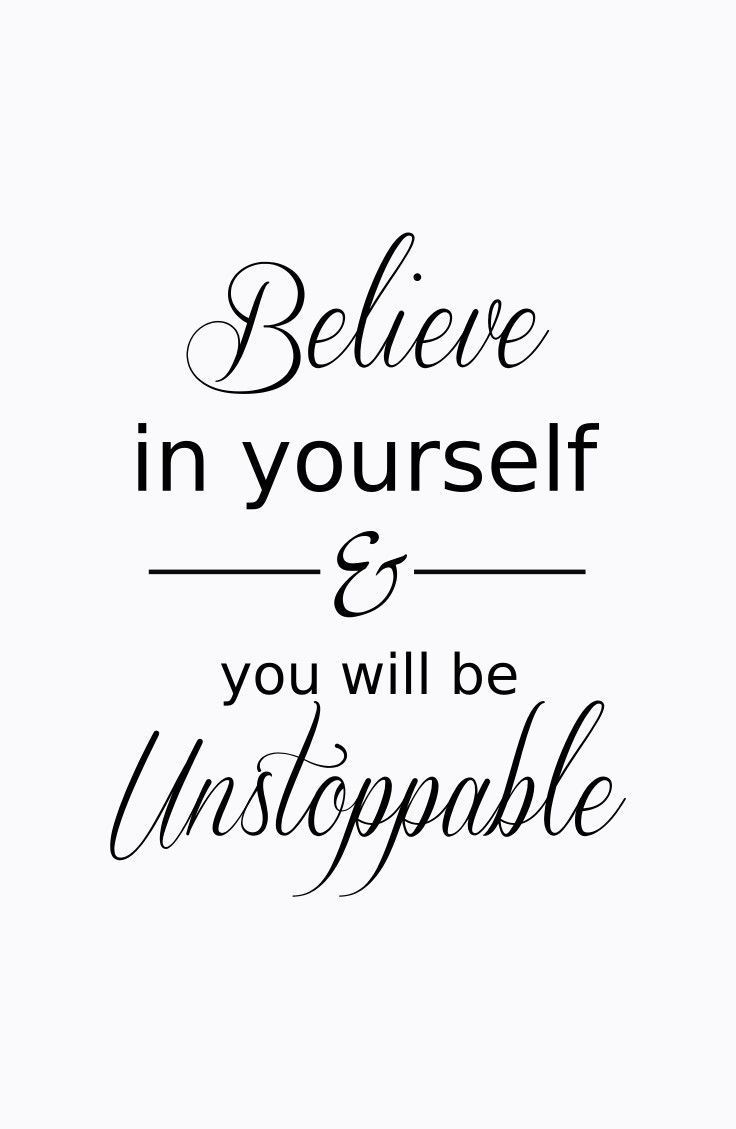 Together, we created some class rules that will be our charter throughout the year. they are as follows;
Never give up

Respect each other

NO BULLYING!

No talking when others are

No lying

Always try our best

Keep the classroom tidy

Help each other

Use your manners

Be sensible

Be thoughtful
As we are a class that loves reading, it is encourage that children bring in their own books in to school from home to read, and to share with the class at the end of the day.
Keep checking this page to find out what wonderful things Werewolf class get up to!
Reminders
PE - Our PE is on Monday and Friday. Please make sure that your child has a suitable PE kit to use. They will need both an indoor and outdoor kit.
Maths
Week 1
We have been looking at place value and the value of digits within a number. The pupils have worked extremely hard at learning the value of numbers (which are the biggest and which are the smallest), placing numbers in ascending and descending order, more than and less than signs and knowing the place value of numbers up to 5 digits!
Literacy
Week 1
We have been looking at 'The Lighthouse' story which hooked the pupils straight in. We stopped the video during the dilemma where the lighthouse keepers' light broke with a ship incoming. The children had to predict and write the ending to their story using their creative minds to create whatever ending they wanted. Pupils were encouraged to use adjectives and expanded noun phrases (ask them what they are, they should be experts!) and produced some brilliant endings.
Topic
First term - Rainforest
Week 1
After our introductory week during transition, we already had lots of knowledge about rainforests and what live there. This week we located areas of the world where there are rainforests, and discovered that they were mainly near the equator. We watched a video all about rainforests and started to make an information sheet with lots of information about information from where they are, to what lived there.