Alicorn Class - Y6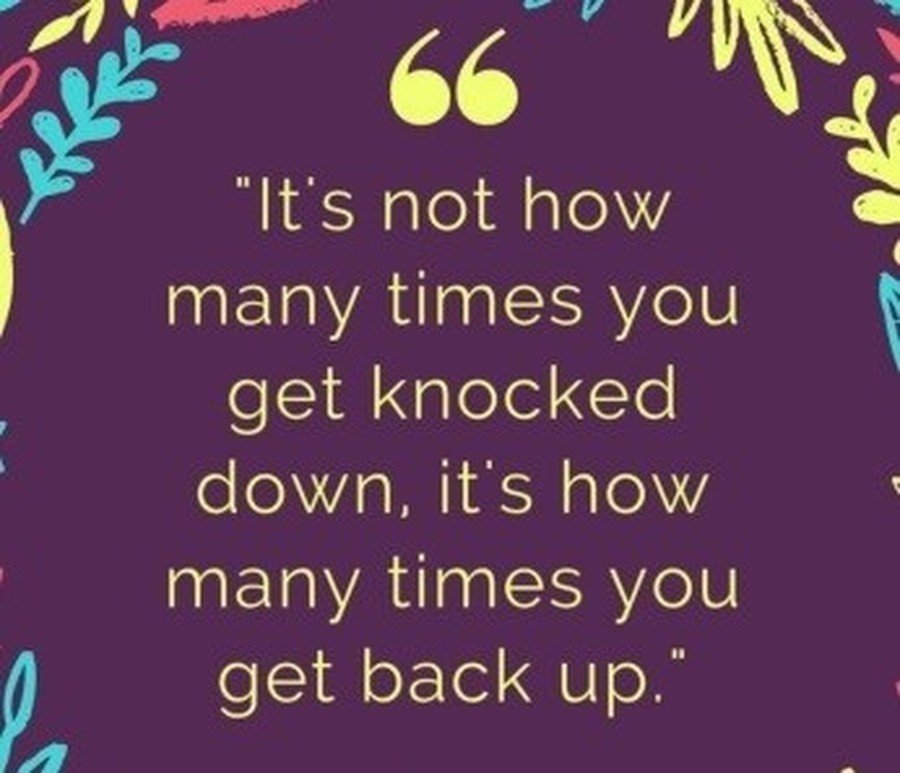 Welcome to Alicorn Class...
We are a friendly class of 33 Year 6 pupils. In our class Mr Hart and Mrs Reynolds support us everyday to learn new, fun and exciting things. We try our best to create a happy learning environment, in which everybody's opinions and ideas are appreciated. We often work with our learning partners and support each other in our learning.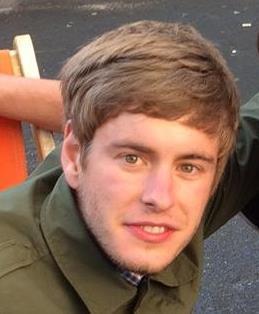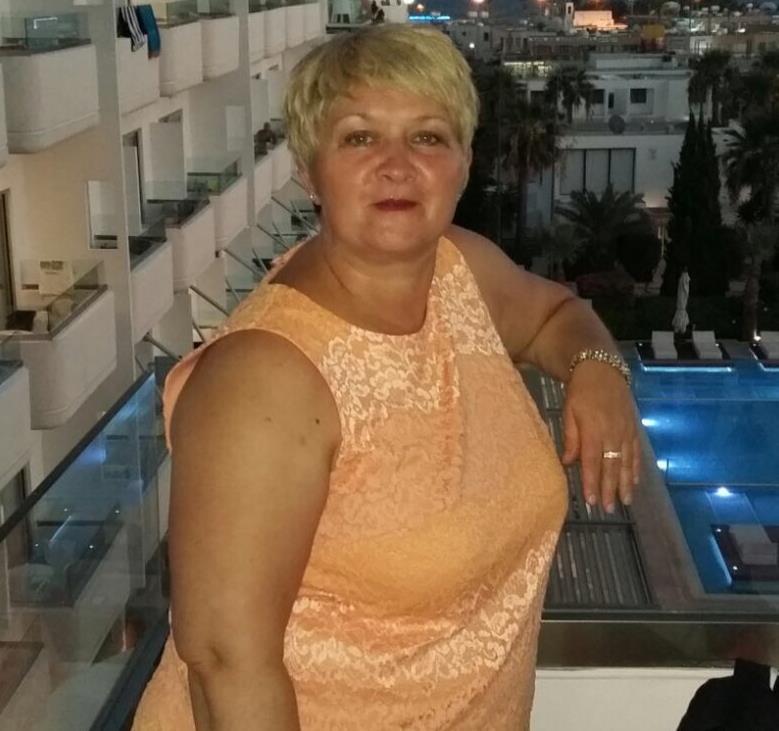 Mr Hart Mrs Reynolds
Maths
In our first week back at school we have been learning about different polygons such as, equilateral, isosceles and scalene triangles. We have learned about the different parts of a circle, which are diameter, circumference and radius. Finally, we have been using compasses to draw different triangles and circles.