Well done to Harvey on his enthusiasm with TTRockstars, you were really quick on your video on twitter.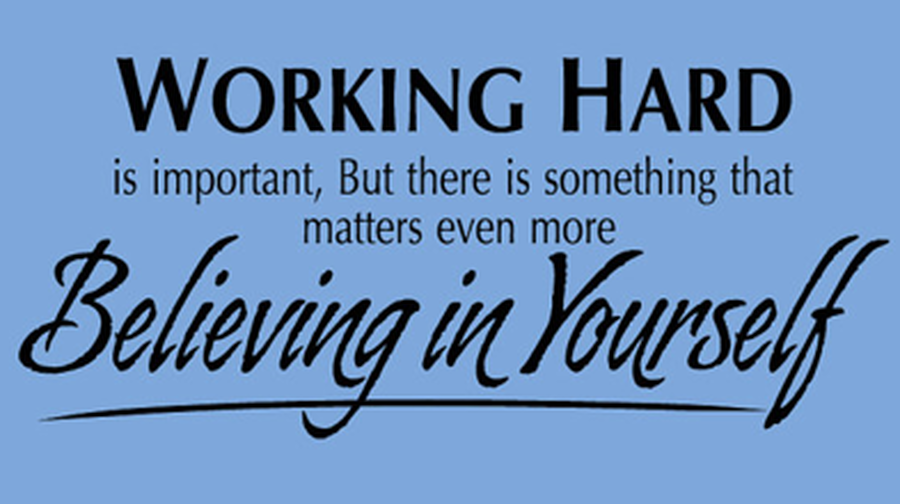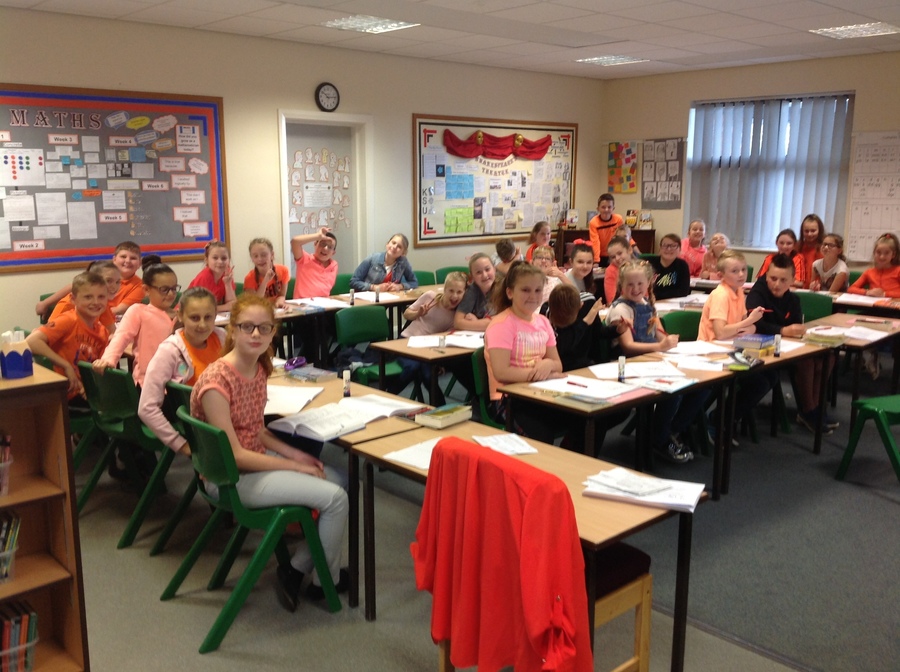 Welcome to our class, as a class we aim high, support each other to achieve our potential and enjoy a love of reading. We celebrate our differences, ensuring that each and every pupil feels valued and part of our team. Throughout our day we work collaboratively with others, thrive on a challenge and enjoy experiencing new learning. As a class we are proud of the support which we give each other, when work may be challenging and we need some support or just when we need someone to care. Our adults within the classroom are there to support everyone on their learning journey whilst at Mapplewell Primary.
The adults within our class:-
Mrs Wilkinson (Class teacher)
Mrs Stenton ( Teacher)
Mr Freeman (Teaching assistant)
Mrs Sharpe (Teaching assistant)
Class news
World Book Day
Monday 5th March 2018 -Bedtime Stories - pyjamas are optional but remember to bring a favourite bedtime story. Bring your pyjamas to school because of the weather.
Year 5 and 6 football game on Friday night 2nd March 2018 pm
Year 6 booster classes are on a Wednesday and Thursday night until 4pm.
Happy Mother's Day

We really enjoyed making our Mother's Day cards, we hope you like them.
Here are a few pictures from Friday.
Wednesday snow day fun
We had some fun time on our snow day at school. Here are a few photographs and some wonderful descriptive writing and art work will follow.
Friendship
Our whole school assembly with Mrs Padfield was all about friendships. Mrs Padfield set each class a question to discuss in circle time, we had to think about what friendship really means and what makes a good friendship. Our class started our circle time with a game which involved working together as a team. We believe that friendship is all about teamwork, supporting and encouraging each other. There will be times when things go wrong, but a true friendship will always find a solution. . Enjoy looking at our photographs, more video clips and work will follow.
World Science Week - Spring term 2
Today as a class we started our work linked to World Science week, we are looking forward to sharing our work with you during the week.
Hooray it's arrived
It's Sunday evening and our classes new book, by our class author, has finally arrived. Mrs Wilkinson is going to enjoy reading the first chapter tonight, before sharing it with the class during the week.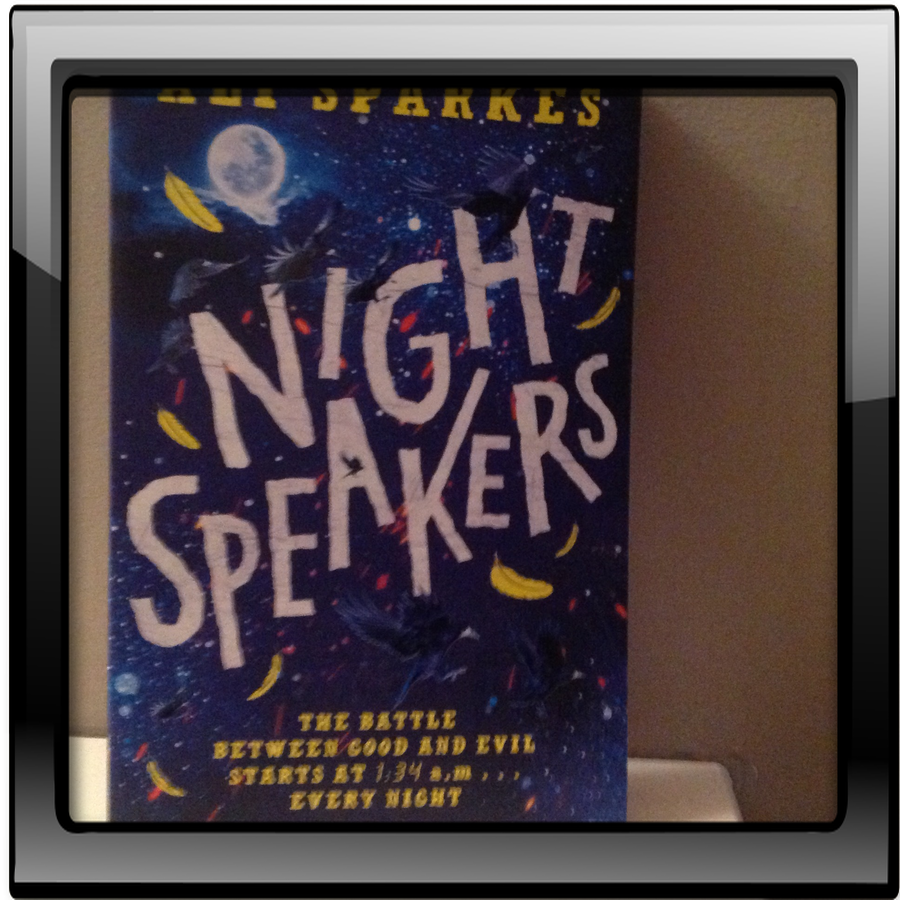 Book release alert
Our Class author, Ali Sparkes, has a new book out this week. We will be sharing her book trailer on Monday and believe me it is a real thriller. Mrs Wilkinson is really looking forward to the book arriving on her doorstep soon, so she can share it with the class.
Here is a short summary of the story to tempt you to read it; knowing our class someone will have already bought it.
Night after night Elena, Matt, and Tima wake at exactly the same time, with no idea why. It's messing them up and fracturing their lives . . . until they venture out into the dark and find each other. And then the sleepless trio realize their astounding power - they can speak any language; they can even communicate with animals.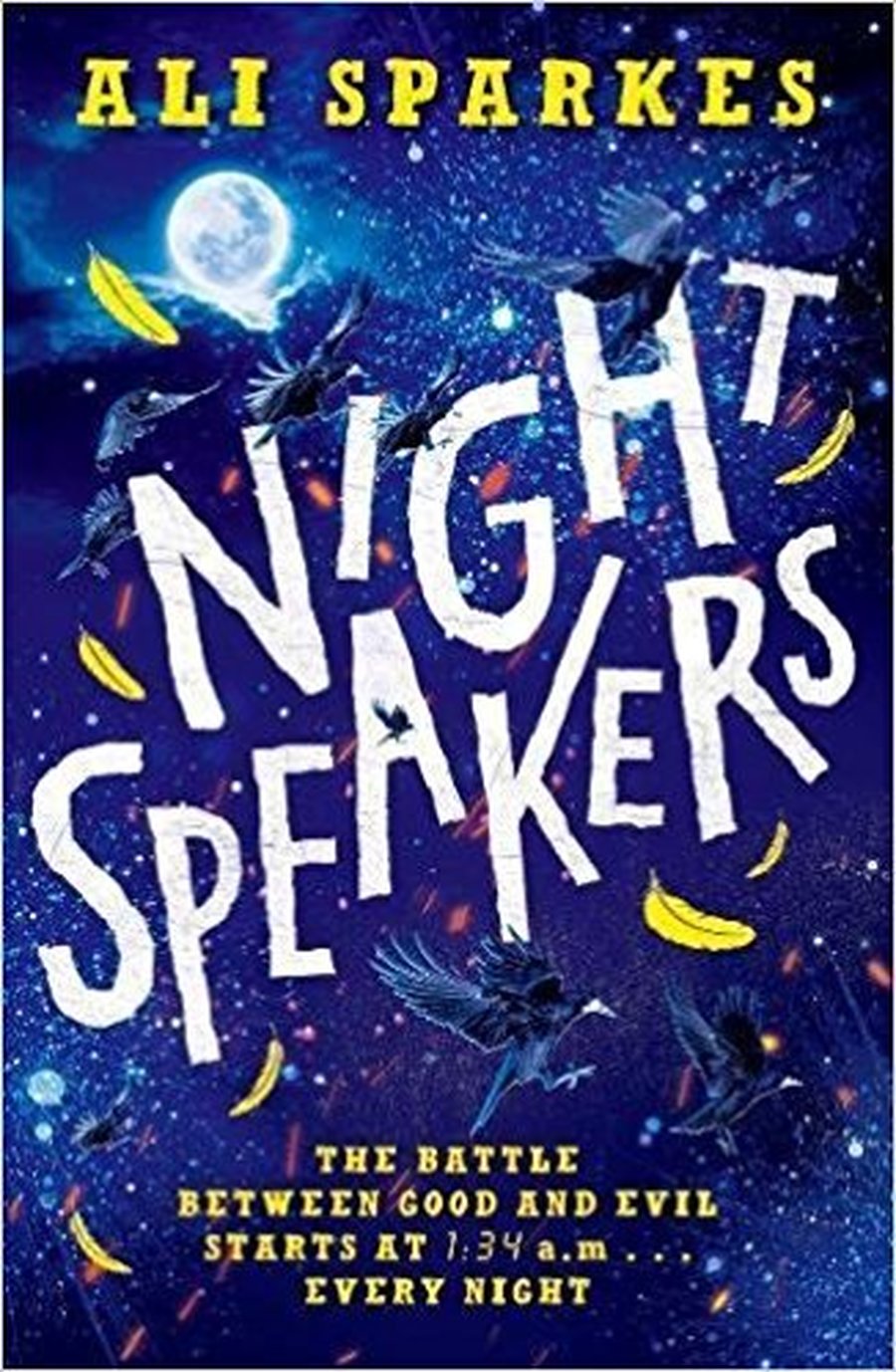 Developing a Love for Reading
During the time which we have been in our new class, we have been developing reading for pleasure. We enjoy sharing new books and recommending books to other pupils within our class. As a class we have been introduced to many new authors, watched many book trailers and video links. It's been wonderful to see how many pupils within our class have rushed out and bought books by current authors. We look forward each week to find out about new book releases, which take us on a journey to many magical places and develop our awareness of different issues which people face on a daily basis.
Straight away when you enter through the door, your imagination is sparked with many of our favourite books, then you can sit and enjoy reading them in our Starbook Café.
Our Amazing Art Gallery
Our class have some amazing artists, who really take pride in their work, developing new techniques using a range of materials. Since starting in July 2017 we have developed shading techniques, use of watercolours and pastels. Keep watching for new pieces of art added during the next half term.
Science
Year 6 have started their work linked to plants. This was their first lesson,where they focused on parts of plants. More work will follow soon.
Our science working wall linked to plants is starting to develop.
Reward time
In our class we have a reward jar, just like every class in school. We earn rewards by working hard, showing enthusiasm towards our learning or for showing that we care and respect others. when our jar is full we have reward time.
Spring 2-Week 3 - We decided to enjoy a milkshake and biscuit in our Starbooks cafe whilst reading our books.
World book day
During the day we really enjoyed making our potato heads and reading the opening to our books. We chilled, read our books and enjoyed listening to the first chapter of the book, Night speakers by Ali Sparkes.
Literacy - Show not tell.
In literacy we have started looking at developing our descriptions of characters through showing characters feelings rather than saying how they feel. Enjoy looking at our group work and acting from Joshua and Levi.
Description of a Sweet Shop
As part of our literacy and language work, we developed our own modern day description of a sweet shop. Through looking at images we used our senses to develop mind-maps, then we
thought about up-levelling our sentences, using a sentence spiral and finally writing our descriptions. As part of our learning we started to build sentences, recording them on notes within seesaw app.
World Maths Day -7th March 2018
Our day was enjoyed by everyone, some fantastic team work, discussions and investigational learning. Here are a few photographs of a very enjoyable day.
Fun with TTRockstars
We all enjoyed our re-launch go TTRockstars in our assembly this morning. We definitely were rockstars today. During the afternoon we battled against people in our class and around the world.
Year 6 linking maths and art
On Friday afternoon all our Year 6 enjoyed drawing 3D models made of cubes. They focusedh on shading and using isometric paper. Some of you also started to try to do rotation and translation of shapes, what a great start you made. Enjoy looking at your photographs below.
Marvellous Maths
In our new maths group today we started working on developing our logical thinking and explaining our reasoning behind choices. Our work was based around a set of digit cards which we needed to sort to satisfy different statements. It really challenged our mathematical thinking and reasoning, as well as needing resilience. We will add our solutions in the next few days to a range of our problems which we will be doing this week.
Weather and Climate
As part of our topic, we were given a letter about an expedition to the Antarctic, we located the continents and thought about which continents we would fly over to the Antarctic. We then researched what we would need to take on our journey and the Year 5's produced their own information booklet.
Enjoy remembering the memories of the year so far
General Classroom Information
Our class have PE with Mr Strafford on a Monday afternoon, they need to bring their full PE kit.
Please remember to bring your water bottle everyday to keep you hydrated.
We would like you to try to read daily at home and enjoy sharing the books you are reading with your family and friends.
Year 6 SATS take place on week commencing Monday 14th May 2018. Further information will follow.
Homework
We love to read, so enjoy a book every night. When you have finished your book, write a book review and share with our class.
Maybe you will inspire other pupils to read your book.
Each week collect some excellent vocabulary from your books to share and use in class. Ensure that you understand the meaning of each of your words.
Further homework will be added soon.