All the children have been working extremely hard this week learning their lines for the Easter performance - keep it up
Dr Seuss - Y4 & Y5
Mr Powell
Dr Seuss class is a mixed year 4/5 class of 33 pupils (15 Year 5 and 18 Year 4). We are very proud of all the work we complete, working together with our peers allowing everyone to achieve their full potential. As a class, we are very creative and imaginative, enjoying participating in drama lessons and practical, hands on maths. Miss Heckler supports us with our literacy work and Mrs Vella supports us with our maths. We value each others opinions and aim to promote a positive learning environment where everyone feels welcome and included.
Mr Powell Miss Heckler Mrs Vella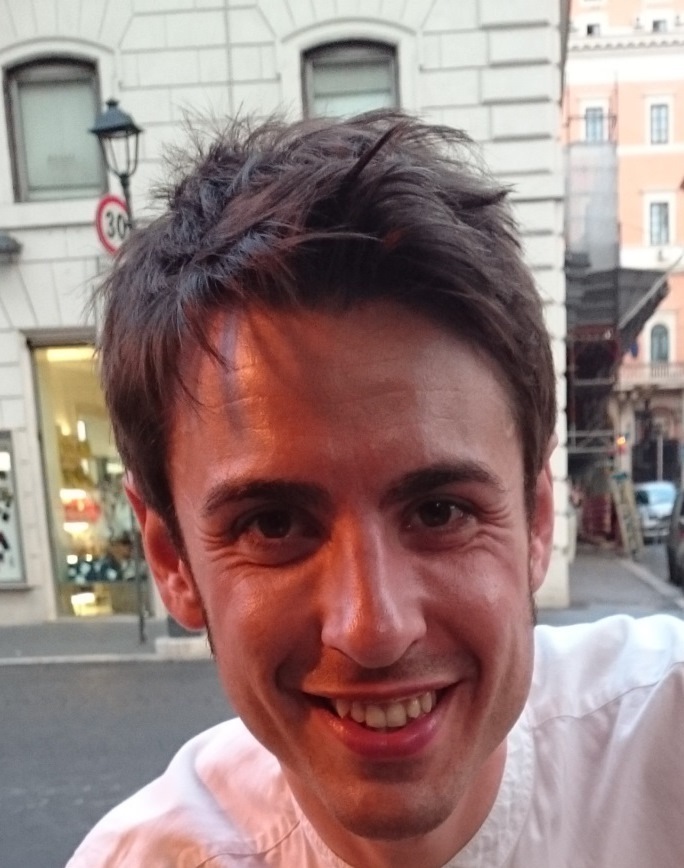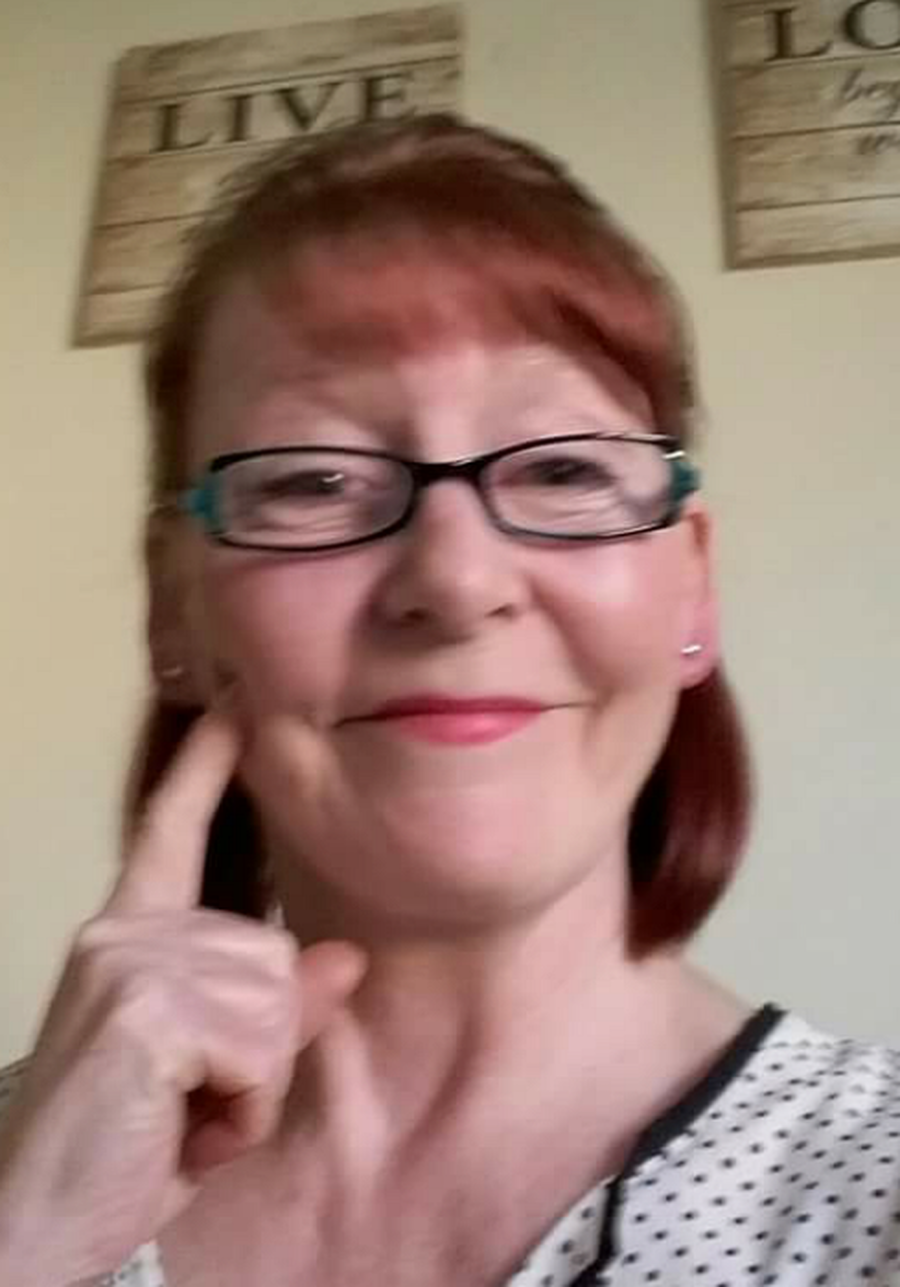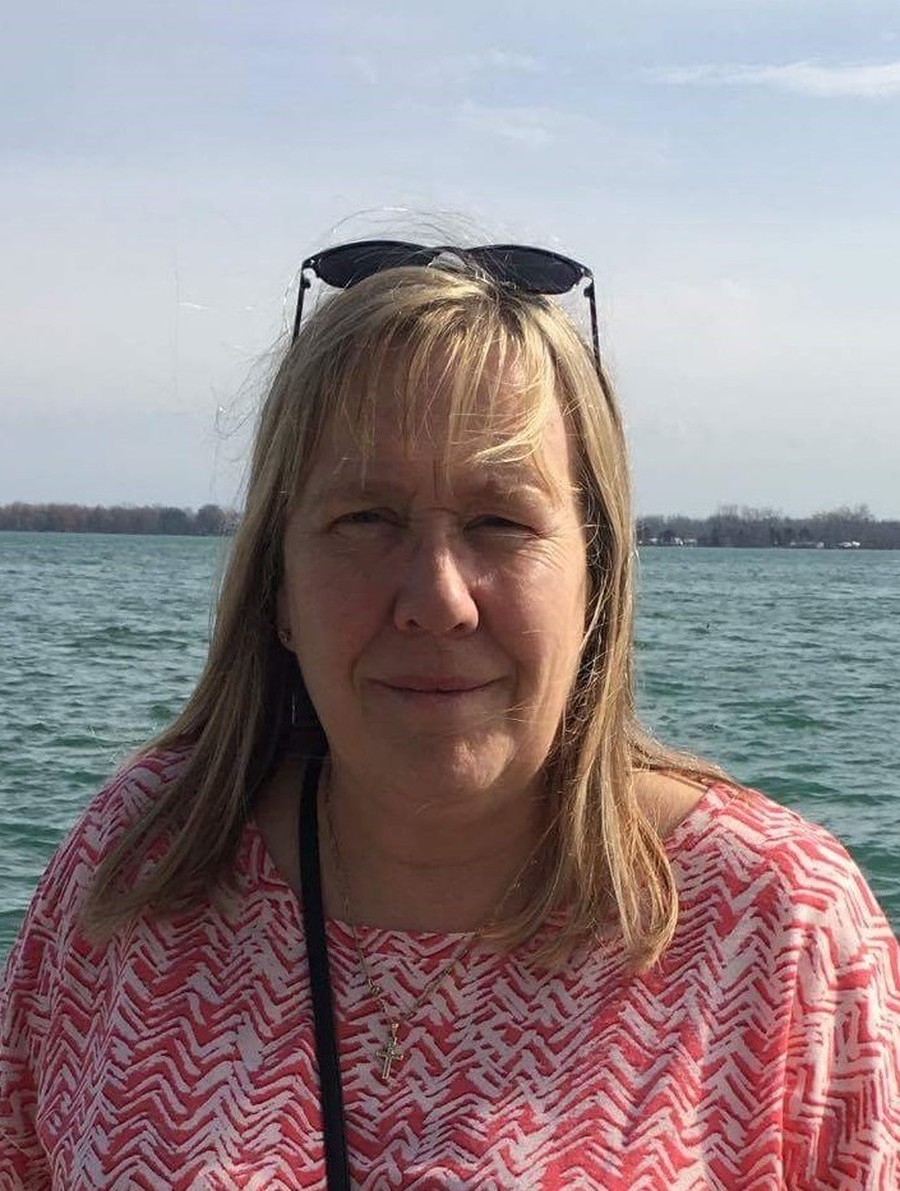 Easter Production Costumes
Please could children wear the following for the Easter production.
All children: Black or grey school trousers.
Narrators: Any coloured plain top.
Disciples: Dark green or dark brown t-shirt.
Judas: Black t-shirt.
Soldiers and Centurion: Red t-shirt.
Choir: White PE t-shirt.
Temple Sellers and Money Changers: Bright, single-coloured top.
Crowd: Grey or brown t-shirt.
Caiaphas and priests: Bright, single-coloured top.
Pontius Pilot: Purple top.
Girl, woman, man in courtyard: Light-coloured top.
Mary Magdalene: Light-coloured dress.
News
Please remember your PE kit every Monday

Homework is due in on the week beginning the 19th March (if you have lost your sheet you can find another one at the bottom of this page)

The Easter performance is on Wednesday 21st March - please keep practising your lines

Parents evening appointments are on Tuesday 20th March and Thursday 22nd March

The school closes for Easter on Friday 23rd March
World Book Day
We didn't let the snow ruin our World Book Day fun, we came to school in our pyjamas and focused on the theme of sharing stories. As part of this, we brought in our favourite story books from home and enjoyed sharing these with our partner class Jill Murphy. We also decorated potatoes, turning them into different book characters as you can see below.
World Maths Day
As part of this years world Maths we became rockstars and began our mission to learn our times tables and achieve Rock God status. We spent the day working with each other completing various mathematical investigations and completed some artwork looking at different patterns.
Friendship poems
As a class we created friendship poems. Each person write their own line for a poem on the importance of friendship and what makes a true friend. Following this on our tables we put our lines together to make a stanza. We then edited our stanzas and compiled them together to make a class poem.
English
We have been using the book Varjak Paw within our literacy lessons to inspire our writing. So far we have explored the different characters and themes of the book using different drama techniques. We have then used this to write a diary entry as Varjak Paw and a newspaper article explaining the mysterious 'Vanishings' that have been happening throughout the city. Throughout this unit, we have really enjoyed contacting the author S.F. Said on twitter and hearing his thoughts on our learning.
This week we have been using drama to recreate the 'Seven Ways of Jalal' - can you spot which is which?
Converting media.
(Media will continue converting in the background)
Mathematics
In our maths lessons, we combine a mixture of activities involving concrete apparatus, pictorial representations and abstract problem to allow all pupils to deepen their understanding. Below are a few examples of the work we have been conducting over the last half term on shape, angles, direction and area and perimeter.
Topic - What's on the menu?
Our topic for the Spring term is 'What's on the menu?' We have been learning about different food groups as well as where different food comes from. We have researched different foods that are produced locally as well as food miles, investigating how far the items in our pack lunch have travelled. In addition to this, we have look at what makes up a healthy balanced meal and we carefully analysed the school lunch menu before designing our own version. Finally, we have been designing our own restaurants and we created some adverts for them which can be seen below.