Well done to Katie G, Lily H, Molly H, Abigail D, Jack W and Joshua J who won certificates this week!
Welcome to Lemony Snicket Class...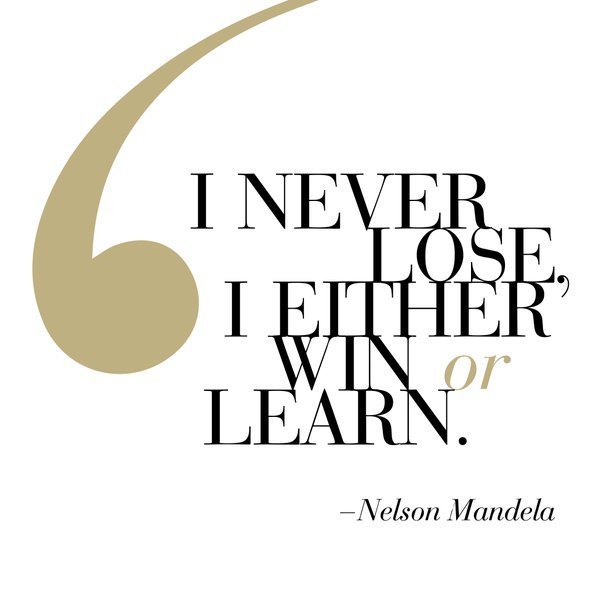 We are a friendly class of 32 pupils; 13 Year 5 pupils and 19 Year 6 pupils. In our class Mr Hart and Mrs Reynolds support us everyday to learn new, fun and exciting things. We try our best to create a happy learning environment, in which everybody's opinions and ideas are appreciated. We often work with our learning partners and support each other in our learning!
Mr Hart Mrs Reynolds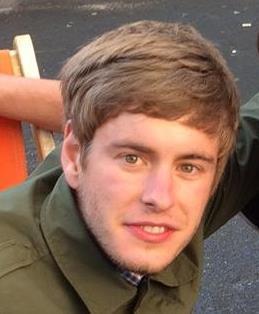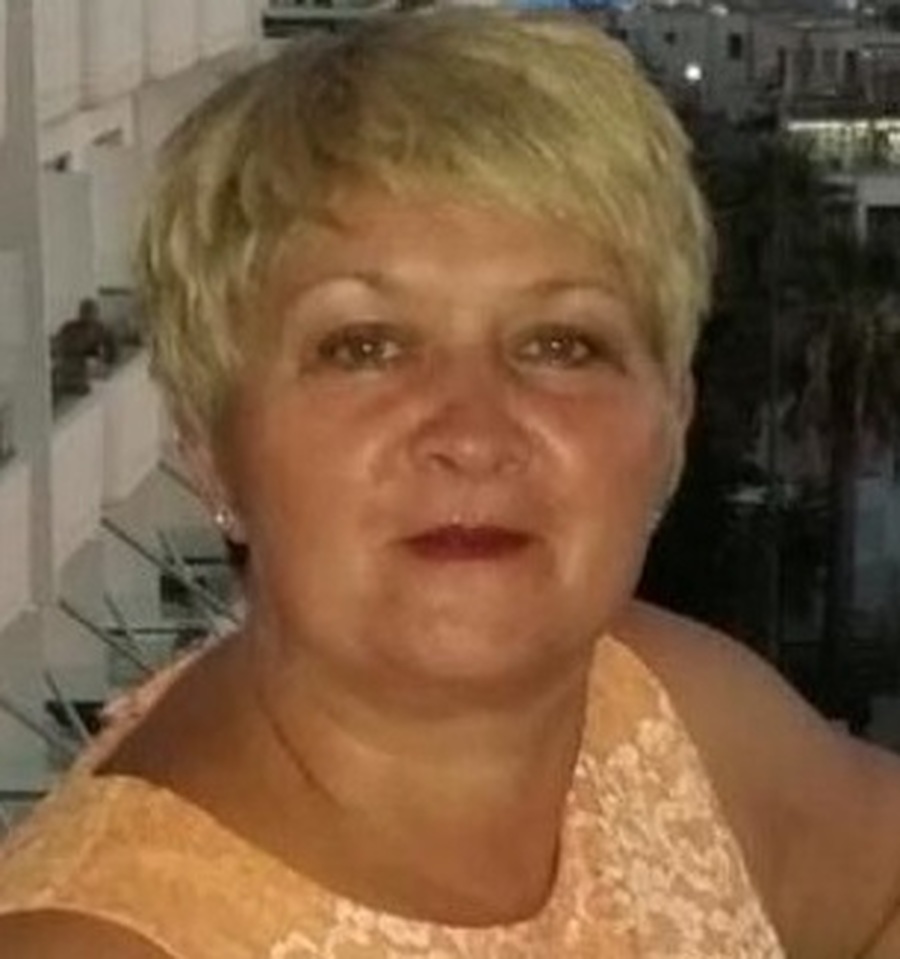 World Maths Day
We participated in lots of challenging and enjoyable activities as part of World Maths Day. We used logical thinking and our problem solving skills to solve a variety of problems. We combined maths and art to create Sierpinski triangles and parabolic curves! Here are some of our creations...
Literacy - Sweet Shop Description
As part of our Literacy and Language unit we have enjoyed reading the short story Brashem's Tortoise which takes place in a sweet shop in 1938. This inspired use to write our on description of a sweet shop. Through the use of images and video clips we used our senses to develop mind-maps in order to collect descriptive vocabulary. We then used sentence spirals to up-level our sentences, before writing our final descriptions.
Year 6 Maths
The Year 6s of Lemony Snicket have were busy last have term learning about different aspects of geometry. First of all we investigated reading and plotting coordinates in all for quadrants on a coordinates grid. When then challenged ourselves to draw 2D shapes, and then reflect and translate them on a coordinates grid. We then learned about angles, by investigating the angles in triangles and quadrilaterals. We have also leaned how to calculate the area of triangles and parallelograms.
Each class was challenged by Mrs Dry and Miss Walker to create a video retelling of a story for National Storytelling Week. In Lemony Snicket class we created our own story and used iMovie to record a video of it.
Converting media.
(Media will continue converting in the background)
General Classroom Information
Our class have PE with Mr Strafford on a Monday afternoon, they need to bring their full PE kit.

Please remember to bring your water bottle everyday to keep you hydrated.

We would like you to try to read daily at home and enjoy sharing the books you are reading with your family and friends.

Year 6 SATS take place on week commencing Monday 14th May 2018. Further information will follow.
Homework
We love to read, so enjoy a book every night.
Each week collect some excellent vocabulary from your books to share and use in class. Ensure that you understand the meaning of each of your words.
Year 6 pupils shall receive weekly arithmetic, GPS and reading homework.
Here is this terms Year 5 homework.
British Science Week
For British Science Week we have had lots of fun investigating different areas of science. We investigated which colours can be found in black ink, and produced our own chromatography artwork. We also investigated the chemical reaction when milk is mixed with vinegar to make 'plastic milk'.
World Book Day
Our theme for World Book Day was 'bedtime stories', so we dressed up in our pyjamas! We participated in lots of activities; we painted and decorated potatoes so they looked like our favourite book characters! At the end of the day, we enjoyed sharing stories with Year 2 children while drinking hot chocolate!
Weather and Climate
As part of our topic, we were given a letter about an upcoming expedition to the Antarctic. In order to prepare for this, used atlases to locate the continents and thought about which continents we would fly over in order to get to the Antarctic. We then researched what we would need to take on our journey and the Year 5's produced their own information booklet. We have also produced some fantastic homework showcasing our knowledge of the Antarctic.
Science
Our Year 6 pupils have started their work linked to plants. This was their first lesson, where they focused on parts of plants. More work will follow soon...
Robinwood
As Year 5 & 6 pupils, we were lucky enough to visit Robinwood for the weekend. At Robinwood, we participated in lots of exciting yet challenging activities which helped us develop our communication and team work skills such as climbing, trapeze and crate challenge. We also developed our problem solving skills by participating in Quest, the Dungeon and Piranha Pool. It was a wonderful weekend!