What are houses and house points?
House points form part of the whole school reward system.
House points encourage a team ethos across the school and allow pupils of all ages to have a common goal.
Every pupil, from Reception to Year 6, are sorted into one of the four house. The four houses are based on the 4 elements:
Earth
Fire
Air
Water
Each house is represented by a colour (brown, red, white and blue) and is displayed in the school hall.
How are house points earned?
House points are give out for a variety of reasons. For example: politeness, positive behaviour, demonstrating a caring attitude towards peers, working to their best ability, good attendance, putting special effort into a piece of work, neatly presented work, positive attitude towards work, sporting events and taking part in competitions and representing their house or school.
Reward jars contain the 4 house colours, if the whole class is rewarded then 4 cubes (one of each colour) will be added to the jar. If a pupil receives a reward for an individual achievement, then the cube added to the jar is to correspond with their individual house colour.
Rewarding House Points
At the end of each term, house points are added up and the winning house will be rewarded the house cup (with the house colour ribbon attached). In addition, house captains will hold a house meeting where pupils will then decide on their reward. Rewards such as; non-uniform day for the winning house or time off the curriculum.
At the end of each school year there will be a presentation of the house cup to the overall winners and a reward.
Pupils will have opportunities throughout the year to meet as a house (a house assembly) to discuss and organise possible competitive events and activities.
House days will take place throughout the year.
House Captains
All teachers and teaching assistants have been allocated to a house and one adult has been nominated to become the adult house captain.
The adult house captains are:
Mr Powell (EARTH)
Mr Hart (FIRE)
Miss Shore (AIR)
Miss Clarke (WATER)
Houses also require Year 6 pupils to become house captains (2 per house).
House captains are expected to:
Encourage positive behaviour from their house by being excellent role models
Collect and count house points
Help organise events, activities and reward days
Organise house competitions
Be a buddy to younger children in their house
propose and represent ideas from their house ideas that will improve the House System
Our First House Day
Tuesday the 11th of September was our first house day. The focus of the house day was all about building relationships and getting to know each other. During the day pupils had the opportunity to take part in many group games and circle activities. Pupils practiced mindfulness techniques and produced lots of amazing artwork. All pupils became artists for the day where they each made their own flower that was put together to create our own Van Gough style masterpiece. In addition, all pupils contributed to the school mural that is based on all four elements and contains our school values. Pupils had lots of fun working with a professional artist to paint part of their own element.
During the house day, pupils also decided on a name for their house mythical mascot and elected their house captains.
Well done to our House Captains!
We look forward to our next house day.
House Points
EARTH 4797
FIRE 4652
AIR 4510
WATER 4603
Pupils enjoyed a Zumba workout as part of their house afternoon on Thursday 28th March. Earth house were awarded 100 bonus points for being the most enthusiastic dances.
House activities also included Easter crafts and a picture quiz. Earth house also earnt themselves an extra 100 bonus points for the most correct answers. Pink, fluffy unicorns dancing on rainbows correctly guessed 18 out of 20.
Why not have a go at the quiz. Can you guess the staff and house captains from their childhood photos?
Pupils in 'Fire' and 'Water' houses enjoyed their celebration afternoon. Pupils had the choice of watching a movie in their PJs or sharing a toy or game from home.
Pupils enjoyed celebrating the Chinese New Year during their House afternoon. Pupils worked together to make their own house dragon and they created some amazing Chinese crafts and artwork such as Chinese lanterns, Chinese fans, dancing fish and dragons and animal masks. Pupils also made wishes to place on the wishing tree.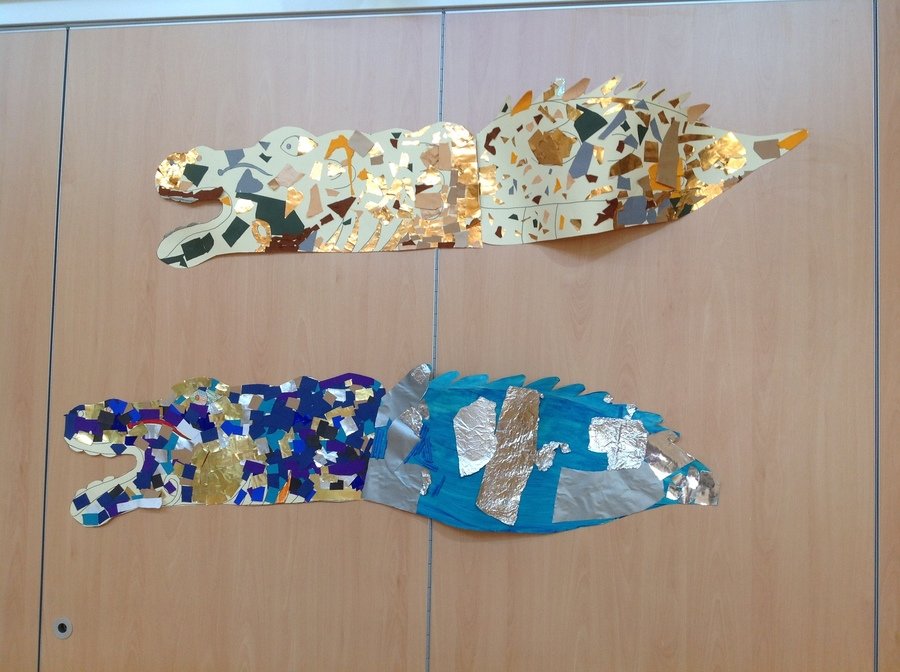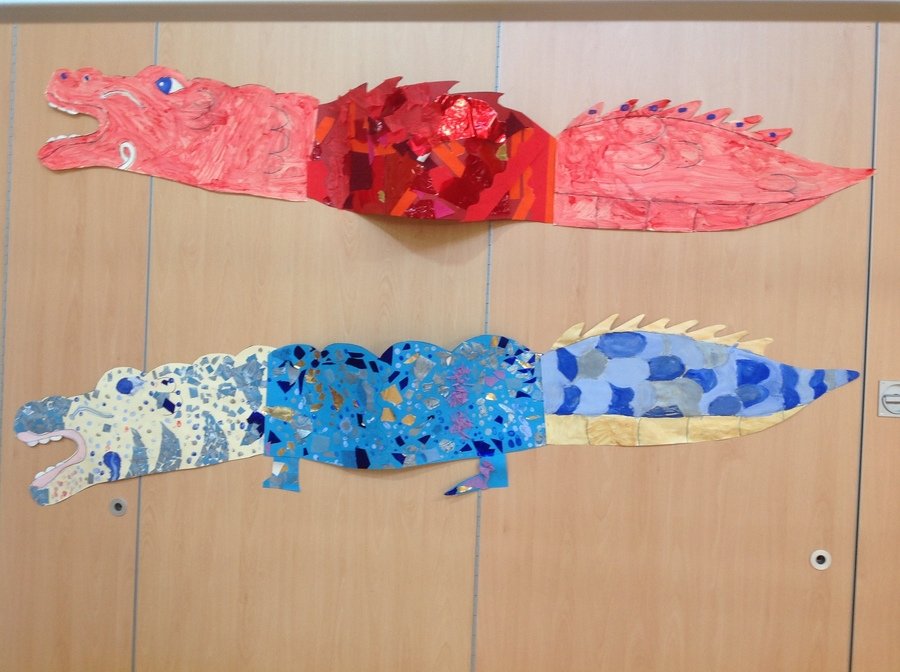 Air and Earth celebrated winning the most house points with a movie afternoon and Halloween crafts.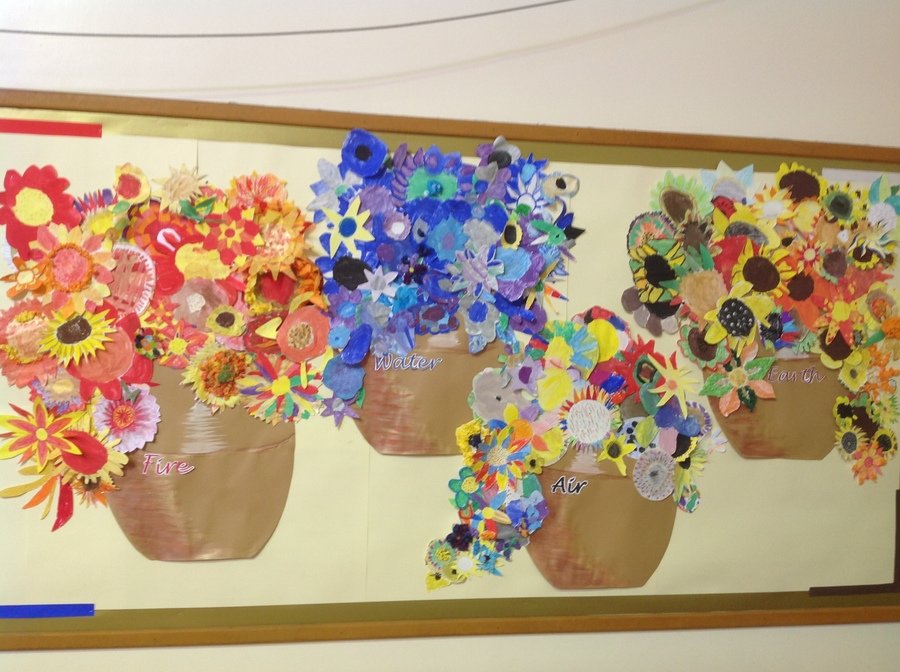 Our Van Gogh style house artwork.
As it is getting close to bonfire night our fire house captains delivered a firework safety presentation to reception children.