Dragon CLass - Nursery
Session times
Morning nursery: 8:40am - 11:40am
Afternoon nursery: 12:25pm - 3:25pm
INSET days 2018/2019
Friday 28th September 2018
Friday 26th October 2018
Friday 19th July 2019
Monday 22nd July 2019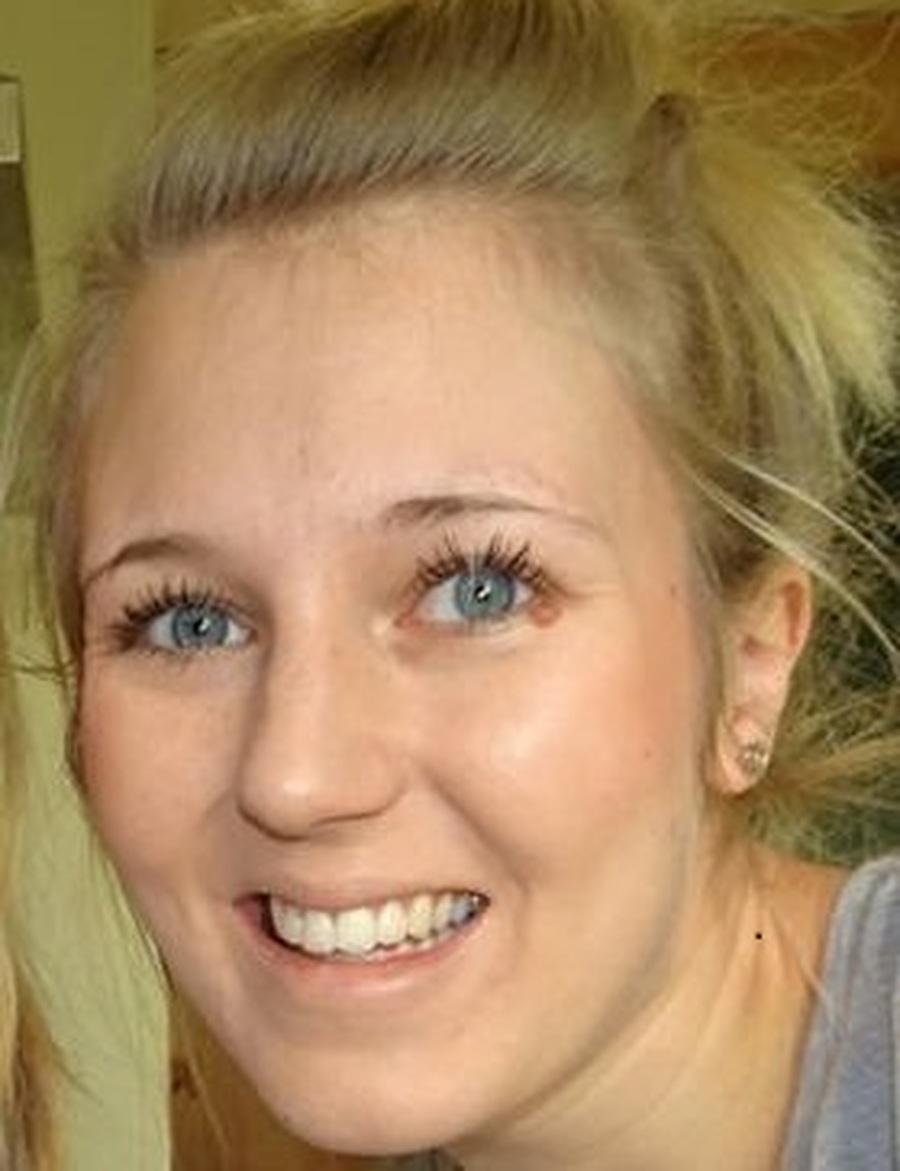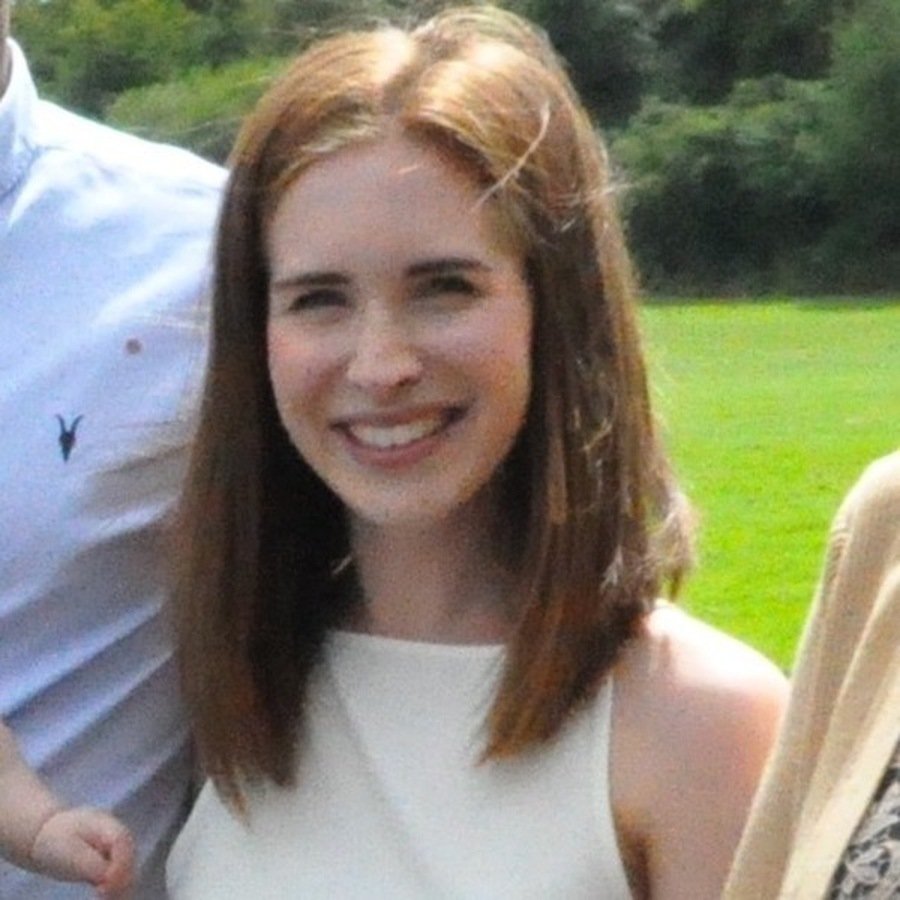 Welcome to Dragons class page. In Foundation Stage One we follow the Early Years Foundation Stage curriculum, focusing on the three prime areas:
Personal, Social and Emotional development.

Communication and Language.

Physical development.
We learn through a range of planned activities, child initiated play, adult led play and accessing the continuous provision available both in the indoor and outdoor learning environment. A calm and caring environment is what we aim to provide focusing on building positive relationships, resilience and independence.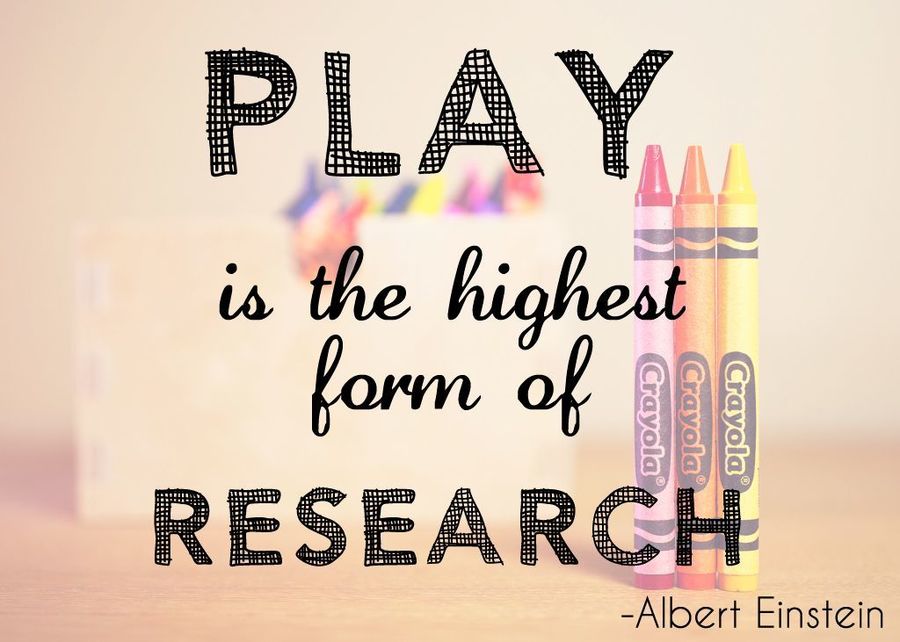 Below is a poem written by Anita Wadley called 'Just Playing'. It is a great poem that highlights the importance of play for young children.
Christmas cards
The children in nursery have been working very hard to create their Christmas cards. They look fabulous and are being displayed in the nursery classroom.
Well done Dragons!
Toy catalogues
The toy catalogues are very popular this week in nursery, there is wonderful speaking and listening happening as the children share their ideas and thoughts with peers, even some super mark making too!
Puddle jumping
The great thing about rainy weather is the puddles it creates for us to splash in. The boys in the afternoon session discovered this puddle and enjoyed creating the biggest splashes that they could.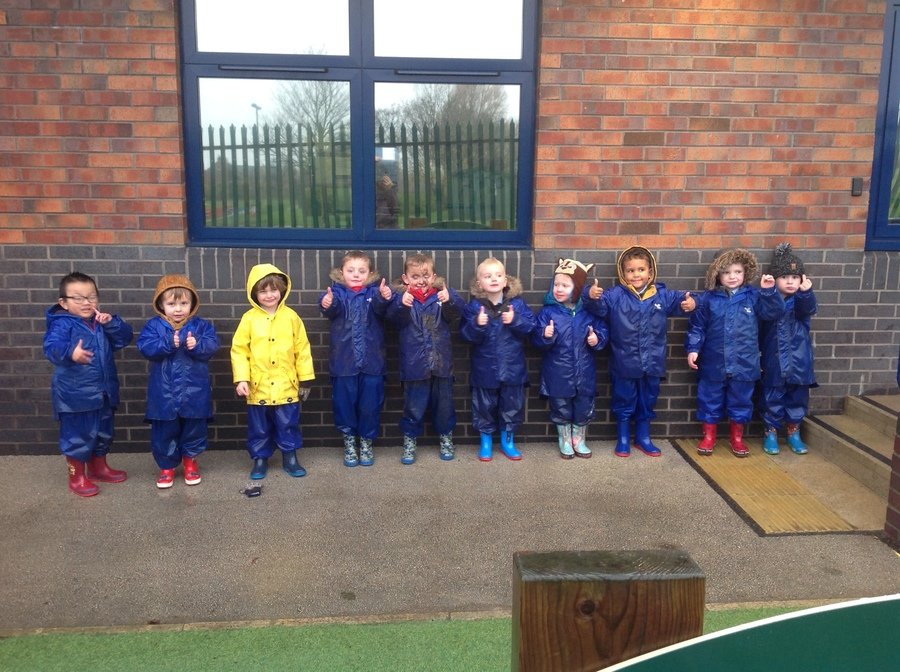 Numicon activity week 5
This week we looked at the patterns of the Numicon shapes up to 6. We practised counting out different amounts of Numicon pegs onto a base board, then checked our answer by placing the corresponding Numicon shape on top of the pegs.
Mixing colours
The children are showing an interest in mixing colours, so today we mixed red powder paint and blue powder paint into rain water that had collected in a 'tuff spot' outside.
"It's all purple!" said Charles.
It was fun and great for our gross motor skills too.
The start of Christmas in nursery
As it is the first week in December children are enjoying exploring the Christmas fancy dress clothes.
There is some fantastic speaking and listening happening as children share their Christmas experiences with each other. The children are practising speaking in full sentences and sticking to a main theme when speaking.
"Last night my Daddy came home, he brought a big Christmas tree and I decorate it! We had to get the decorations down from the attic" - Arlo
"When we did put the Christmas tree up we did lots of baubles on it and when I was just going to bed the tree fell over! it was because there was too many baubles on it and my sister started crying" - Georgia
"I got my tree up, it was magic. My mummy and daddy did it, Rudy touched it and mummy said 'No no no'" - Esme
"I put some gingerbread on and some baubles on" - Emily
"When my mummy got all the decorations and I put them all on my Christmas tree at once, but that hearty one broke because it was glass. There is a fairy on top, my mummy lifted me up and I did it all by myself" - Neeve
Exploring shaving foam and wooden bricks
Outdoor learning
The children in the morning session have been creating their own structures using the crates, blocks and other resources available in the outdoor area.
Take a look at this boat made by Charles, Arlo and Scarlett.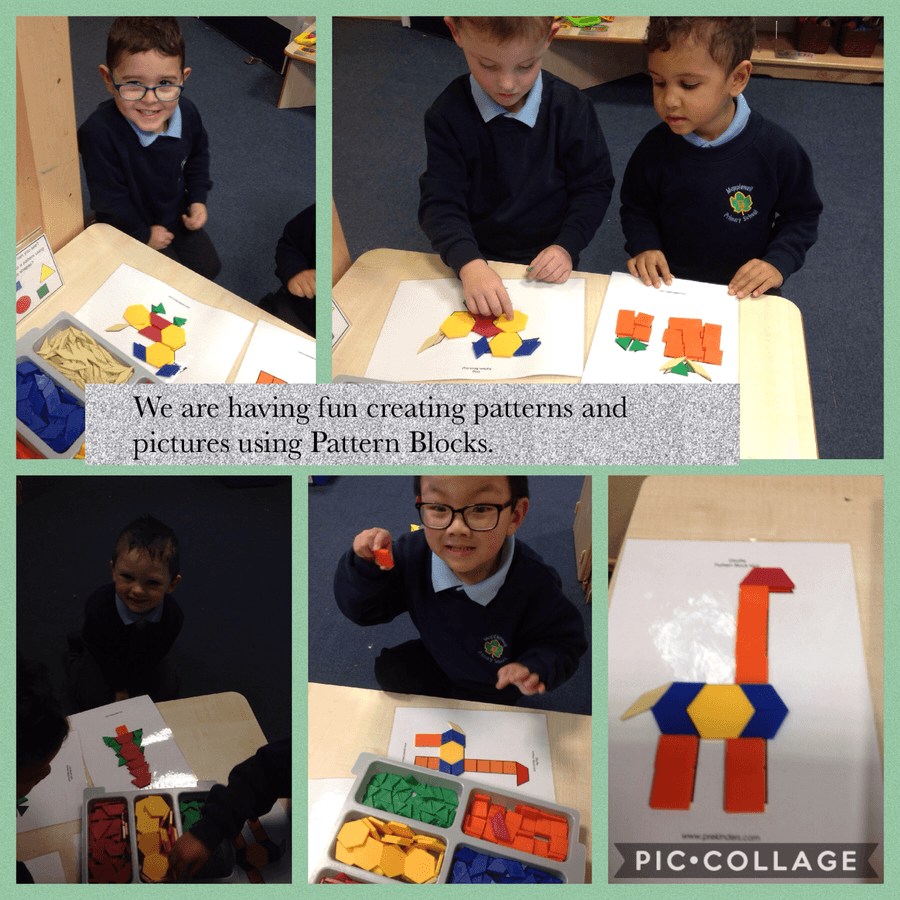 The Odd Egg
We have been practising retelling our new story 'The Odd Egg'.
Can you retell this story at home?
Do you know any other animals that come from eggs?
Children in Need 2018
On Friday we came to school in non uniform to help raise money for Children in Need. During the session we made our own Pudsey Bear ears to wear and painted pictures of Pudsey Bear.
Outdoor play
We really enjoy playing and exploring in our outdoor area. Here are some photographs from this week.
Making patterns using Numicon pegs
This week we have been using the Numicon pegs to create patterns on a base board. We focused on creating the patterns for the Numicon shapes 1,2, and 3. We were careful to make sure we started at the bottom of the base board when making each pattern.
The Odd Egg
Our story map is complete and displayed on our wall.
Can you retell the story 'The Odd Egg' at home?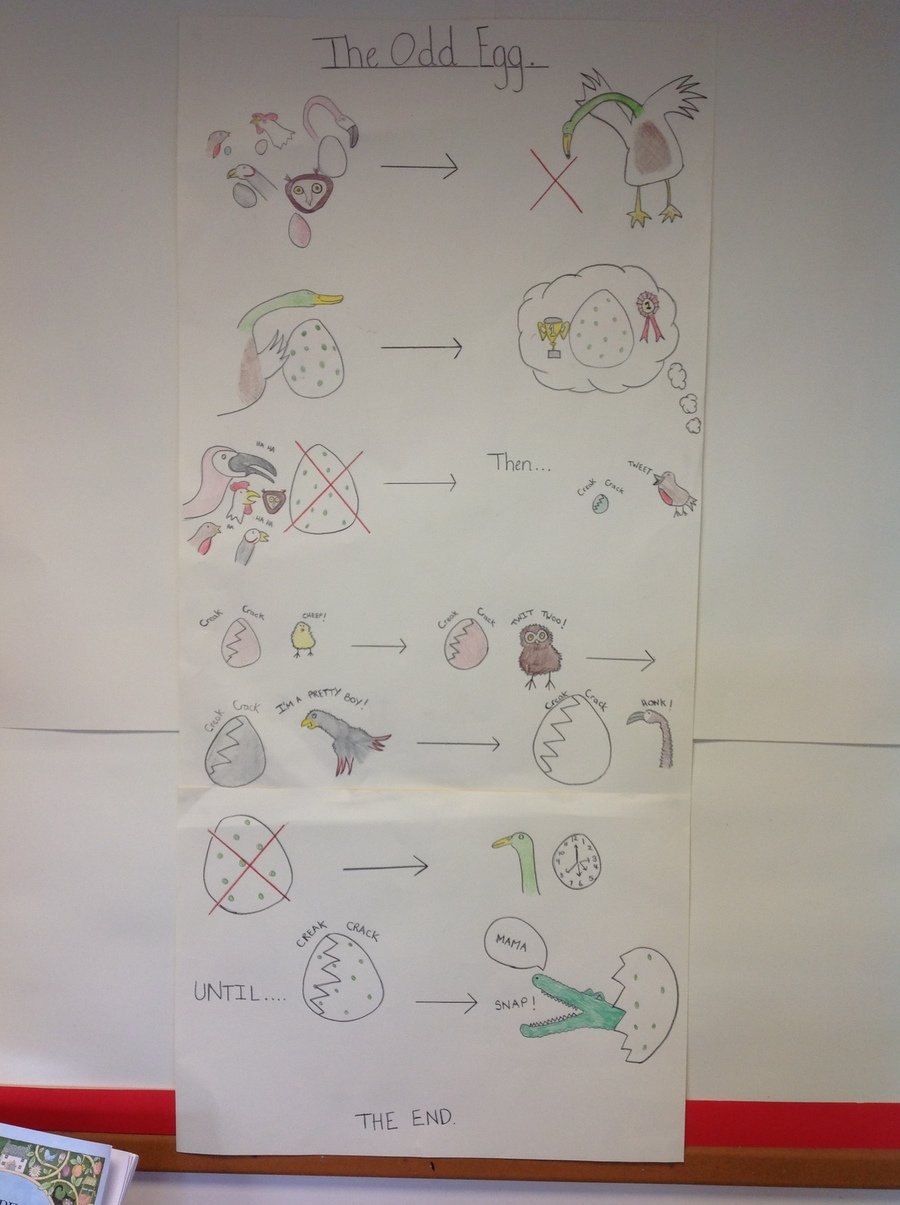 Remembrance Day
Today at 11:00am the children in nursery observed a 2 minutes silence for remembrance day. During this we watched the 2 minute short film called 'Poppies' by Cbeebies.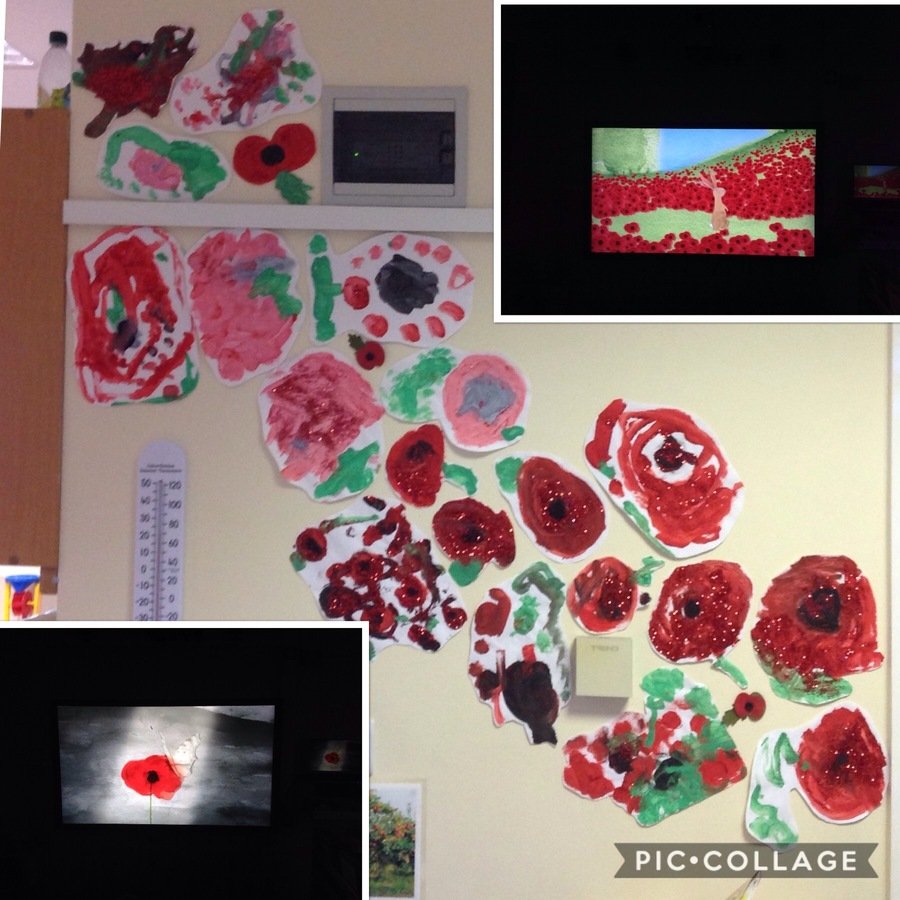 Tasting Parkin
On Monday when we were learning about bonfire night, the children in nursery were unsure what 'parkin' was. Today Mrs Travis brought in some parkin cake for all the children to try. Some children liked the parkin and some children did not, but everybody tried it which made Mrs Travis very proud.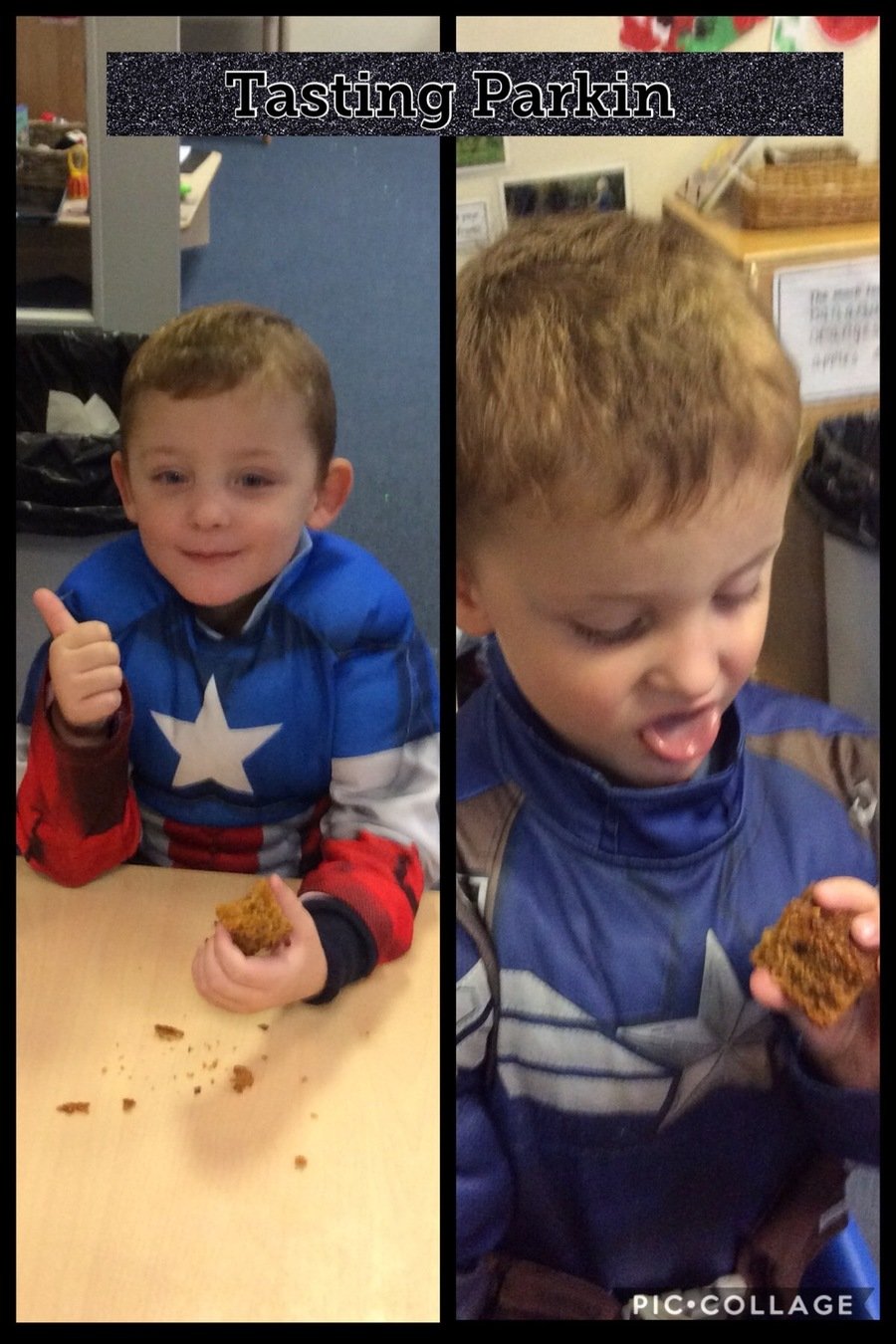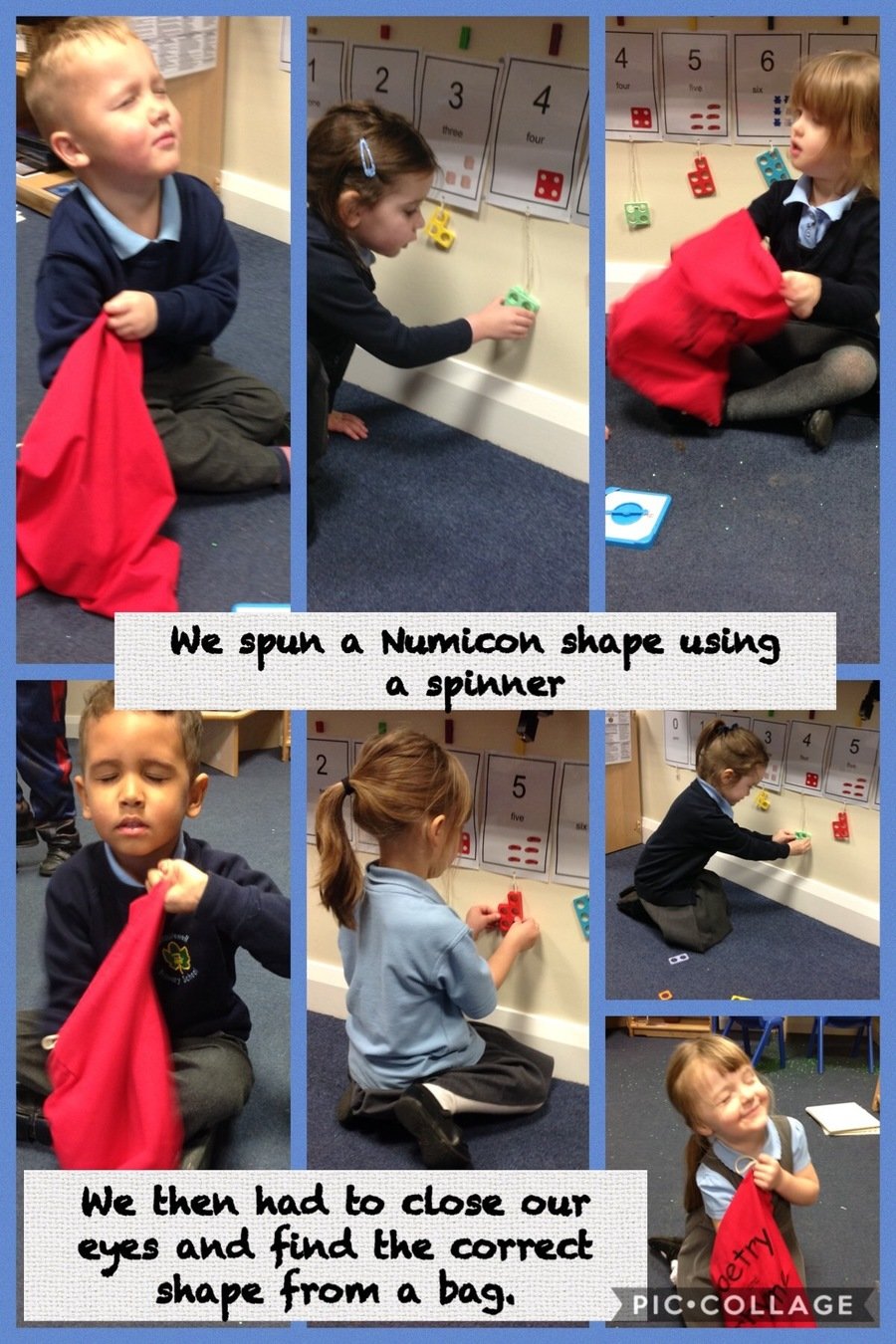 Painting Poppies
This week we have been talking about poppies and why people are wearing poppies around us.
"It's to remember all the men who died to save our country" explained Arran.
All the children then painted their own poppy ready to display in nursery.
Fireworks
We have had great fun creating firework pictures using scrubbing brushes in paint and glitter!
"Fireworks they go bang" said Keyon
"We went with Mummy and Daddy and we had two fireworks and a big big bonfire me and Dad we were really far away we couldn't feel it" - Theo
"I got fireworks and make it bang!" - Jack M
"So I did fireworks earlier, a rocket and a sprinkler that you hold, then you have to do circles, and when you do it so much then it stops, and we did the wheel it went round and round and round, slow first then it stopper" - Reuben C
"I saw some orange ones, they didn't bang though they just fizzed, at the bonfire there was a man on top that just melted" - Neeve
"All the grown ups came to my house and there was lots of fireworks and they flewd up in the air, they were sprinkly, then I went to bed an when I woked up the party was gone!" - Edmund
"I sawd some they go pop all down" - Henry
The Odd Egg
This half term the children in nursery have enjoyed using a story map to retell the story 'Dear Zoo' by Rod Campbell.
The key story for Nursery in Autumn term 2 (November to December 2018) is 'The Odd Egg' By Emily Gravett.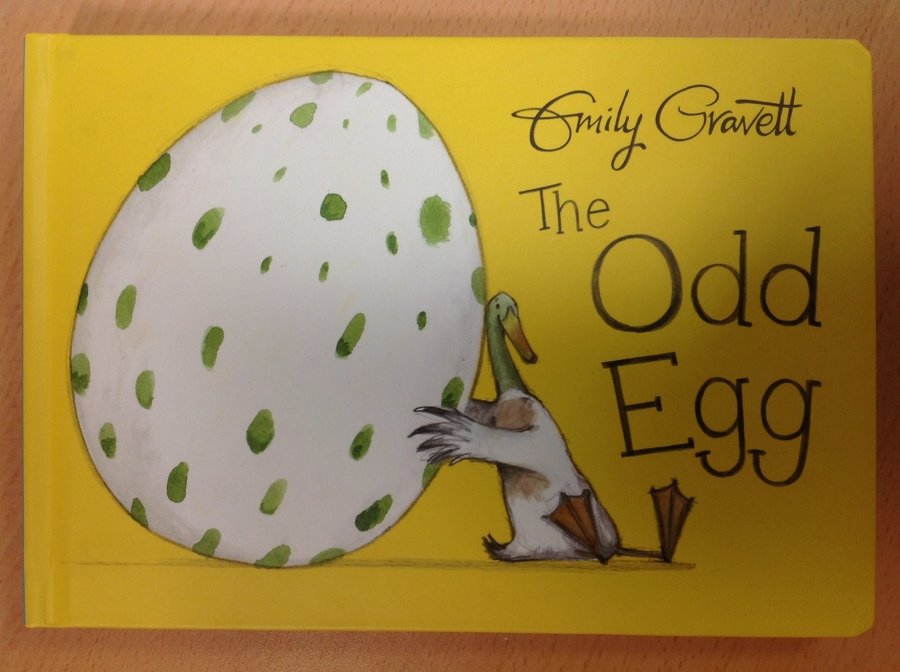 Maths in Autumn term 1
Our maths learning wall is now complete for Autumn term 1. We have been introduced to the Numicon shapes 1 - 10 and used them in a range of different activities.
We took turns when pulling out Numicon shapes from a bag and then matching them to a number line.

We worked in pairs with the Numicon spinners, spinning a Numicon shape then finding the corresponding shape.

We explored different ways of filling a Numicon base board.

We have also started to look at basic 2d shapes.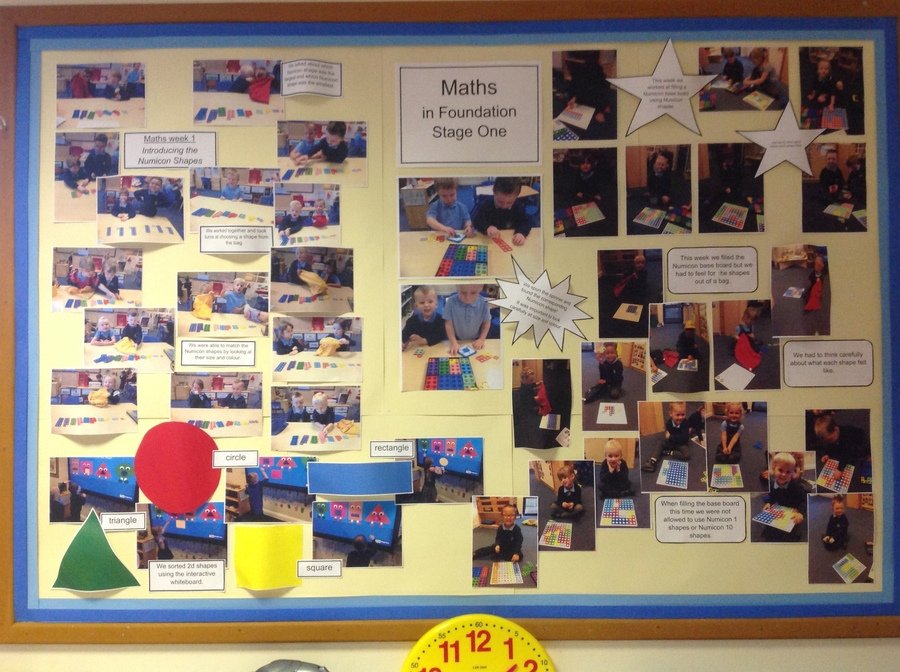 The Three Bears
We have been working on our listening skills this week by listening to the different growls of the three bears. We had to listen carefully to work out which bear was growling. Once we had listened to the bears growl we had had a go at copying each growl.
Can you growl like Daddy Bear?
Can you growl like Mummy Bear?
Can you growl like Baby Bear?
Ask a family member if they can tell which bear's growl you are making.
Watch these videos and see if you can work out which bear the children are trying to be:
Mixing Autumn colours
This week we are exploring autumn colours. We have used our hands to mix the colours red and yellow to see what happens.
"It's changed to orange, like a goldfish" Reuben C
"I got two, it red" Keyon
"It's soft, I got two hands" Jack M
"Red and yellow, turns into orange" Spencer
"It's orange, like in a rainbow" Georgia
"I have mixed red and yellow together, its a tangerine" Frankie
"Orange like leaves that fall down" Evelyn
"Wow look" Edmund
"Ta Da" Henry
"It will change colour" Scarlett
Spider play dough
This week the play dough is getting a bit spooky, the dough is black and some children have been making play dough spiders.
Do you know how many legs a spider has?
Where do spiders live?
Do you know a rhyme about a spider?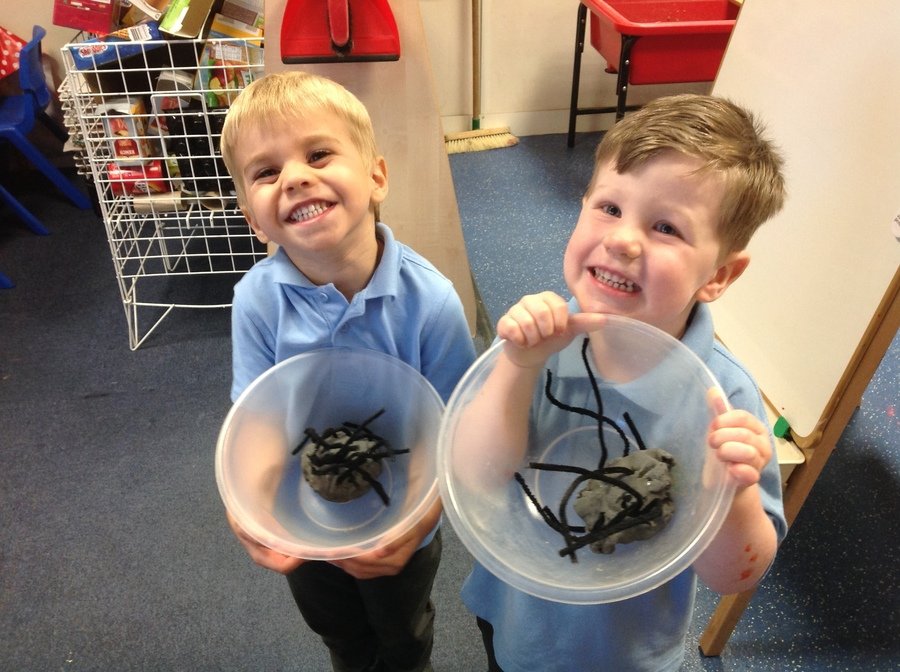 Golf tees and pumpkins
This week we are using both our fine and gross motor skills to hammer golf tees into pumpkins. We are also working on our hand-eye co-ordination as we are careful not to hit our fingers.
A turtle called Tiny Tim
This morning in nursery, Jacob taught us his favourite rhyme that he sings at home with his family. The rhyme is called 'Tiny Tim' Jacob also showed us the actions to the rhyme.
Can you sing this song at home ?
Can you remember the actions?
Pumpkins in the playdough
In the dough this week we are making pumpkins. We are using orange play dough which we are practising rolling into a ball using both hands (this can sometimes be quite tricky).
Take a look at our brilliant pumpkins:
Today in nursery we have enjoyed chalking on pumpkins!
Using ICT in nursery
In nursery we are using the I pads to make our models come alive!
Look at our roarsome Dragons!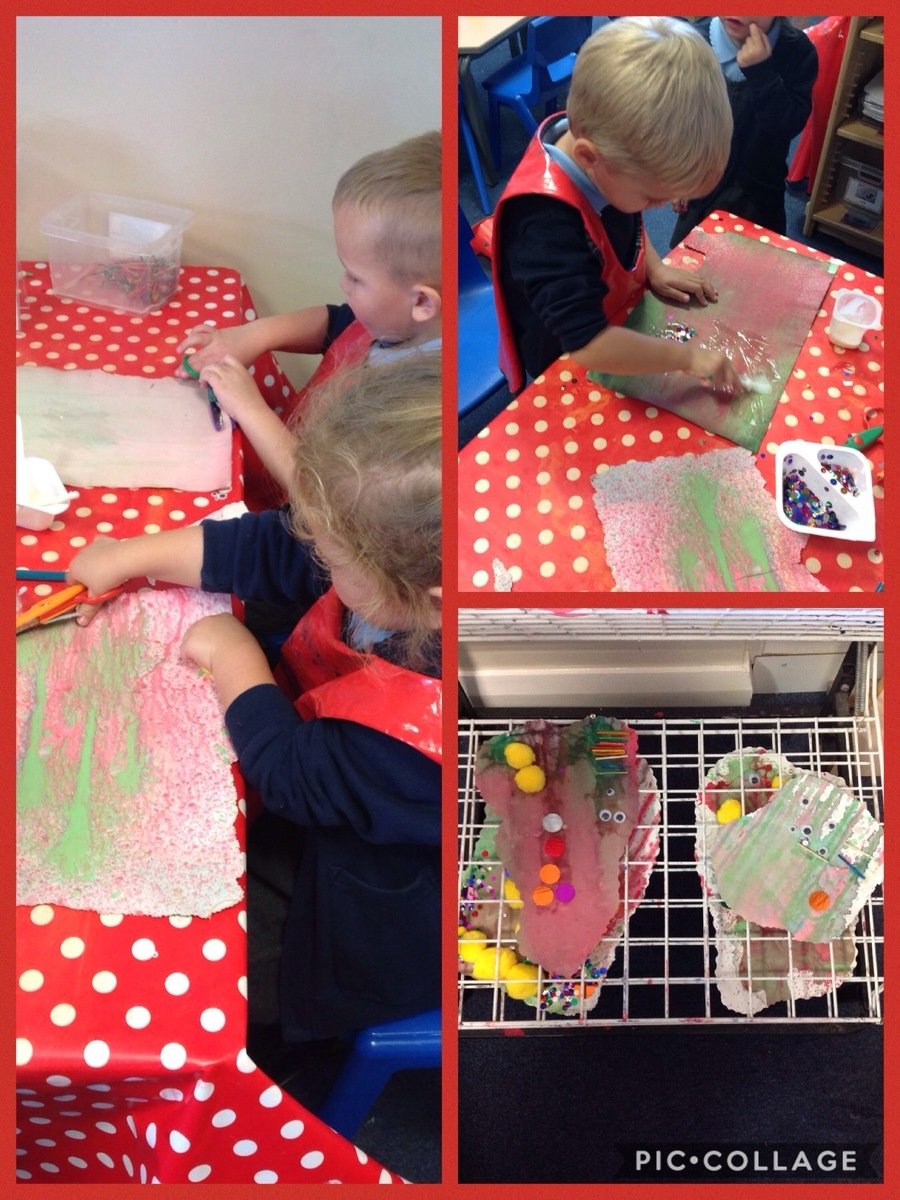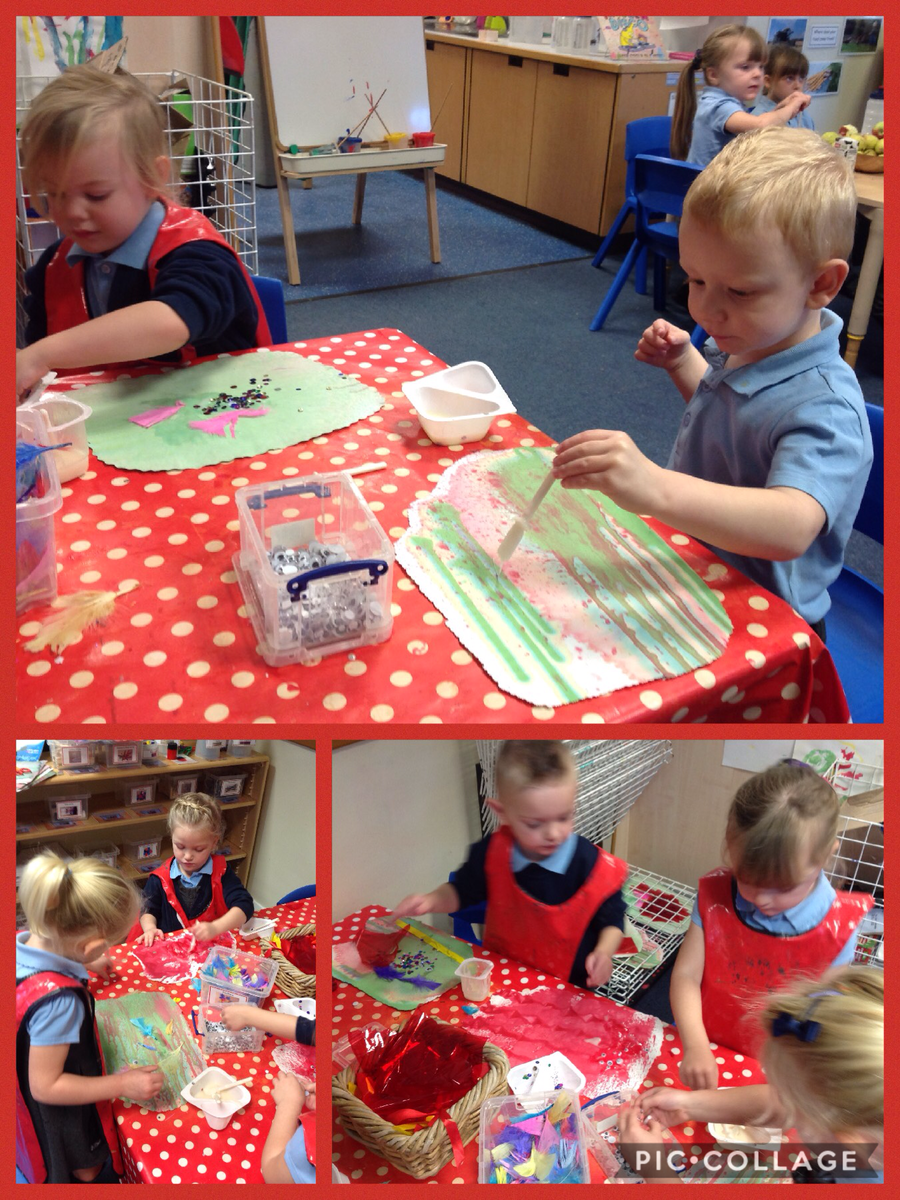 Filling the Numicon base board
Last week we looked at filling the Numicon base board by choosing Numicon shapes from the box. We has to look carefully to see which Numicon shapes would fit it each gap. Some children chose to use the larger shapes to fill their board quicker, and others chose to use smaller Numicon shapes and lots of Numicon one shapes.
Singing familiar nursery rhymes
We sing familiar nursery rhymes every day in nursery. Singing and reciting nursery rhymes is important to help us develop literacy and communication skills. It is fun too!
We have been focusing on these 6 key nursery rhymes in nursery:
Twinkle Twinkle Little Star

Humpty Dumpty

Baa Baa Black Sheep

Hickory Dickory Dock

Incey Wincey Spider

1,2,3,4,5 Once I caught a fish alive
Can you sing these nursery rhymes aloud at home with your family?
Which is your favourite nursery rhyme?
Do you know any other nursery rhymes?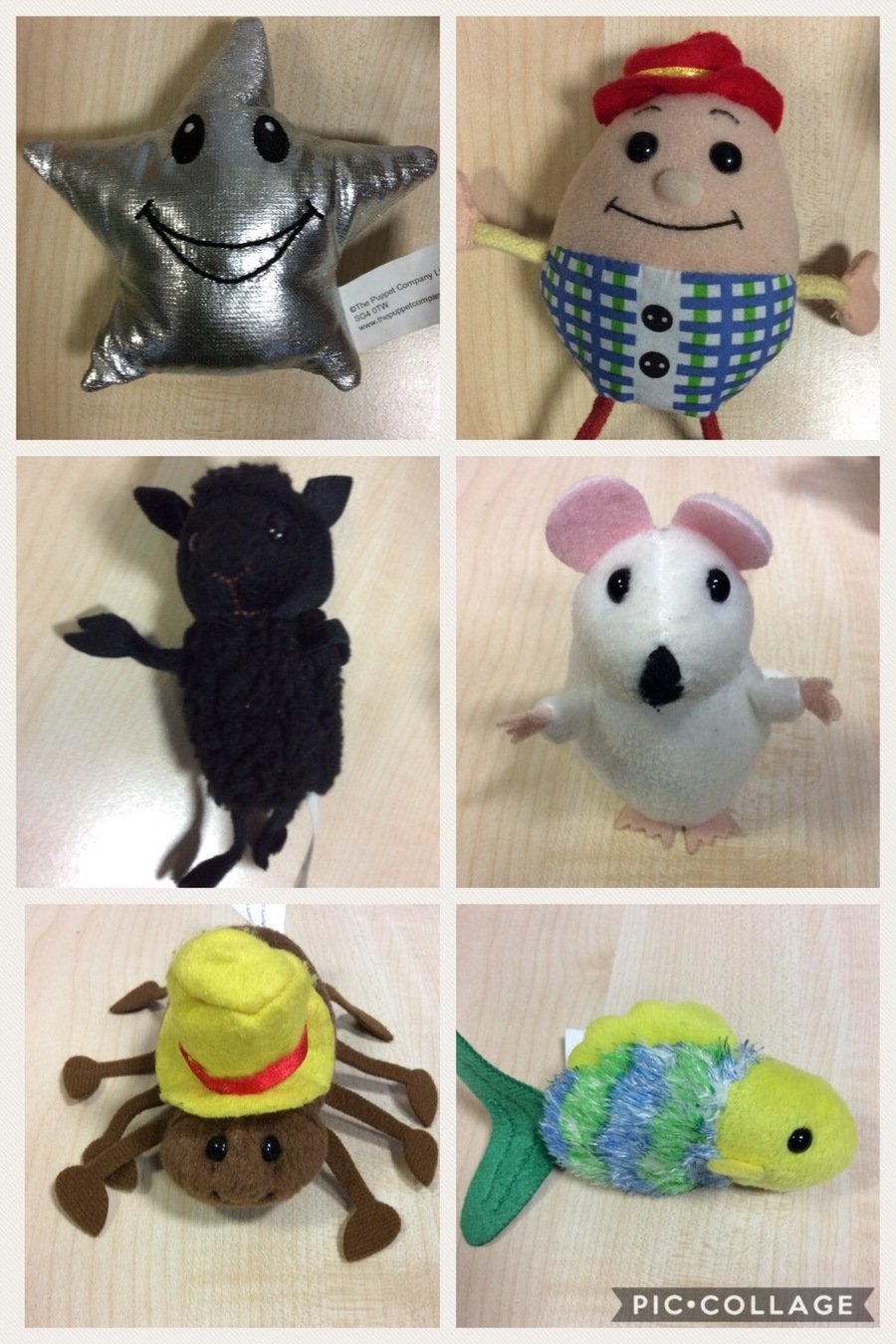 Exploring conkers
Lots of nursery children have noticed that there are conkers on the floor and have had fun collecting them. In nursery we explored conkers across our continuous provision. In the water we discovered that some conkers sink and some conkers float. All the conkers would fit in our large and medium sized measuring cylinder, but only the small conkers would fit into the smallest measuring cylinder, some even got stuck!
We inspected different conkers, looking at the colours we could see on both the outside and the inside of the conker.
In the outdoor area we enjoyed making ramps to roll the conkers down, the morning children worked with the foundation stage 2 children to create a 'conker conga' on the floor.
In the afternoon the conkers were everywhere! So we invented a fun game to help us collect all the conkers up again. Each child had a large road cone, we worked as fast as we could to collect as many conkers as we could and post them into our cone. When all the conkers had been collected we each lifted up our cones to reveal the amount of conkers we had managed to collect.
Learning the names of 2d shapes
We are using ICT software to learn the names of 2d shapes.
Which 2d shapes do you know?
Can you find any 2d shapes around you?
Cutting skills
Today we have been working on our cutting skills. We practised snipping art straws and cutting paper.
We also learnt how to hold and use scissors safely.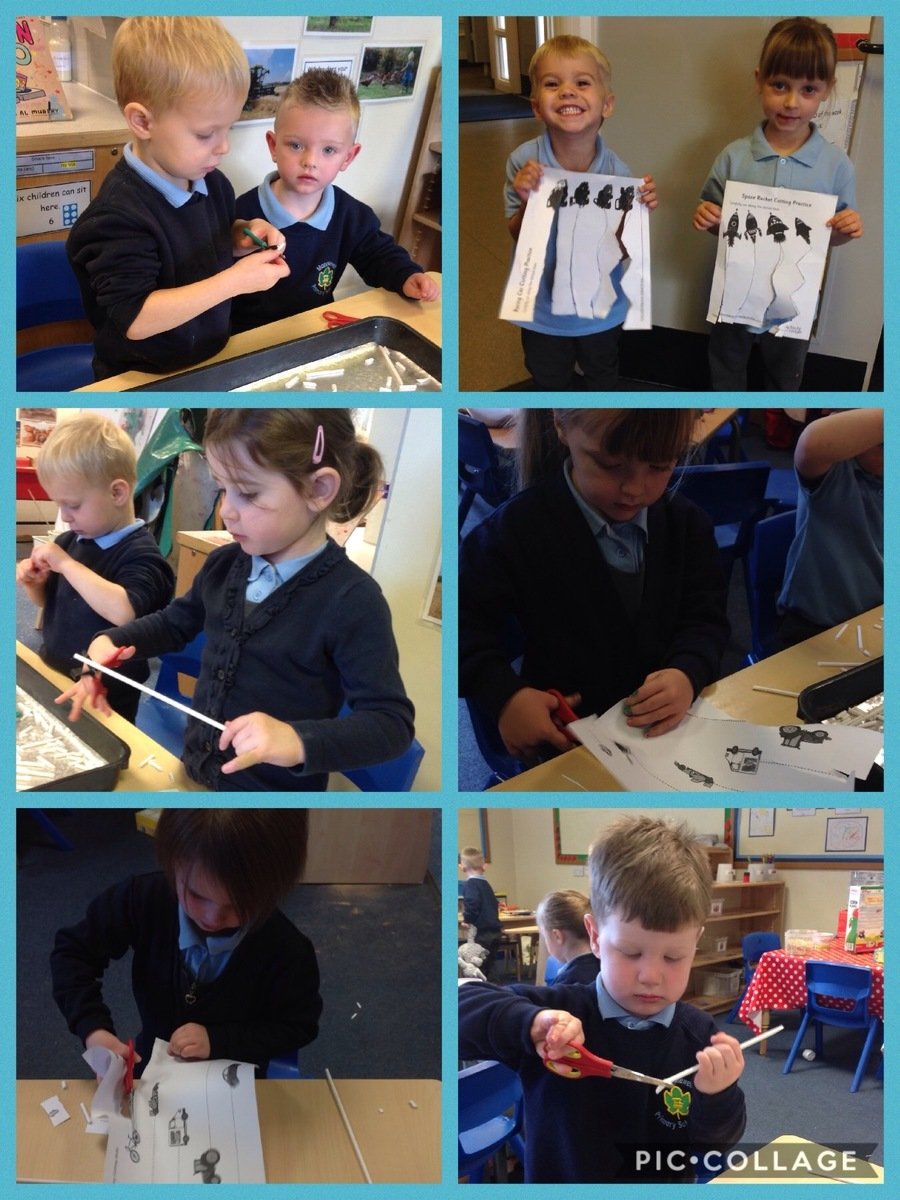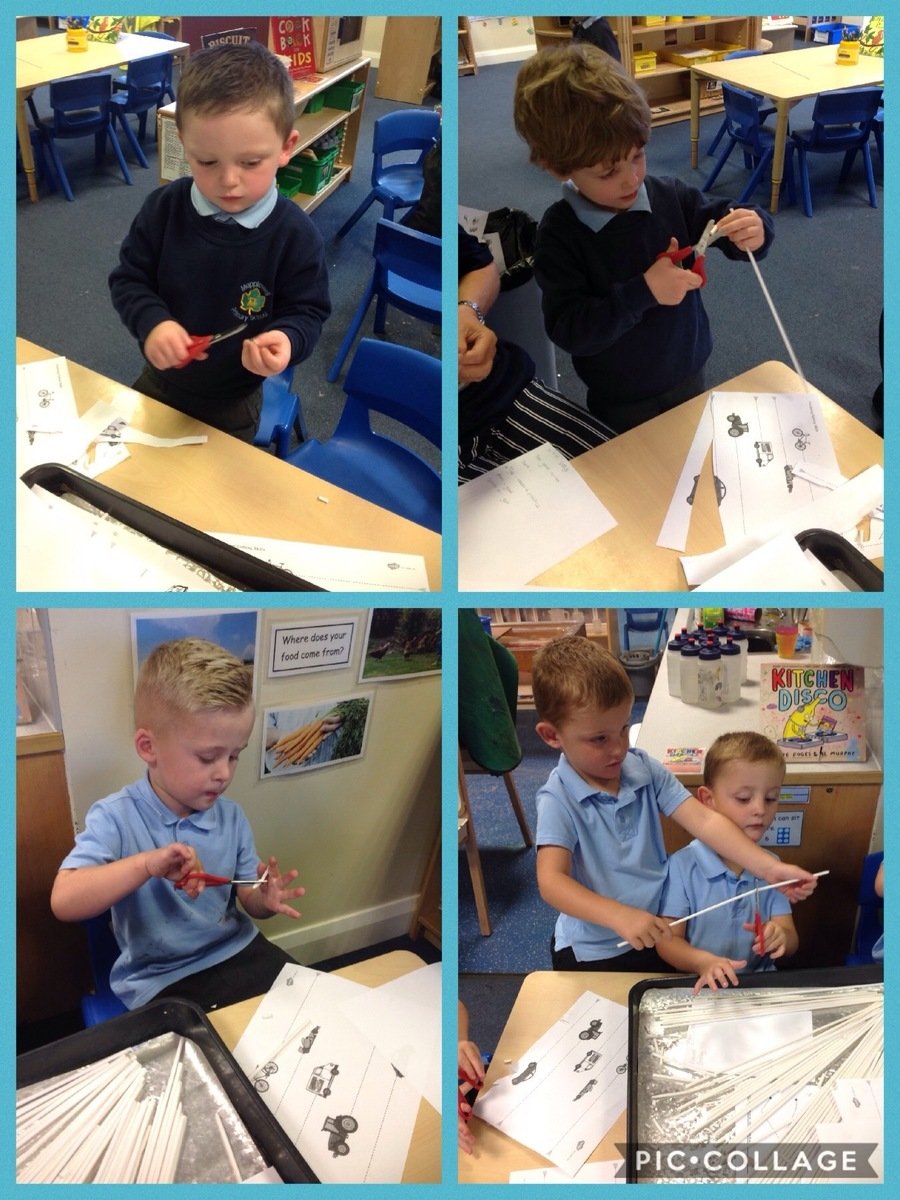 Developing our independence
As the weather is becoming very wet, we are getting lots of opportunities to practise being independent. We are practising taking off our own shoes and putting on our wet suits and wellington boots. When we take off our shoes we carefully peg them together so we do not loose them.
After we have had fun outside we need to independently take off our wellington boots, then take off our wet suits and hang them up to dry. We are learning to recognise our own school shoes and put them on, then we carefully peg our wellington boots back together again and place them under the coat pegs.
You can help your child at home by encouraging them to be independent in getting dressed and putting on their shoes.
Maths Week 2
This week we have been looking at finding and matching Numicon shapes.
We took turns to spin a Numicon spinner, then we had to find the corresponding Numicon shape from the box. We discussed the size and colour and introduced the names of each Numicon shape that was spun.
Creating our own story!
Today we used the story structure from 'Dear Zoo' by Rod Campbell, and changed the animals to create our own story called 'Dear Zoo'.
We had to think about whether we wanted to keep each animal or send it back.
Splish Splash Splosh
This afternoon was a big soggy as the rain was quite torrential. We had to get our wet suits and wellington boots on before we went out to play!
We found puddles to splash in and painted on the floor using powder paints.
Do you know any songs about rain?
Paint Spray
Today the children in nursery were building up strength in their hands and fingers by painting using spray bottles. It was quite messy but very fun!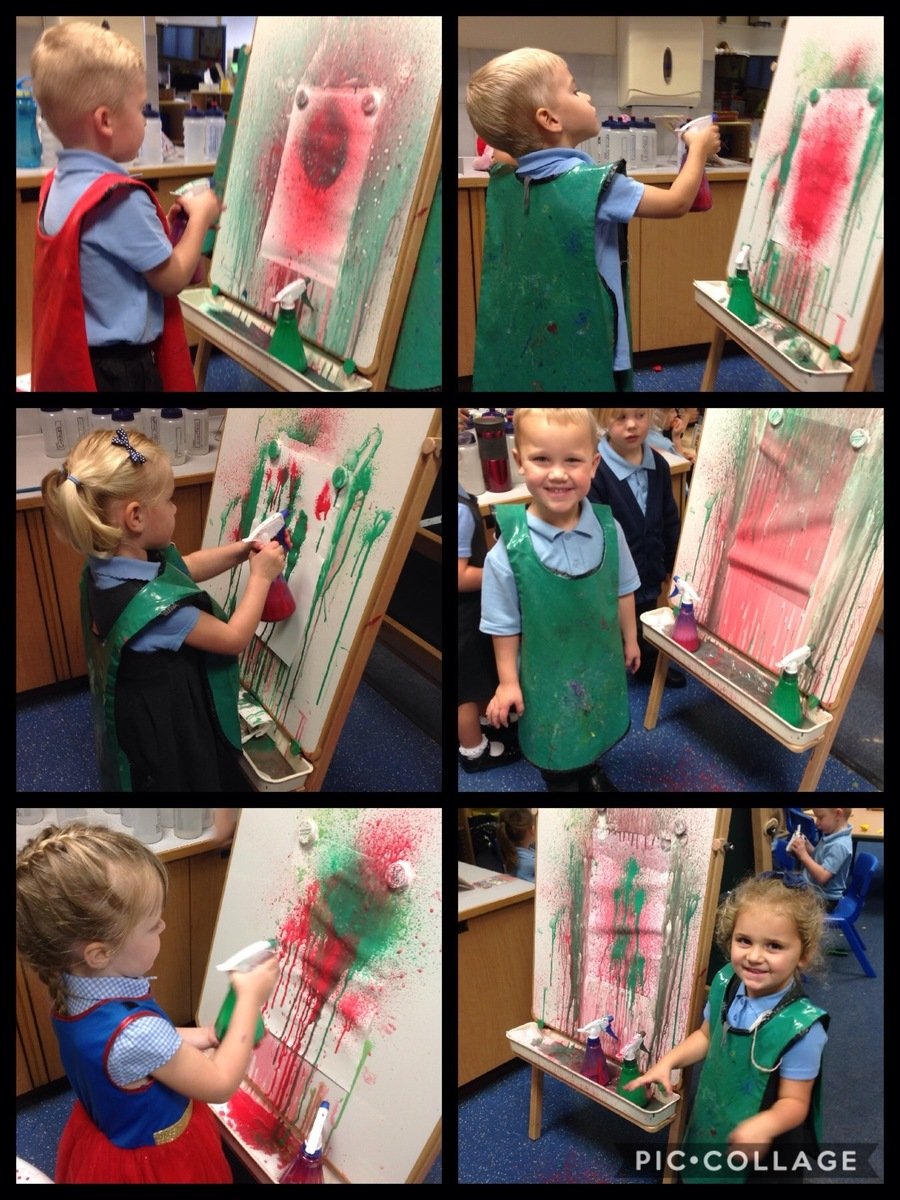 Retelling 'Dear Zoo' using a story map
Today we have been retelling the story 'Dear Zoo' using our story map. We learnt the Makaton actions for each animal and used them in our story.
Can you retell the story 'Dear Zoo' at home using this story map?
Can you remember the Makaton signs for each animal?
Which animal is your favourite?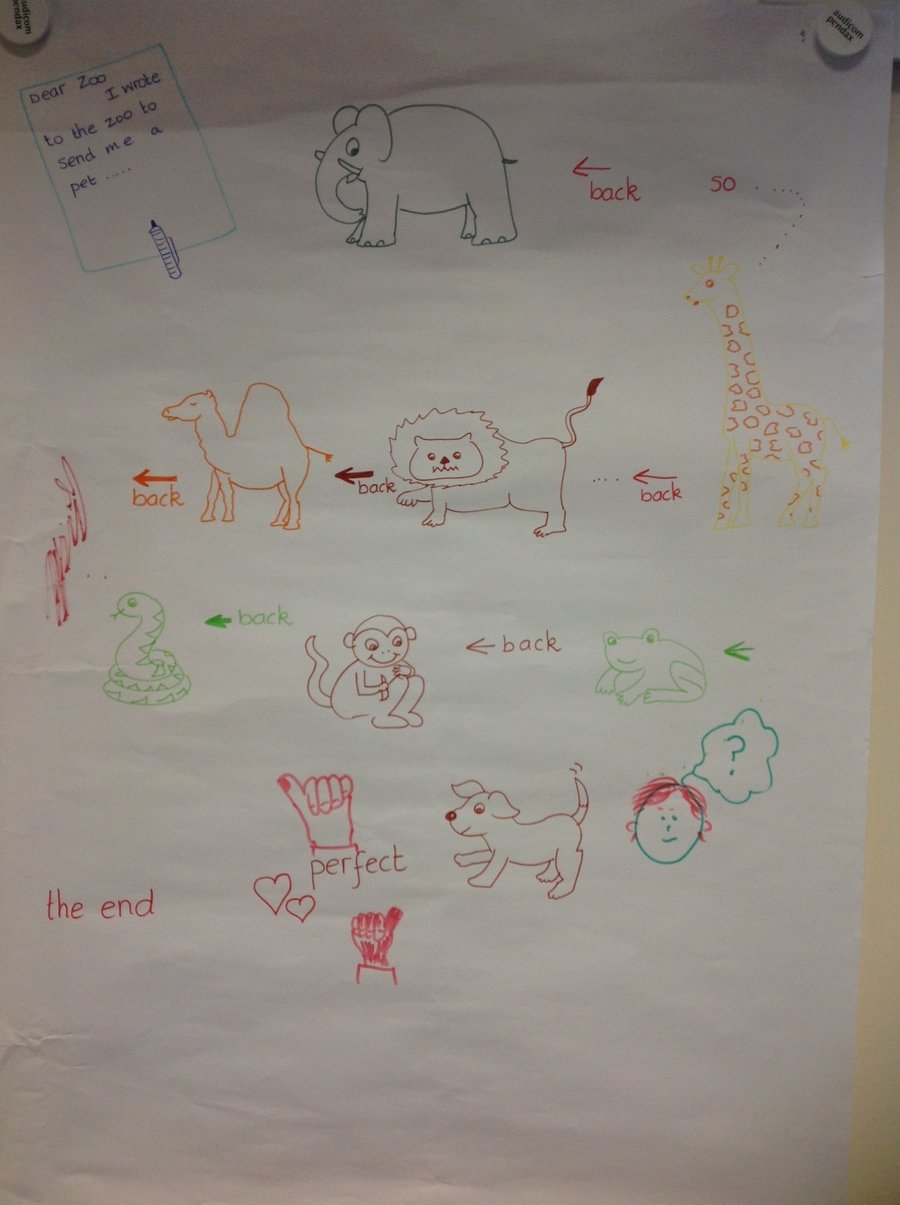 All about apples.
Today Scarlett brought a box of apples into nursery. The rest of the class thought that Scarlett had bought the apples from the Co-Op, but Scarlett explained that the apples were from her apple tree in her garden. Scarlett continued to tell us that she had to climb up a ladder to pick the apples because the apple tree is very high. We talked about the colour of the apples and how the stalk is where it was attached to the tree. On the computer we looked at photographs of apple trees and different types of apple.
We discussed what might be inside an apple if we cut it in half. Some children thought that a dinosaur might be inside, others suggested sausages and nuts. There was only one way to find out so Mrs Bailey very carefully cut an apple in half, and inside the apple was white and there were some small brown pips.
"A seed it would grow" said Arlo.
"It's smooth" - Emily
"Look a stalk it falls off the tree" - Charles
"It's green" - Bobbie
"It's hard to touch" - Arran
"It rolls" - Ethan
In the environment we explored apples in the water tray and discovered that they float! We also made pictures using apples and paint.
Finally we chopped some (fresh) apples up and ate them!
"It's sweet and got juice in" - Reuben L
Thank you Scarlett for inspiring our apple day!
Maths this week
This week in maths we been looking at the Numicon shapes 1 to 10. We looked at the shapes on the table which were placed in order from 1 to 10. We discussed which Numicon shape was the smallest and which Numicon shape was the largest.
Then we closed our eyes and picked a Numicon shape out of a bag before matching it up to the identical Numicon shape in the number line.
We discussed the colour and size of each Numicon shape.
Retelling the story Dear Zoo by Rod Campbell
Today Etta kindly brought in her Dear Zoo jigsaw from home. We enjoyed working together to complete the jigsaw and use it to help us retell the story to each other.
Dear Zoo
I wrote to the zoo to send me a...
This week we have been reading the story 'Dear Zoo' by Rod Campbell. We then thought about what pets we would like from the zoo.
"A frog, a dog and a spider and a sheep" said Etta.
"A giraffe because my house is big!" - Frankie
"A cat and two doggies, now I'm going to send them back!" - Charlie
"A giraffe with a long neck" - Arlo
"I'd like an alien" - Penelope
"A little elephant" - Scarlett
"A green frog that goes in the water, a cat that goes meow, a chicken, and elephant and a chicken" - Francine.
"I'd like a penguin they are black and yellow" - Reuben L
"An aeroplane" - Jack M
"A lion and a snake, Lions have long tails" - Reuben C
"A tiny head on a monkey, a snake with a long tongue" - Jack D
"A Monkey with a long tail" - Theo
"Brown monkey" - Devin
"A big, big, big giraffe" - Spencer
"A dinosaur on a skate board" - Harley
"A lion, lion's have yellow fringes" - Arran
First day at nursery
It was wonderful to see all our older children return to nursery with big smiles on their faces today. We discussed our new class name, and after reading the story Zog by Julia Donaldson we roared like a dragon as loud as we could, it was pretty scary!
It was then time to explore the provision in our new nursery classroom, the children showed confidence and excellent communication skills as they initiated conversations and play situations with their friends.
Tomorrow we are all excited to begin welcoming new children into nursery and making lots of new friends.