Year 2 - Mr Powell
This year each class has been named after a mythological creature. As a class we agreed on the name 'Big Foot'. Our class consists of 30 Year 2 pupils. We are very proud of all the work we complete, working together with our peers allowing everyone to achieve their full potential. We are very luck to have Mrs Smith supporting us in class everyday.
big Foot Class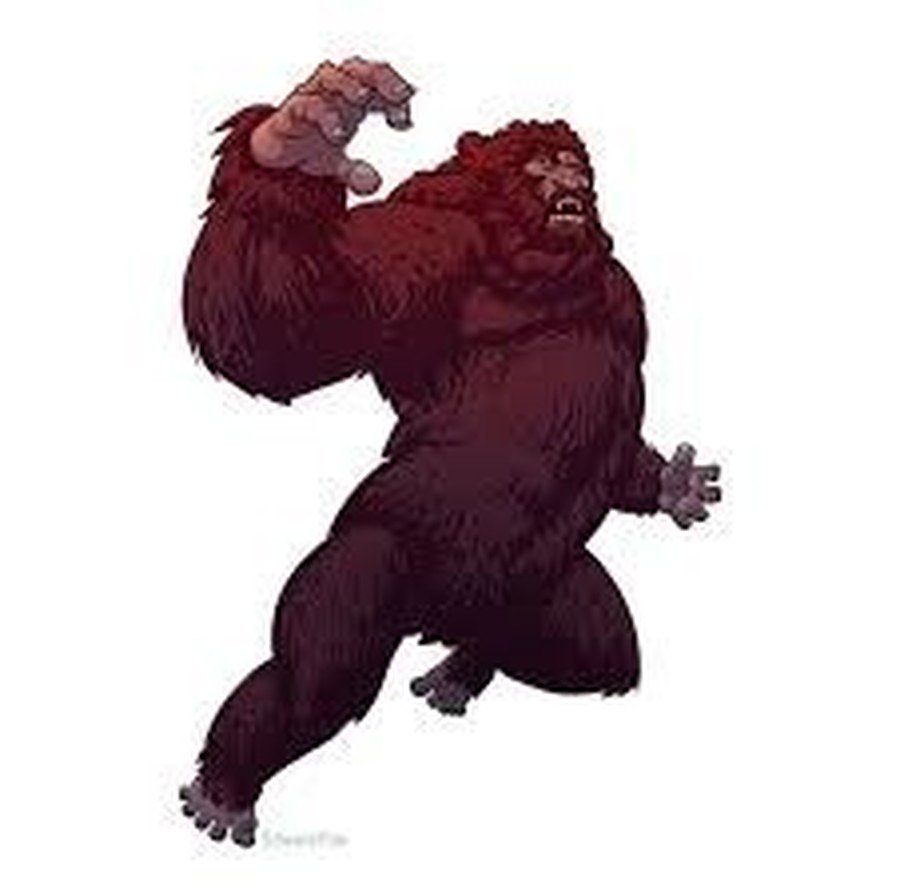 News
Homework and reading books will be sent home on a Friday - please read at least 3 times per week

Recorder lessons are on a Wednesday afternoon

PE lessons will be on a Tuesday afternoon and Thursday morning. Please bring your PE kit.

Please return your reading books on a Thursday to be changed
PE
Our new unit in PE is attack and defend. We have been playing different games where we can practise the skills.
Converting media.
(Media will continue converting in the background)
Converting media.
(Media will continue converting in the background)
We have been doing gymnastics in PE, focusing on balancing and jumping from different heights landing safely on two feet.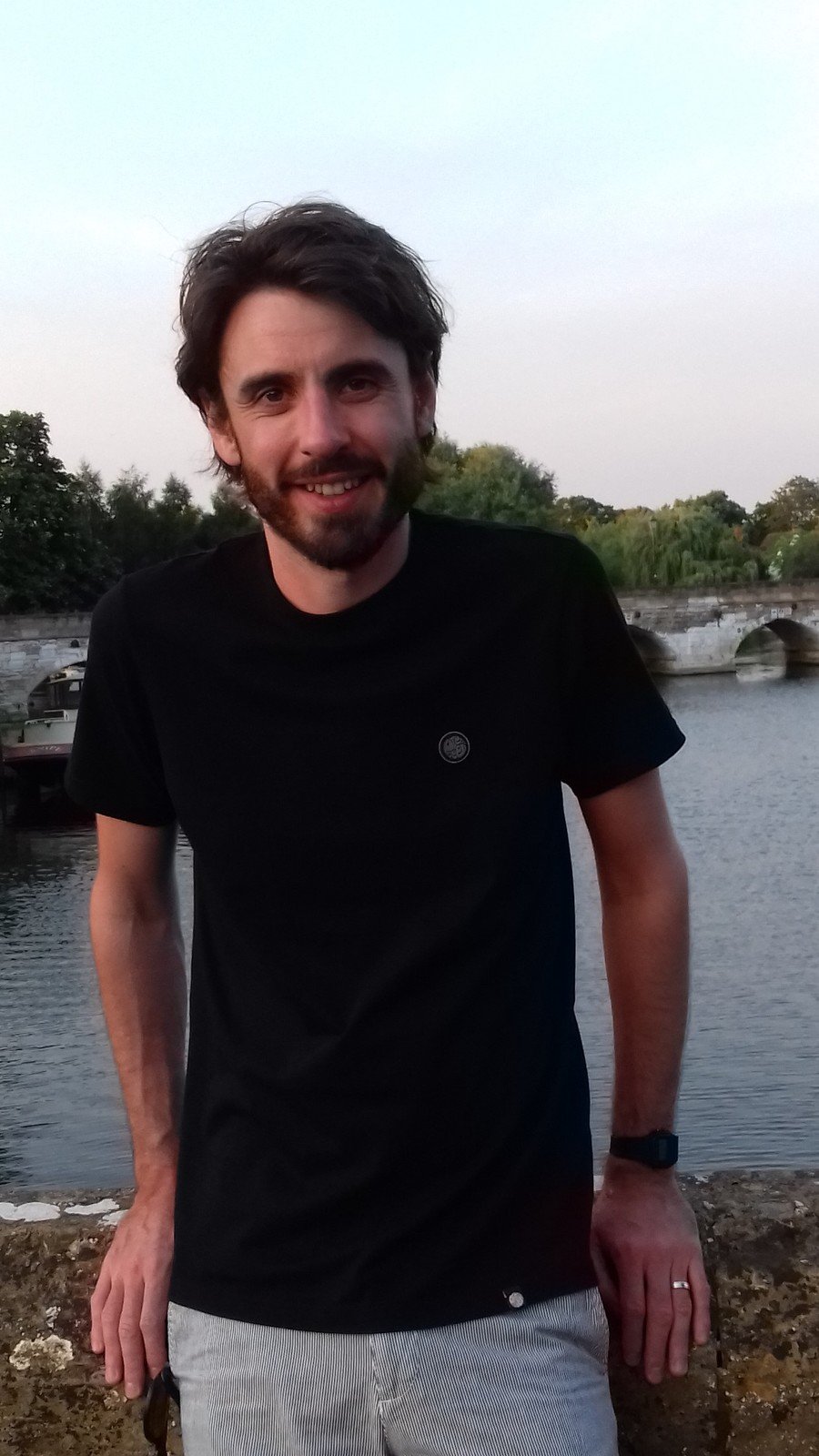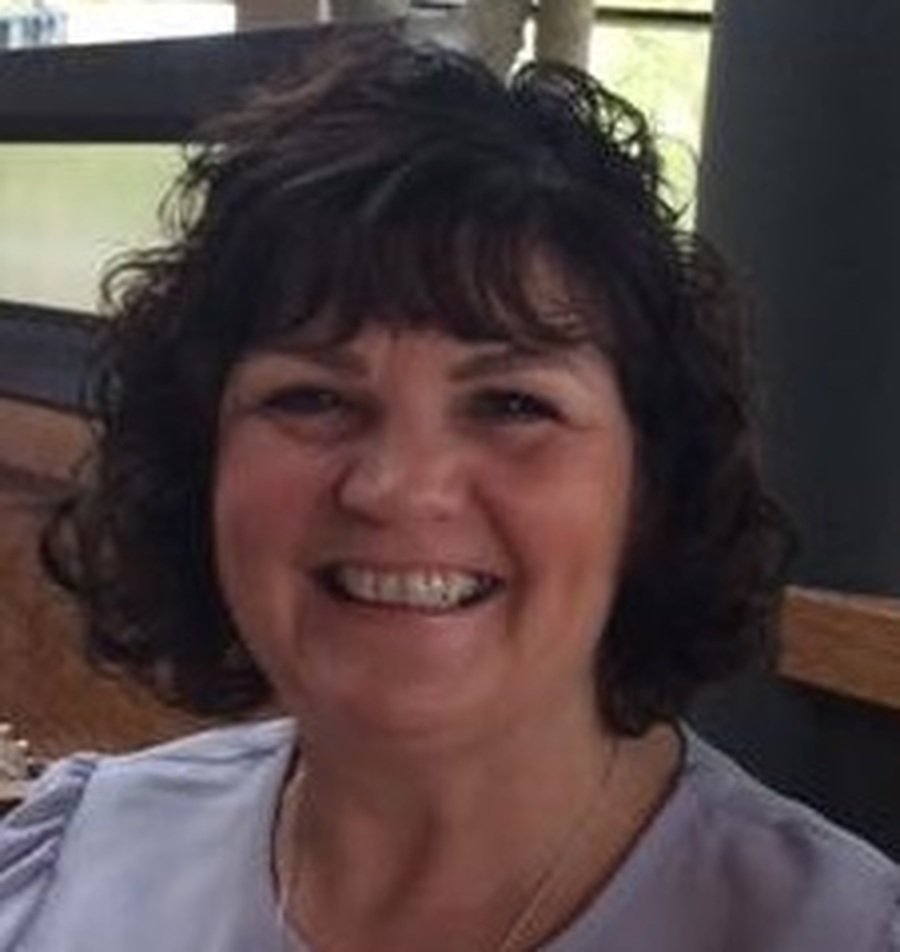 Week 1 - This half term we are using the book 'The Twits' as a stimulus for our literacy. We have been using our inference skills to learn about the main characters and using a 'zone of relevance' to identify good adjectives that we can use too describe Mr and Mrs Twit.
Week 5 and 6 - In Literacy this week we noticed one day when we arrived at school that the playground was looking rather messy. We decided that this was down to people dropping too much litter on the floor. We used our neatest handwriting to write letters to our parents about the state of our playground. We included lots of expanded noun phrases in our work to make sure we made an impact on the reader.
Week 4 - This week we have been writing our non-chronological report using the facts we found out with the help on '10 Thing I Can Do To Help My Wolrd'. We had to make sure our writing including the different sentence types; commands, exclamations, statements and questions.
Week 2 and 3 - we found different facts this week about recycling, littering and saving energy to help us write our reports. We sorted the facts into the correct groups. We also learnt about different sentence types and played corners to help us understand this.
Week 1 - we have been focusing on the book 10 ways things I can do to help my world.
Week 4 - This week we did a Diamond 9 to organise our favourite activities. To do this we had to communicate our ideas with each other.
Week 3 - This week we did some drama to help us learn new words and build our vocabulary. We acted out and freeze framed some of the words - can guess what they are?
Look at our amazing projects from the Readathon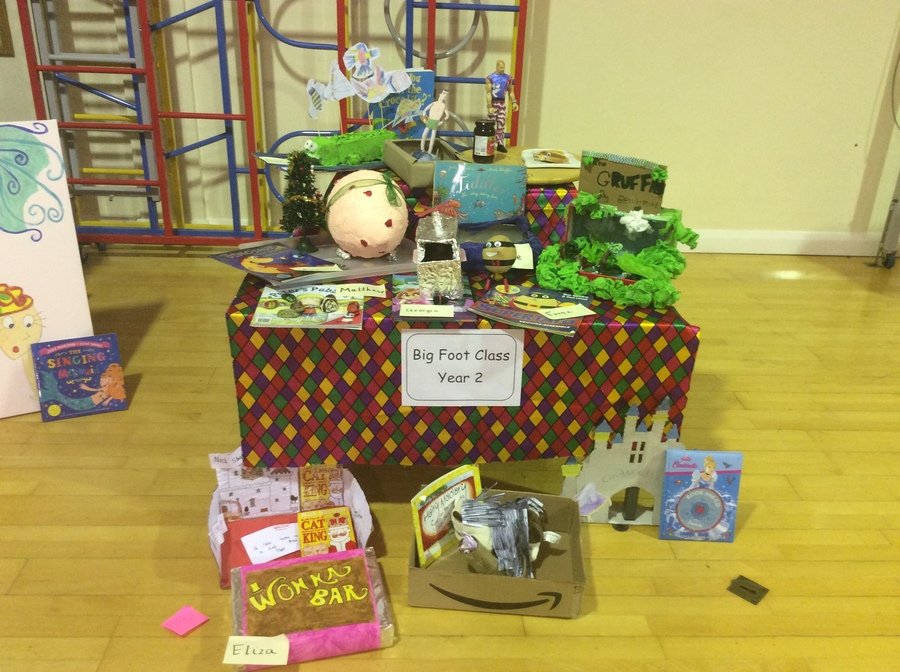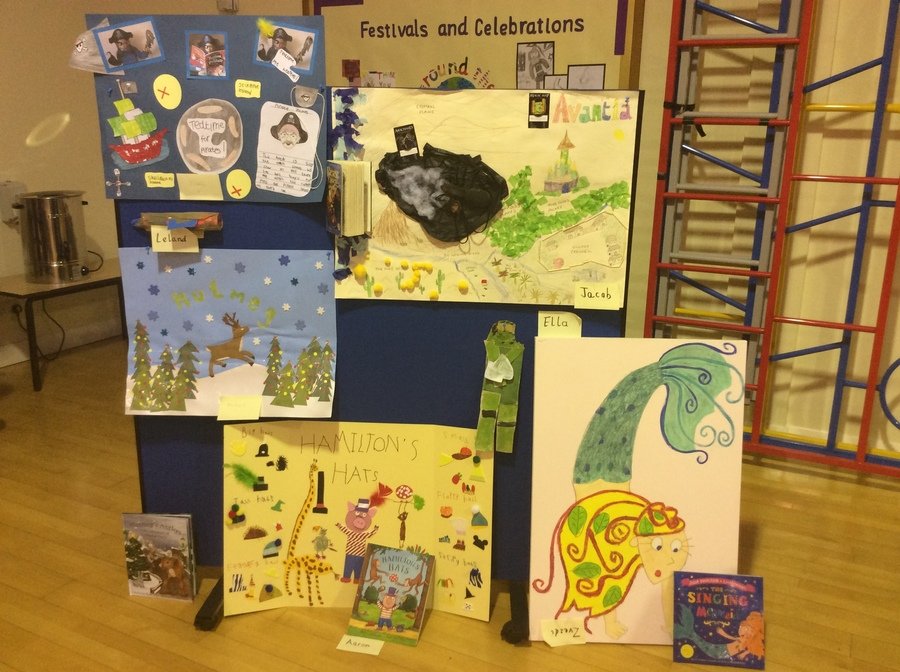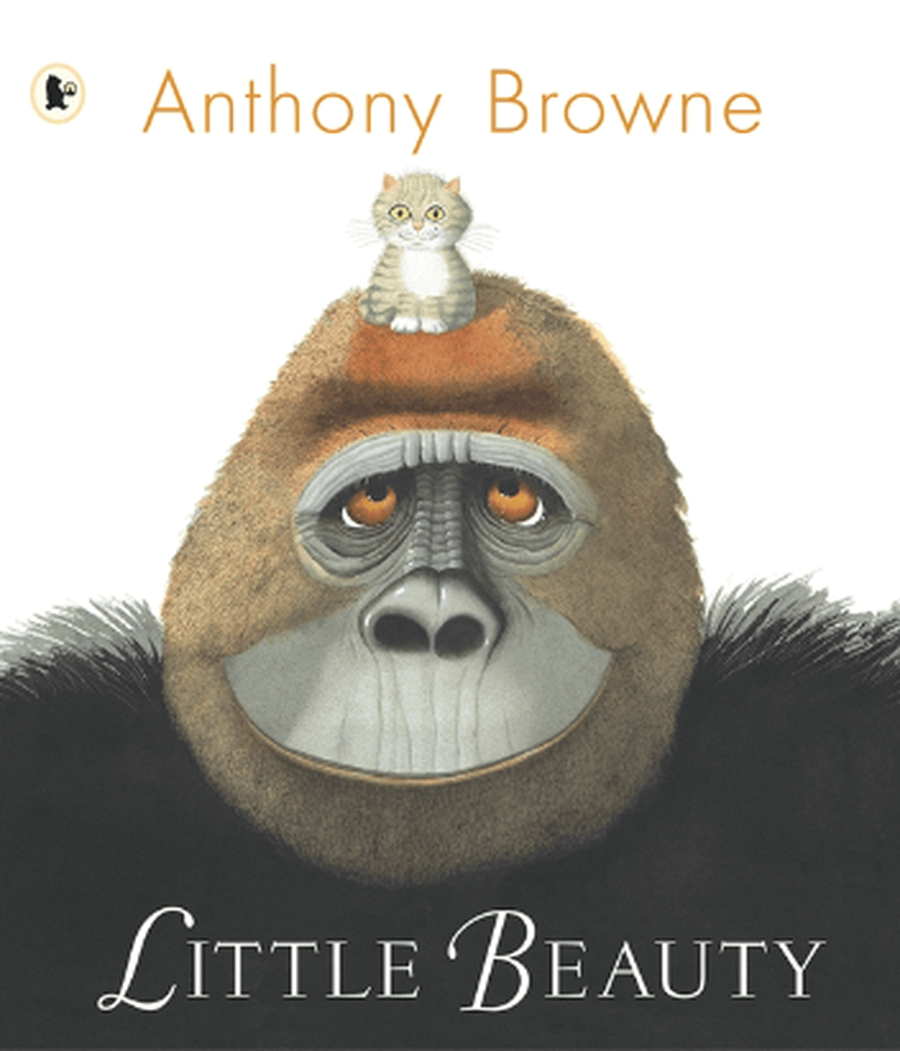 For the first part of this half term we are going to be creating work based on the story by Anthony Browne called Little Beauty. The story is about a lonely gorilla who makes an unlikely friendship with a kitten. This week we have been discussing the story and what we thought it might be about before we even read it!
We have been learning about synonyms and then using these to describe the characters from Little Beauty.
Our Key text this half term is Traction Man which we have been learning using Talk for Writing and putting actions to a textmap. Listen to our video where we retell the story. We have also made a class book of Traction Man.
This half term in literacy we have been using the book Where the Wild Things Are. So far we have created our own wild things and used this to write our own character descriptions.
Literacy
During transition week we have been looking at the book "The Giant of Jum." So far we have used some pictures from the book to predict what might happen and create our own versions of the story. Then we have made story maps to show our understanding of the book.
Week 1 - This week we have been learning about statistics. We sorted different data to make bar charts. Then we collected our own data by counting strides across the playground and used this to make our own bar charts.
Week 6 - In maths this week we have been learning about position and direction. We have been using Beebots to program instructions and then created a track for our Beebot to navigate around. We then had to write our instructions into our books. We also learnt about left and right and turns including clockwise, anti-clockwise, a quarter, a half and three quarter.
Week 5 - This week we have been learning about pattern using geometry. We used shapes to create different patterns and we had to identify missing parts to patterns.
Week 4 - This week we have continued learning about telling the time. We really challenged ourselves by learning to tell the time to five minute intervals.
Week 3 - We have started learning about time this week in maths. We made our own giant clocks in the classroom using hoops and pencils. We gave our partners a time to create using our clocks. We told the time to the hour, half past the hour, quarter to and quarter past the hour.
Week 2 - We have continued learning about money this week, solving problems and calculating change
Week 1 - this week we have been looking at recognising different coins and how to make amounts using different coins
Week 4 - We continued our work on fractions by using numicon to find fractions of amounts.
Week 3 - We have started looking at fractions . We have been focusing on sorting things into 'equal groups' to help us learn that fractions are equal parts of a whole.
Week 2 - This week we have been using arrays to for multiplication and looked at using different objects for sharing.
Week 1 - This week we have started learning about multiplication. On year 2, We have started the week by recognising odd and even numbers. We had to give reasons for how we knew a number was either odd or even.
Week 5 - This week in maths we have been focusing on addition using both the bar model and part-part whole model u. We have used apparatus and pictorial representation to support our learning.
So far in maths we have started looking at place value, recognising two digit number and the value of tens and ones.
Spring 1
This half term our topic is called 'Lets build' and is all about different materials.
Week five
After finding out that only the bricks could pass the hairdryer test, we replied to the three little pigs letter and told them that they need to make sure they build their houses with bricks.
Week four
This week we tested different materials to build our own houses. Each group used a different material and tested out the structures using a hairdryer.
Week three
We have been scientists again this week and have tested out the most appropriate materials to build a house with. We looked at solid materials such as; plastic, wood and metal and submerged them in a water bath. We compared these to cotton wool and found that solid materials are much more water resistant than the soft material.
Week 2 - We did a science experiment to find out which paper was the most absorbent.
We have been out around school investigating the different materials we could find.
Autumn 2
In Autumn Two, our new topic is called Explorers and is all about Famous explorers.
Week 2 - This week in topic we have been learning all about Neil Armstrong's mission to the moon.
Week 1 - For our half term homework project, we created some fantastic items that we might use if we were to become explorers, some of us made a compass, binoculars and maps.
Our topic this half term is called Bare Necessities. We have been studying maps to locate the different continents of the world and looking at where rainforests are located.
Week 5 - This week we have been learning about carnivores, herbivores and omnivores
Week 4 - We were very lucky to have a visit from Zoo Lab this week where we got to learn about different animals. We found out about their diets and habitats and got to hold some of them.
We have done different pieces of artwork linked to the five continents. We look at Australian aboriginal art and created some African landscape pictures.
We have been studying maps to locate the different continents of the world and looking at where rainforests are located.