Year 2 - Mr Powell
This year each class has been named after a mythological creature. As a class we agreed on the name 'Big Foot'. Our class consists of 30 Year 2 pupils. We are very proud of all the work we complete, working together with our peers allowing everyone to achieve their full potential. We are very luck to have Mrs Smith supporting us in class everyday.
big Foot Class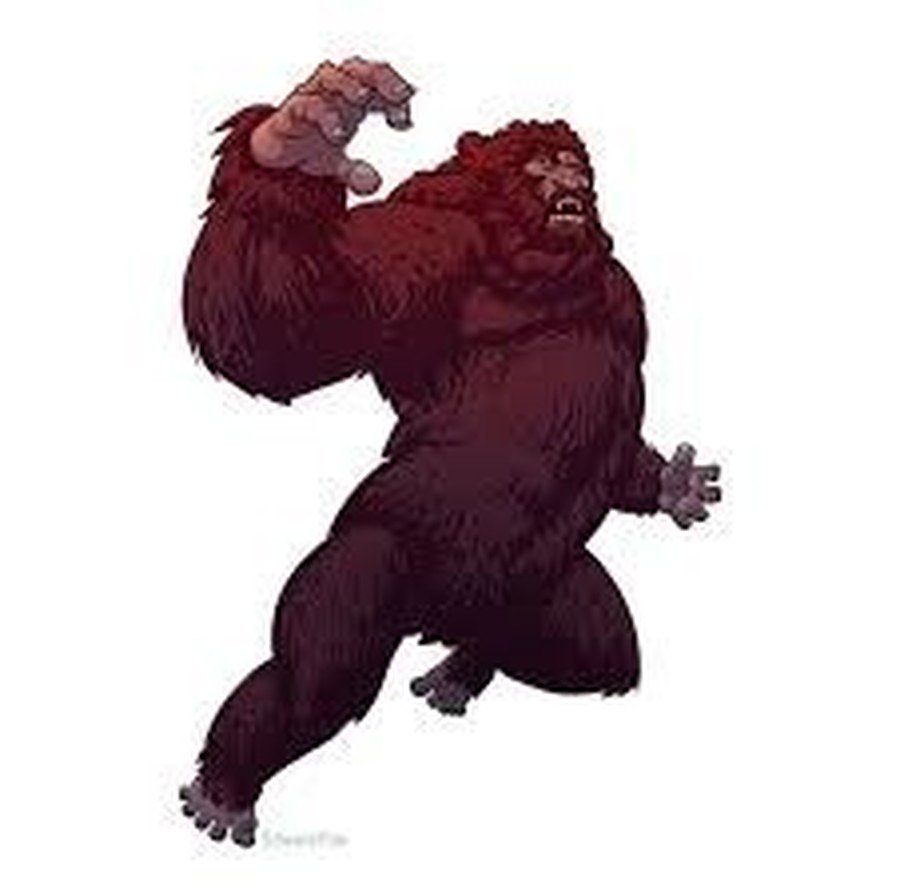 News
Homework and reading books will be sent home on a Friday - please read at least 3 times per week

Recorder lessons are on a Wednesday afternoon

PE lessons will be on a Tuesday afternoon and Thursday morning. Please bring your PE kit.

Jack Frost performance Friday 14th December 2018

Key Stage 1 Nativity - Tuesday 18th December
PE
Our new unit in PE is dance and is themed around penguins. We have practising moving in time to music and performing different actions and routines.
Converting media.
(Media will continue converting in the background)
Converting media.
(Media will continue converting in the background)
We have been doing gymnastics in PE, focusing on balancing and jumping from different heights landing safely on two feet.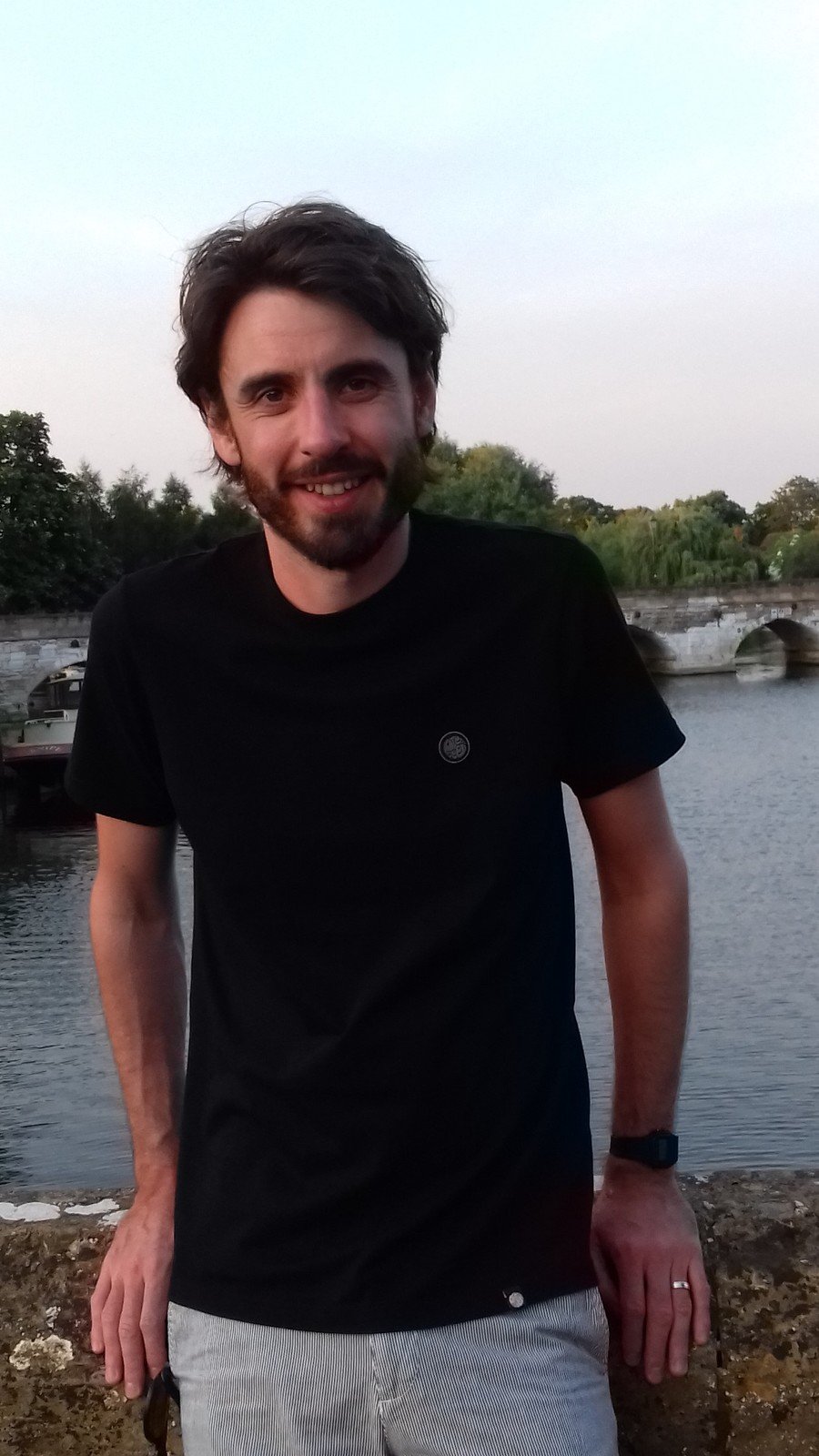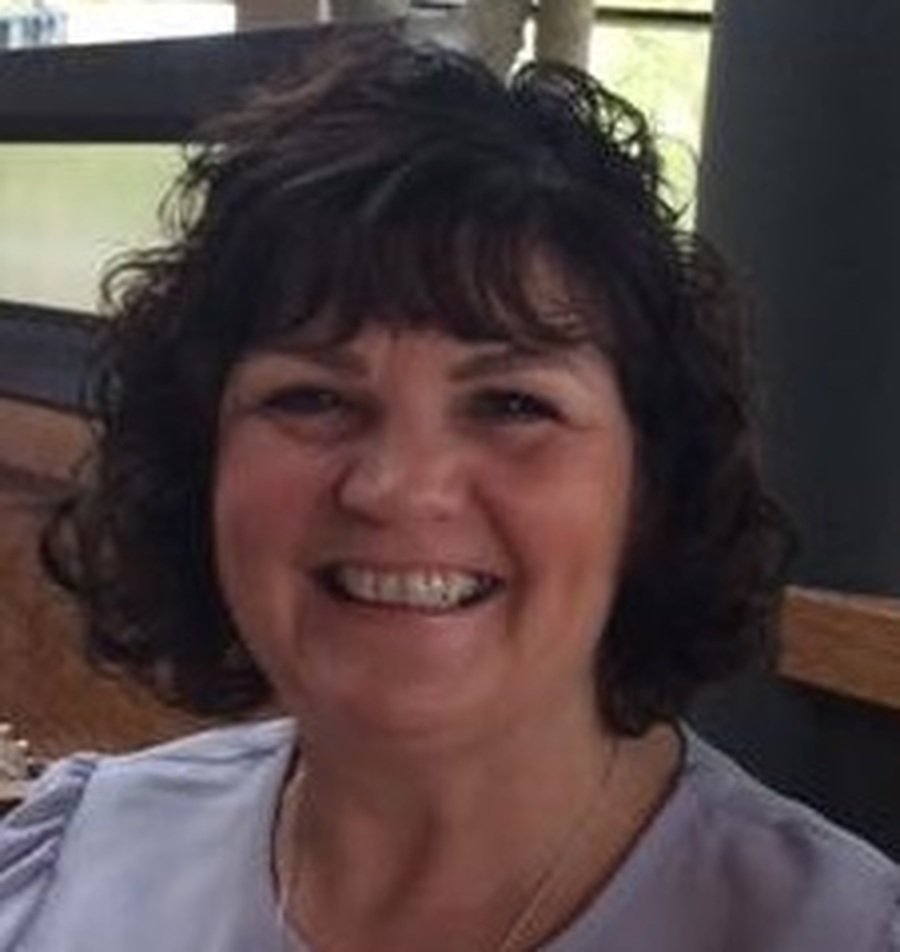 Week 4 - This week we did a Diamond 9 to organise our favourite activities. To do this we had to communicate our ideas with each other.
Week 3 - This week we did some drama to help us learn new words and build our vocabulary. We acted out and freeze framed some of the words - can guess what they are?
Look at our amazing projects from the Readathon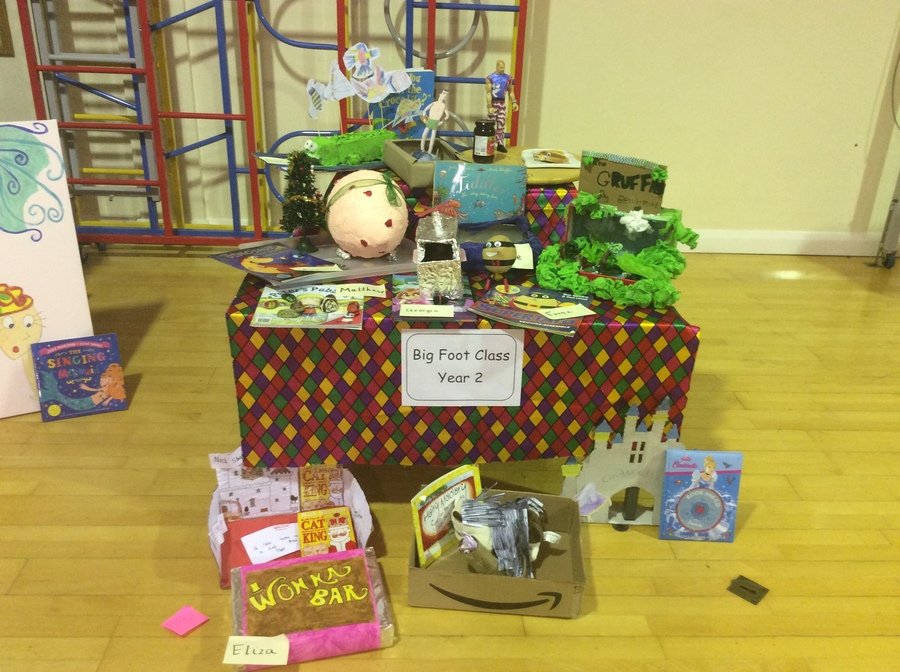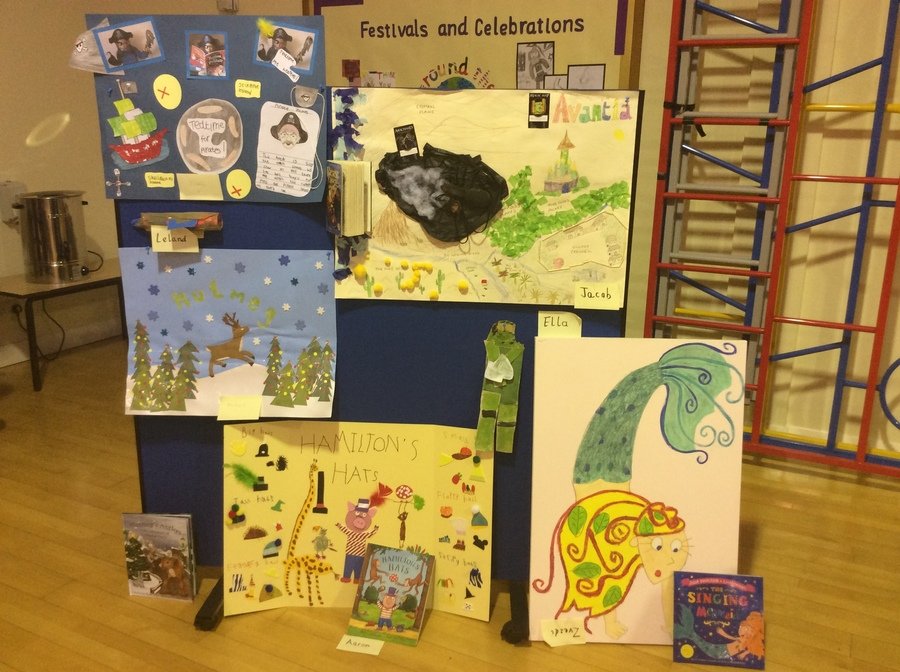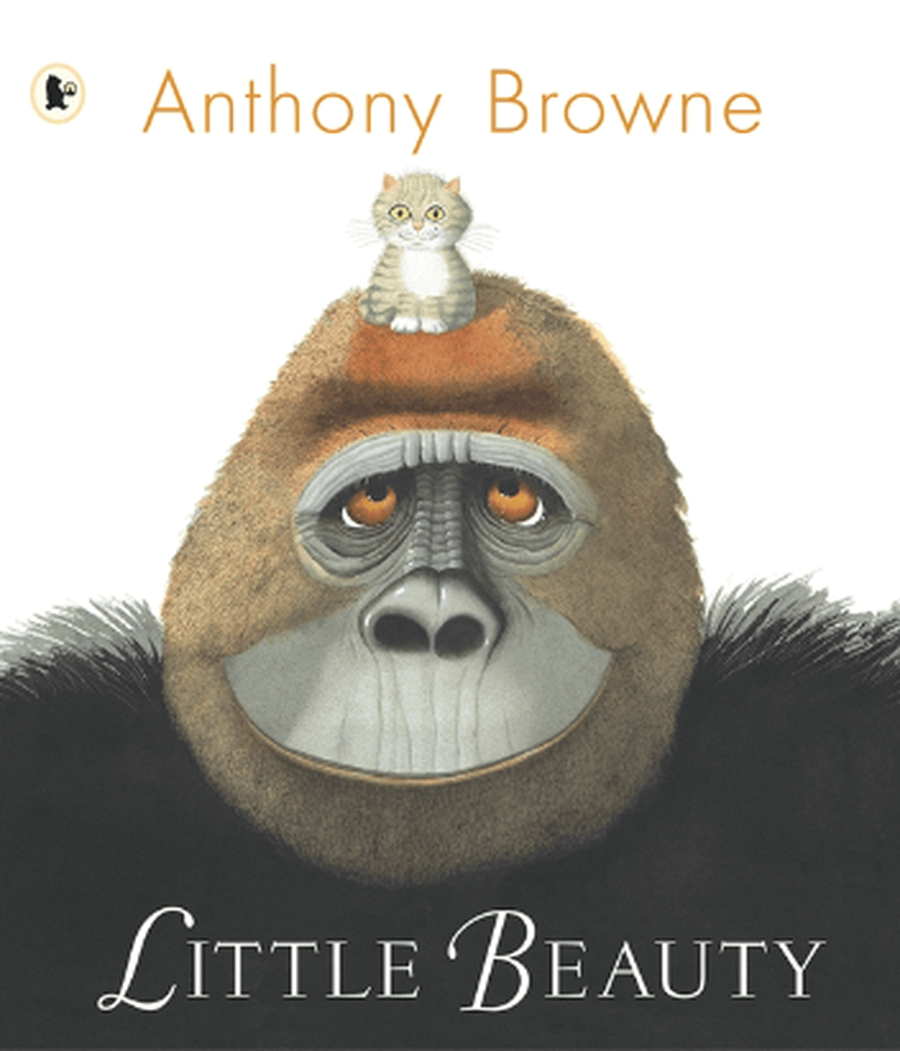 For the first part of this half term we are going to be creating work based on the story by Anthony Browne called Little Beauty. The story is about a lonely gorilla who makes an unlikely friendship with a kitten. This week we have been discussing the story and what we thought it might be about before we even read it!
We have been learning about synonyms and then using these to describe the characters from Little Beauty.
Our Key text this half term is Traction Man which we have been learning using Talk for Writing and putting actions to a textmap. Listen to our video where we retell the story. We have also made a class book of Traction Man.
This half term in literacy we have been using the book Where the Wild Things Are. So far we have created our own wild things and used this to write our own character descriptions.
Literacy
During transition week we have been looking at the book "The Giant of Jum." So far we have used some pictures from the book to predict what might happen and create our own versions of the story. Then we have made story maps to show our understanding of the book.
Week 4 - We continued our work on fractions by using numicon to find fractions of amounts.
Week 3 - We have started looking at fractions . We have been focusing on sorting things into 'equal groups' to help us learn that fractions are equal parts of a whole.
Week 2 - This week we have been using arrays to for multiplication and looked at using different objects for sharing.
Week 1 - This week we have started learning about multiplication. On year 2, We have started the week by recognising odd and even numbers. We had to give reasons for how we knew a number was either odd or even.
Week 5 - This week in maths we have been focusing on addition using both the bar model and part-part whole model u. We have used apparatus and pictorial representation to support our learning.
So far in maths we have started looking at place value, recognising two digit number and the value of tens and ones.
Autumn 2
In Autumn Two, our new topic is called Explorers and is all about Famous explorers.
Week 2 - This week in topic we have been learning all about Neil Armstrong's mission to the moon.
Week 1 - For our half term homework project, we created some fantastic items that we might use if we were to become explorers, some of us made a compass, binoculars and maps.
Our topic this half term is called Bare Necessities. We have been studying maps to locate the different continents of the world and looking at where rainforests are located.
Week 5 - This week we have been learning about carnivores, herbivores and omnivores
Week 4 - We were very lucky to have a visit from Zoo Lab this week where we got to learn about different animals. We found out about their diets and habitats and got to hold some of them.
We have done different pieces of artwork linked to the five continents. We look at Australian aboriginal art and created some African landscape pictures.
We have been studying maps to locate the different continents of the world and looking at where rainforests are located.