Pegasus Class - Y3 & Y4
Welcome to Class Pegasus!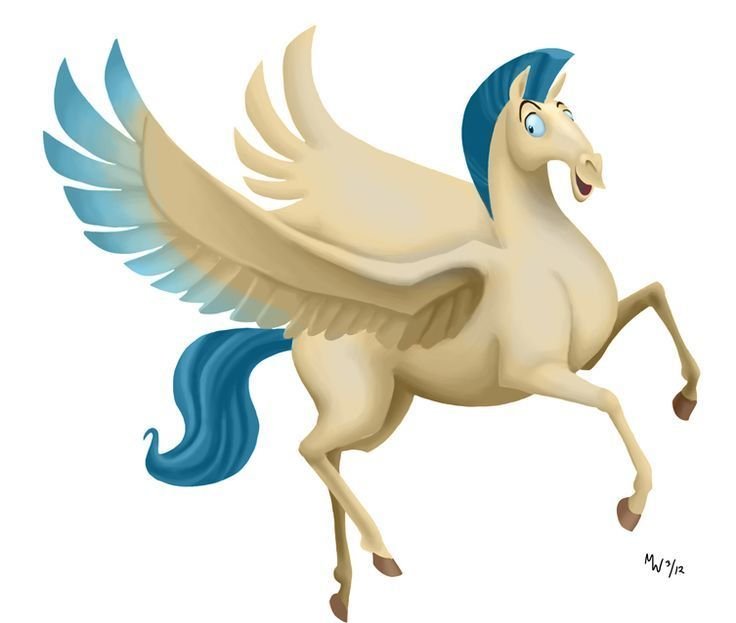 Our class consists of 33 pupils: 20 Year 3s and 13 Year 4s.
The adults in our classroom are:
Class Teacher: Mr Edwards Teaching Assistant: Mrs Vella Teaching Assistant: Miss Jones
As a class, we chose a Class Motto.
Our Class Motto is: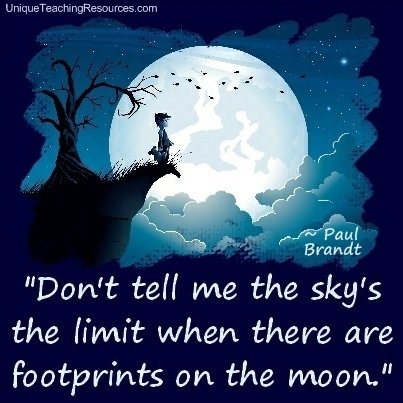 We also created our very own Class Rules.
Our Class Rules are:
1) No Bullying!
2) Always pay attention and be ready to learn.
3) Always put your hand up - Don't shout out.
4) Always be kind and respectful towards other people.
5) Keep your hands and feet to yourself.
6) Keep our classroom tidy.
7) Be a good friend!
8) Always try your best!
Keep checking our page to see what fun things we are up to!
Reminders
P.E. Kits
P.E. is on a Monday and a Friday. Please make sure that your child has a suitable P.E. kit to use. At this time of year, we recommend both an indoor and outdoor P.E. kit.
Reading Books
Reading Books should be returned on a Friday so that they can be changed - all of Class Pegasus are now set up on MyBookBlog. All children now have their very own reading journal which should be filled in every time they read and should be returned to school on a Friday, along with their book, to be checked.
Every student also has a password to access MyBookBlog at home and at school. If they have finished their book, we recommend completing the fun activities on their own private page!
http://mybookblog.org/plogin/mapplewell-primary-s
This week in English we have been looking at persuasive writing. Your homework is to create a persuasive piece to encourage me to give you extra golden time.
This could be: a paragraph in your book, a poster or a picture showing all of the educational things you could do in golden time or a letter explaining the pros and cons of golden time.
You will also have been given a list of 10 spellings. These 10 spellings should be learnt and will be given as a quick spelling quiz on Friday afternoon.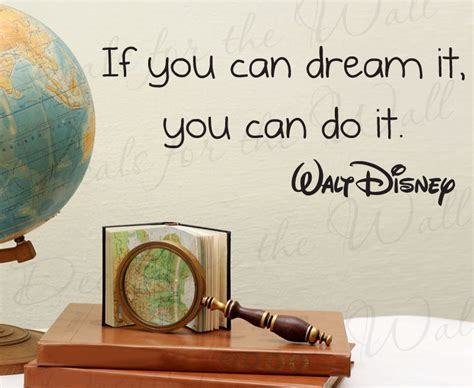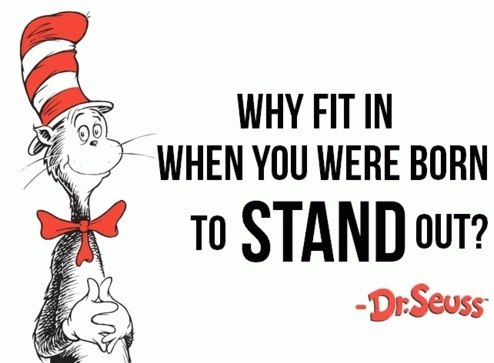 Rewards Day
As part of our behaviour policy, the children are able to gain reward cubes which they can then use to buy celebration time. What happens in celebration time is completely up to the pupils. This week we were able to go outside and enjoy the sun, play on the climbing equipment and have a game of football in the games court.
House Day
On Tuesday 11th September 2018, we held a very special 'House Day' in which all children spent the day with other members of their newly given houses.
The new houses were named after the four elements: Earth, Air, Water and Fire. House Mascots were also created and a school mural was designed and painted by the children.
In Week Two, we celebrated our first Attendance Award!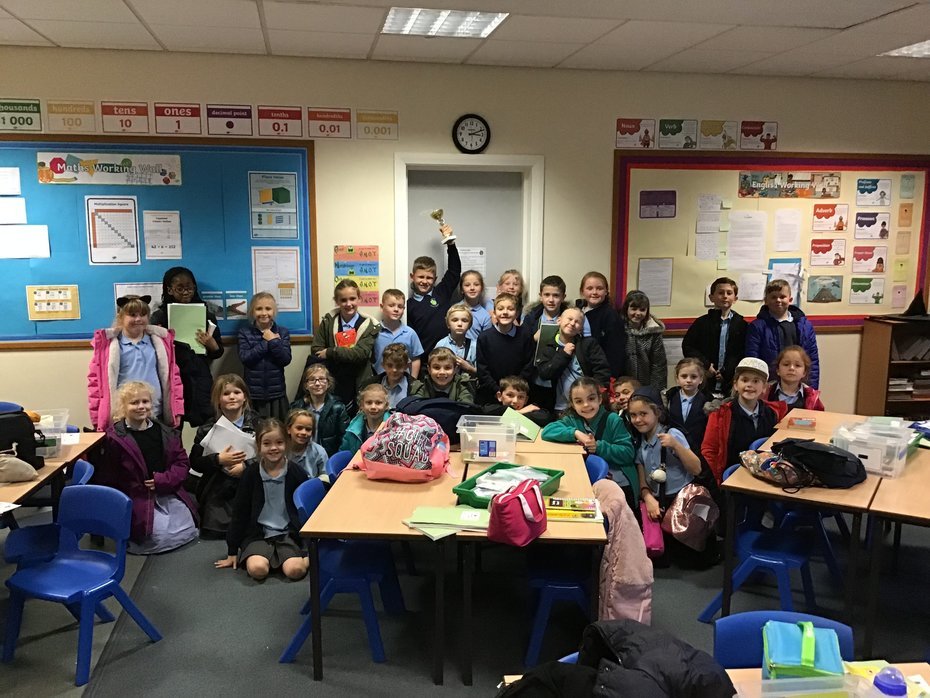 Look at our amazing projects from the Readathon!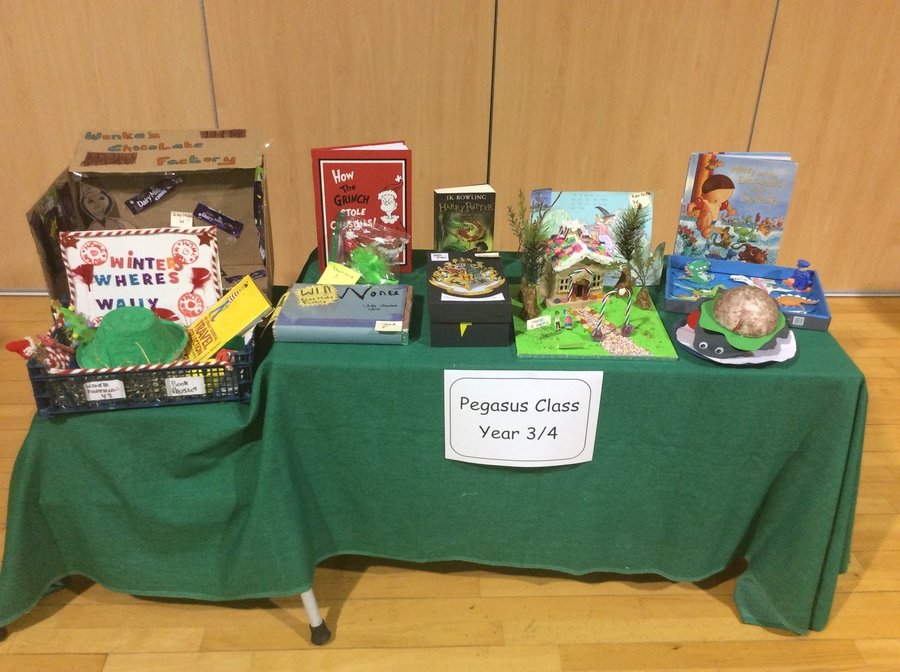 Literacy
Maths
Topic

This term, we will be basing our working in Literacy on Charlie and the Chocolate Factory!

The children will be creating a story as though they have won a golden ticket to visit Willy Wonka's chocolate factory!

While they are there, they will be visiting an undiscovered room and something terrible will happen to them when they don't listen to Mr Wonka's warnings!

The children will be creating a first person narrative which includes direct speech.

Week Three

This week, we will be creating a storyboard for our very own story!

We will also be creating the speech for our characters and then we will be putting our characters into a delicious dilemma inside the chocolate factory!

Week Two

This week, we have been picking apart the WAGOLL (What A Good One Looks Like) of a newly discovered chapter from Charlie and the Chocolate Factory.

Our character entered a liquorice themed room where piranhas were swimming in the liquorice lava!

By not heeding Mr Wonka's advice, our character found themselves in a spot of bother! (but was luckily saved by those pesky Oompa Loompas)

Week One

This week, we have been introduced to the story of Charlie and the Chocolate Factory.

We have been picking apart the chapter: August Gloop goes up the pipe!

We have been looking at all the different characters, their feelings, their movements and their speech.

We have also been looking at the relationship between characters.

TERM TWO

Our first term will be based around a short movie clip called The Lighthouse.

Week Seven

_____________

Week Six

Letter Writing

This week, we have been finishing off our letters to Mrs. Padfield.

In GPS we have been looking at coordinating and subordinating conjunctions.

Week Five

Letter Writing

This week, we will be looking at persuasive writing.

We will be discussing the importance of homework and why we should be able to hold our very own chocolate tasting day next term.

Week Four

Letter Writing

We have been looking at the key features of a formal letter of complaint.

We used everything we have learnt so far to write a letter of complaint from the point of view of the lighthouse keeper to the mayor of the town. We made it very clear that we we're tired of the excessive noise constantly coming from the town and asked the mayor to put something in place to stop the racket.

Week Three

Narrative

Final Draft

We have been writing up our amazing narratives of The Lighthouse story! We have been working together in small groups and pairs to edit our own work. We can always learn from our mistakes!

Week Two

Narrative

We have been writing the story of The Lighthouse up as a narrative.

We have broken the story down into:

The Opening

The Build-Up

The Conflict

The Resolution

The Ending

TERM ONE

This term, we will be: classifying 2D and 3D shapes; working with fractions and starting to analyse bar charts, line graphs and statistics!

Week Three

This week, we will be starting our work on fractions.

Week Two

After all of our hard work with shapes last week, we took this chance to begin looking at angles of a shape!

We learnt that wherever two straight lines meet, an angle is formed. We also learnt that a 90 degree angle is called a right angle. Any angle that is smaller than a right angle is called an acute angle, and an angle which is larger (up to 180 degrees) is called obtuse!

We also took this time to recognise angles as a property of a turn.

We went outside and were guiding our learning partners around the playground to collect 3D shapes!

Week One

This week, the children have been identifying the properties of 2D and 3D shapes (2D shapes have sides and vertices. 3D shapes have faces, edges and vertices).

We then had the chance to do some outdoor learning while classifying 3D shapes using VENN diagrams.

TERM TWO

Week Seven

Column Multiplication

This week, we will be looking at column multiplication to help us solve multiplication problems with larger numbers!

H T O

4 6 3

x 8

3 7 0 4

5 2

Week Six

Column Addition and Subtraction

We have expanded our ability in relation to column multiplication and subtraction and even move on to working with Inverse Operations!

Inverse Operations

The word Inverse simply means opposite and it is a way that calculations can be checked.

5 + 3 = 8

so...

8 - 5 = 3 and 8 - 3 = 5

Week Five

Written and Mental Methods

This week, we looked at written and mental methods for addition and subtraction.

We will be learning how to use inverse to check operations.

Week Four

To be able to count on in multiples of 3, 4, 6, 7, 8 and 9.

To identify, represent and estimate numbers using different representations.

We have also had a really fun day learning all about Roman Numerals and how we can use them to develop our problem solving skills.

Week Three

Assessment Week

Week Two

Place Value

This week we have been working on how to:

number sequences.

rounding to the nearest 10, 100 and 1000.

finding 10 more, 100 more and 1000 more.

TERM ONE

Our next class topic will be: Chocolate!

Week Three

We will be researching global companies in relation to chocolate distribution and how this links to Fairtrade and trade links around the world.

In science, we will be looking at tooth decay and how sugar affects our health!

Week Two

The History of Chocolate!

Where did chocolate come from?

Where was it first discovered?

How did it come to Europe?

Week One

Our focus in Topic this week was based around Armistice Day.

We learnt all about why we celebrate Remembrance Day and why the Poppy is the symbol used to remember the fallen soldiers.

We also looked at the poem 'In Flanders Field' by John McCrae and even had a go at writing our own war time poetry in honour of the fallen soldiers.

We then created a poppy each in art using different shading, hatching and colouring skills for a giant display in our conservatory.

TERM TWO

Our first class topic this year will be: The Rainforest.

We have been learning all about where the rainforests are.

We have built on to our knowledge of the equator by learning about the tropics of Cancer and the tropics of Capricorn.

We have also began to look at the different parts of a flowering plant.

We now know what the four different layers of the rainforest are, what they are called, and which animals live in each layer!

We have also looked into trade links and the Fair Trade brand.

To finish off the topic, we will be looking at deforestation and its effects, not only on the lives of the animals and people who live in the rainforest, but also on the wider world.

We will be becoming News Reporters and having a class debate on the positive and negative effects of deforestation.

TERM ONE