Yeti Class - Y4 & Y5
Our class consists of 33 pupils; 16 Year Four pupils and 17 Year Five pupils. In our class Miss Clark support us everyday to learn new, exciting and fun things. Mr Freeman also support us in our learning. In Yeti Class we support and respect one another and know that we are a team. In class we often work in our learning partners using cooperation and communication to learn with one another. We are always up for a challenge, our class motto is: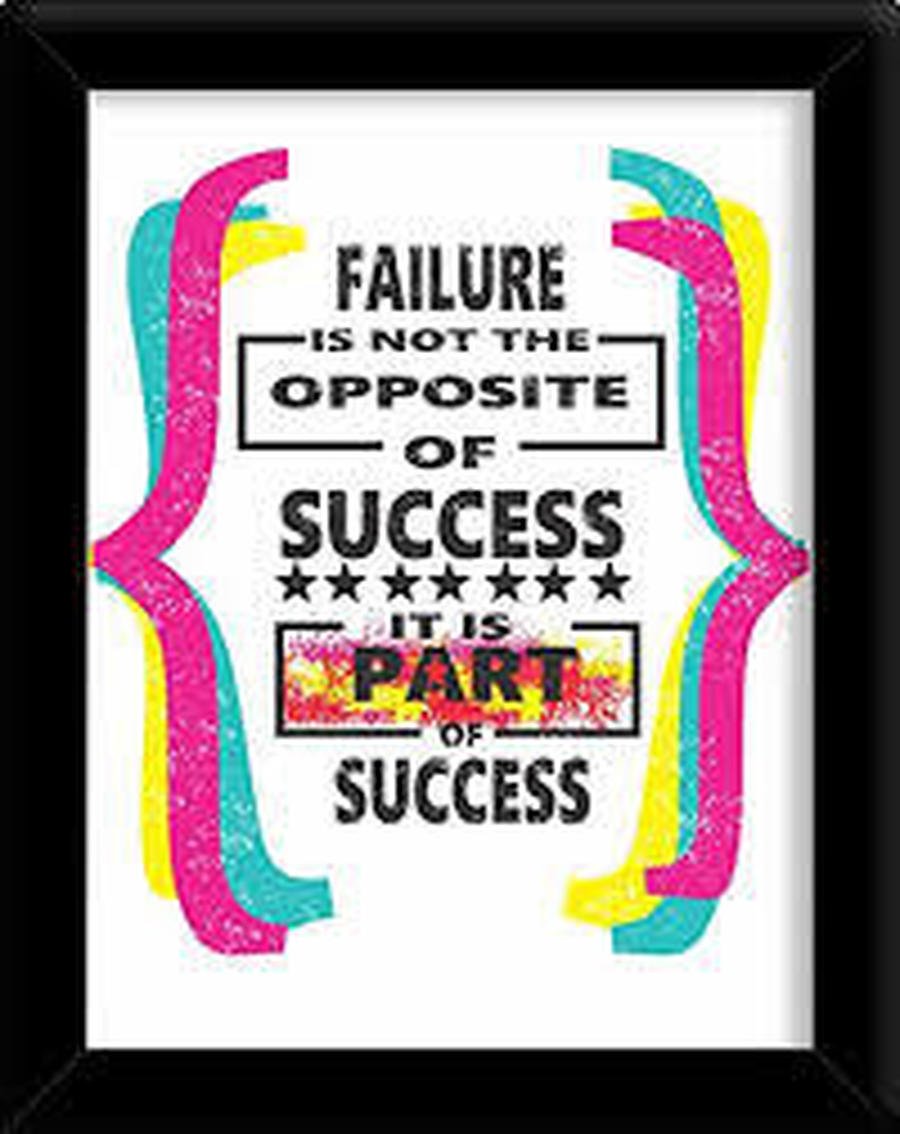 Keep checking our page to see what fun things we are up to!
Reminders
PE- Our PE is on Monday and Wednesday. Please can you make sure that your child has a suitable PE kit to use. Both an indoor and outdoor PE kit is recommended at this time of year.
Homework Summer 1-
Topic: We're going through changes
After the Easter holidays, we will be learning about living things including humans. Over the holidays research an animal or plants life cycle. You can present this any way you would like, including posters, models or factual writing.
Homework
Topic homework will be posted below. Each week there will be Spellings and Maths homework as well as the ongoing reading logs. These will be due every Thursday.
Please use this link to access the school pages for my book blog:
https://mybookblog.org/plogin/mapplewell-primary-s/
One pupil created a Battle of Hastings Website. She is very proud of it and it is a fantastic piece of work! Well done!
In class we celebrate good behaviour by earning cubes. The cubes go into our reward jar. When it is full the class gets to choose a reward.
The adults in our are class are: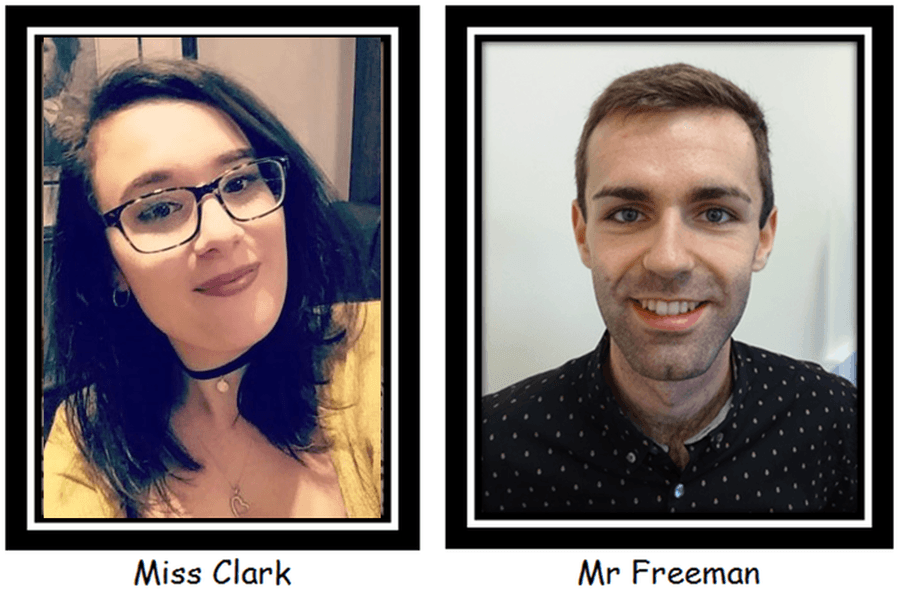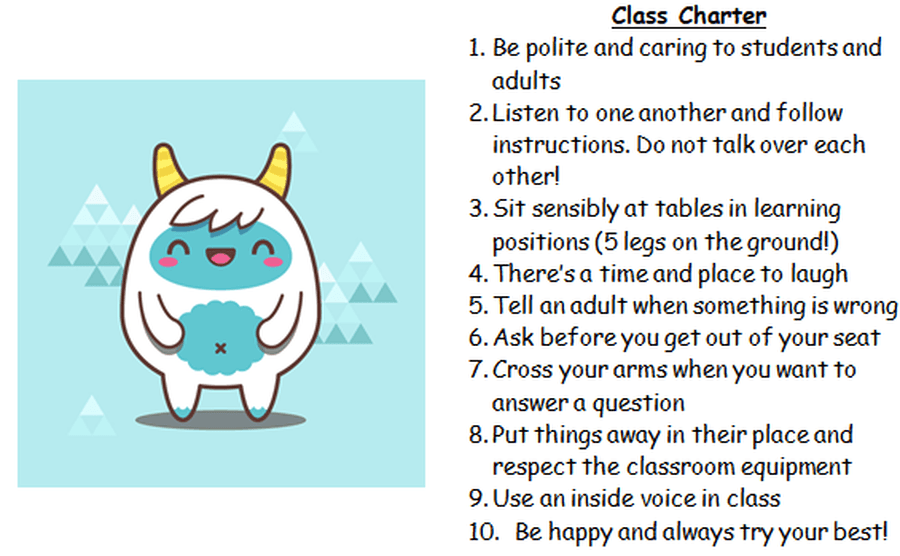 Celebration Awards
Every week we celebrate our achievements in school. We have lots to be proud of!
Class Assembly
Over Spring term we worked very hard to create our class assembly all about dragons. We did very well, especially to say we didn't have much chance to practise, we hope you enjoyed it as much as we enjoyed performing it!
We're going through changes...
This half term we will be exploring changes in animals and plants.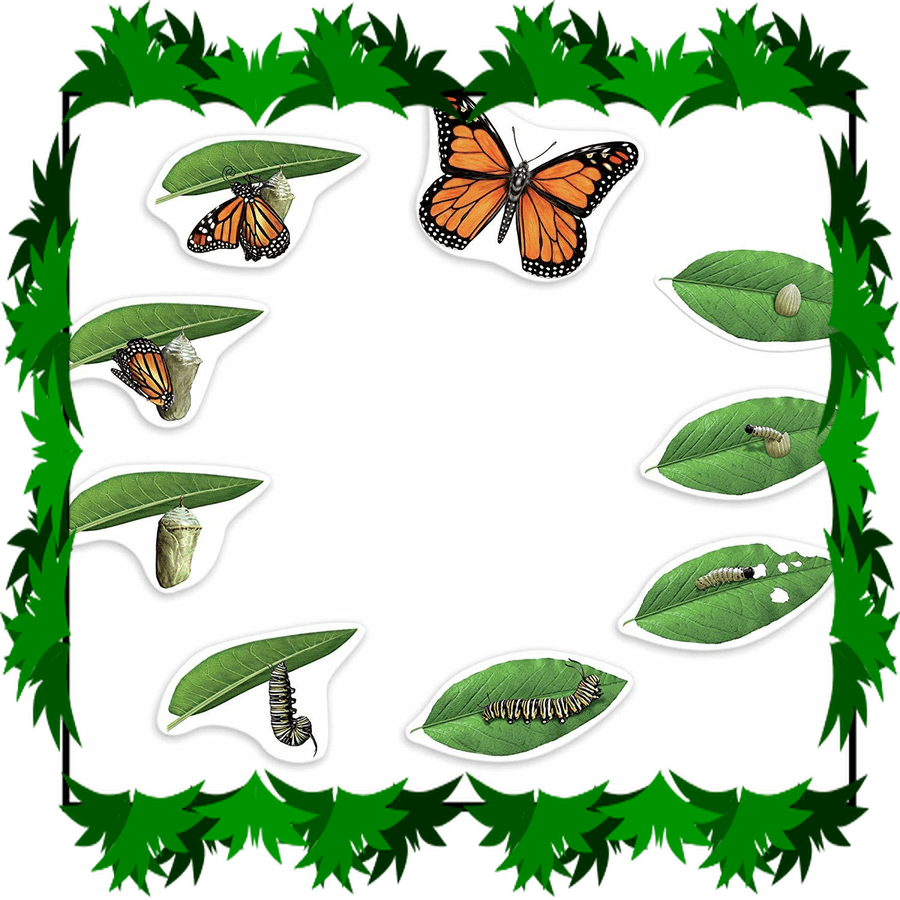 This half term we are finding out about the Battle of Hastings and Battles through time.
Week 7
This week we have learnt about the Battle of Agincourt.
Week 6
We have explored why William invaded England.
We published our amazing websites in computing (on seesaw) and commented admiration and questions about them.
We explored the Tour de Yorkshire and created bunting and a bike decoration.
Week 5
This week we had house day. We learnt about Easter.
Week 4
This week we have found out about the Bayeux Tapestry and then we started drawing our own.
Week 3
Because year 5 have been invited to take part in a competition year 4 and 6 from Yeti and Hippograff Class have taken part in a research and design project. They have researched Norman shields and started designing their own. They have started making their own shields in groups.
Week 2
This week we are researching the Battle of Hastings based on the questions we asked last week.
Week 1
This week we began looking at Artefacts found at Mrs Wilkinson's. We thought about what they might be and started looking at the battle of Hastings. Then we thought about questions we had to research in the future after looking at open and closed questions.
This half term we are exploring Art Around the World. We will be exploring different cultures and look at their art.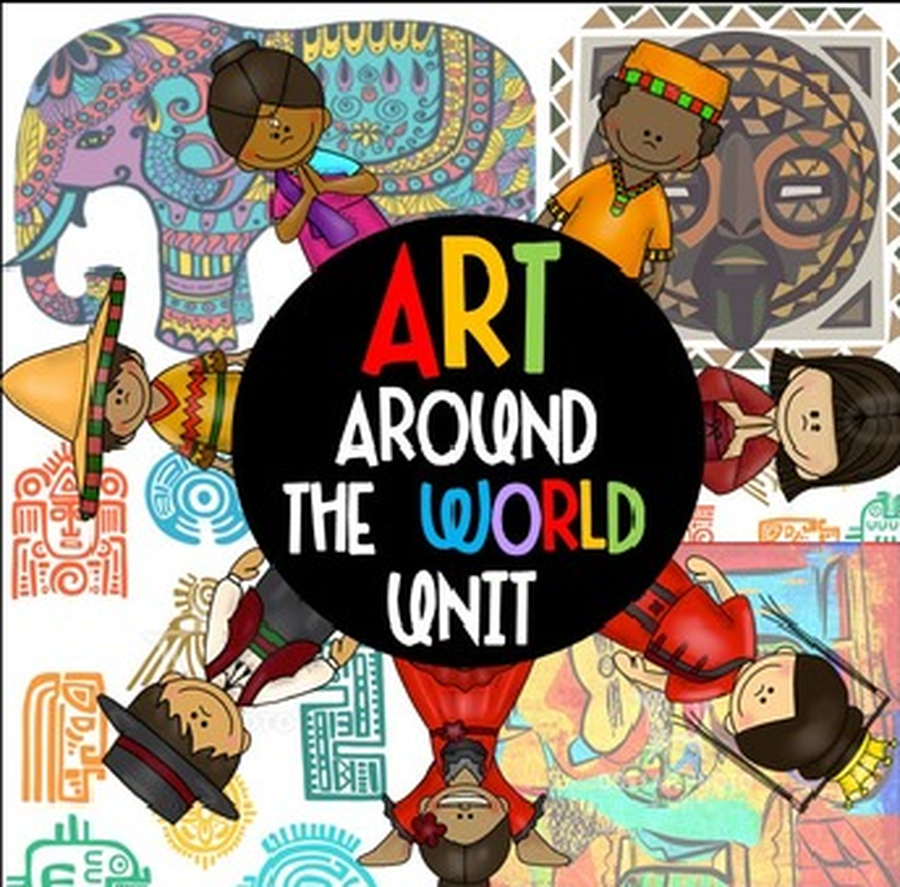 Week 6
This week is our class assembly. We have been working very hard to learn our lines.
Week 5
We have been applying our mark making this week. We have been using pencils to replicate animals skin.
On Thursday it was Chinese New Year, we enjoyed working in our houses to create dragons and create some Chinese artwork.
Week 4
This week we will be creating our African Masks.
Week 3
We designed our own African masks. Then we practised mark making with paint and pencil so we are ready to create our masks next week.
Week 2
This week we have started looking at being HTML editors in computing. We are looking at internet safety and web design.
We created posters about African Masks.
In RE we started looking at New Year celebrations around the world and started thinking about our own resolutions.
In PE we are now learning about Gymnastics. During the first lesson we learnt how to do balanced bunny hops and then put them in a routine with travel and balance.
This half term we are exploring The World Beyond our heads. We will be exploring the features of our world and then looking out to space.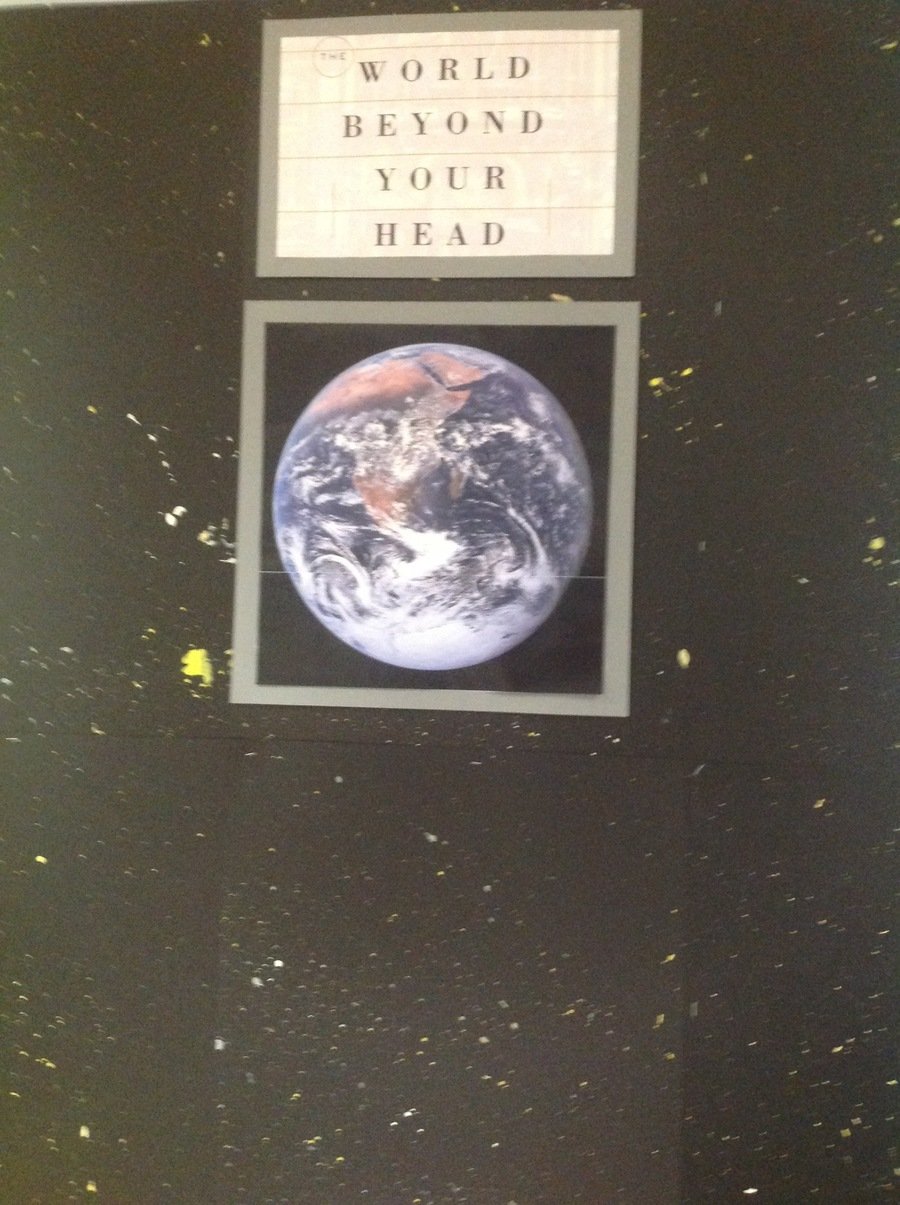 Week 7
This week we looked at traditional Christmas compared to modern Christmas.
Week 6
This week we researched the planets and created posters.
Week 5
In topic we started looking at science. We compared the different arguments for the shape for the world- spherical vs flat earth theory. We all agreed that the world must be spherical as the scientific evidence strongly supported the argument.
In PE we have learnt a routine and have been running through it using different formations.
Week 4
This week we are practicing our Christmas song lots ready for our performance.
We looked at time zones around the world and how time was different in the Polar regions. We have worked incredibly hard.
Week 3
This week we have looked at changing our sprites in computing. We have had some very colourful inventions.
In PE we continued looking at freeze frames and dance. This week focusing on the transitions between freeze frames.
In Topic we learnt about longitude and latitude and worked really hard to find the coordinates of different Country's and Cities.
Week 2
During week 2 we are going to the mining museum.
Children in Need
On Friday the children came in non uniform to support children in need. They made art related to the day.
Computing- our computing display is looking very full! This term we have been exploring programming using scratch. We have all worked very hard unpicking what quizzes need, what blocks we will need and programming our own quizzes. This term we are going to continue programming our maths quizzes, debug them, test our peers then make our quizzes look more appealing. As you can tell, we are computing whizzes!
PE this half term will focus on dance. During our first lesson we looked at freeze frames. We were acting out freeze frames that related to James Bond and had the theme tune playing. At the end of the session we performed the freeze frames to the class.
Week 1
During the first week we chose to look at Armistice day and what it means. We have focused on Poppy designs and learnt different ways to use water paints.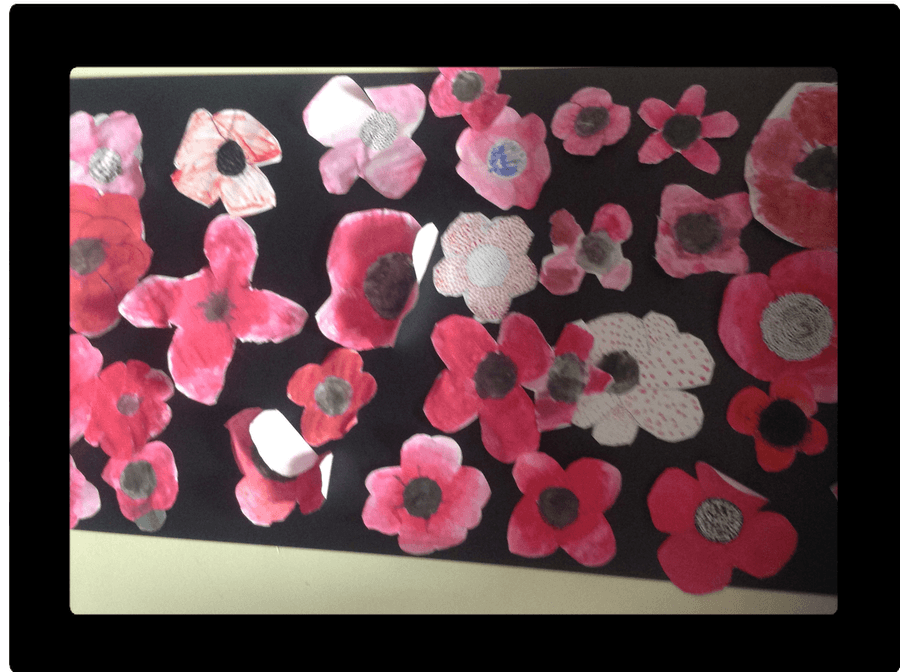 We have also drawn silloutes of different people from WWI and II and filled them with Poppys.
You can see all of our hard work in the conservatory at the KS2 end of school.
Week 8
This week we have researched buildings in Barnsley and created leaflets about them.
While year 4 have had music lessons with Mr Dodd, Year 5 have stayed with Miss Clark doing lessons of their own. This term they have learnt to sing and perform a song.
Week 7
This week we have created news reports about the Oaks Colliery disaster.
Week 6
In computing we have been debugging algorithms. We are making quizzes using scratch. Everyone has been wowing Miss Clark with their computing knowledge.
Week 5
This week we finished off our amazing art and then began looking at the history of mining lamps. We were very lucky because some of the members of class have lots of knowledge of them and even brought in their own lamps. Thanks to everyone who has been so enthusiastic that they have done extra work at home and brought in props to show us.
Week 4
We have begun looking at art this week. We explored how to use water paints and made some lovely mine shaft shadows. Then we looked at using different pencils and different pencil strokes to created a shaded image.
Week 3
This week we looked at mining jobs. We were interested to find out about children in the mines. We tried to imagine what it would be like to be a trapper and described what their responsibilities were. We then created poems imagining what life like a trapper would be like. Our poems were fantastic!
Week 2
This week have created a timeline of the closures of Barnsley's mines. We looked at the kind of mines found around Yorkshire and discussed family members who worked in them. We discovered lots of us had links to the pits.
Our topic this term is called Local Footsteps of the Past. In this topic we will be exploring Barnsley's history.
Week 1
We have begun looking at Barnsley's geography. We discussed towns, cities and Counties and found South Yorkshire on a map. As well as this we shared rhymes to help us remember where North, East, South and West are. We used this to work out which County Yorkshire was which.
Then we research facts about Barnsley and made our own fact files.
PE
We have looked at dribbling. We learnt how to dribble with a football, basketball and hockey sticks.
PSHE
This week we have begun PSHE, we looked at what makes us feel calm.
RE
This week we looked at what belief means. As a class we created a definition:
Belief is when you trust something or someone is true. It means having faith even when there is no proof.
To explore having belief in someone we played a game. We really enjoyed telling the blindfolded person instructions and they really have to believe the person in charge.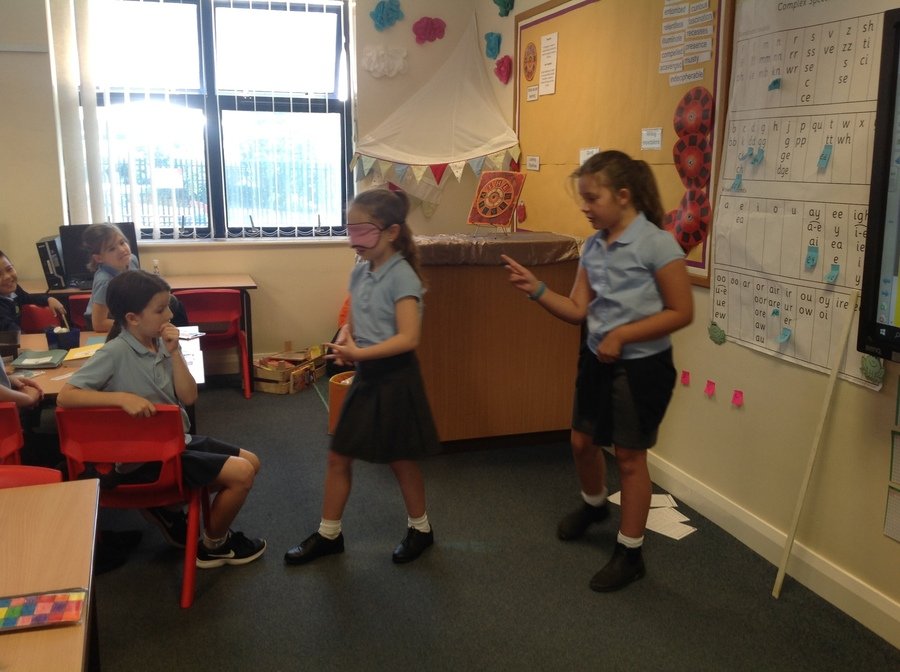 Transition Week
We are learning lots out about one another in topic this week. We have already discussed what we think a good teacher is like and decided on our own class rules.
We learnt about some mythical beasts and voted as a class to decide on our own class name. Welcome to the Yeti Class!
In topic we have been learning out about one another. On Tuesday we took part in team bonding games outside. We also created fact files about ourselves that we will turn into a Yeti Class book.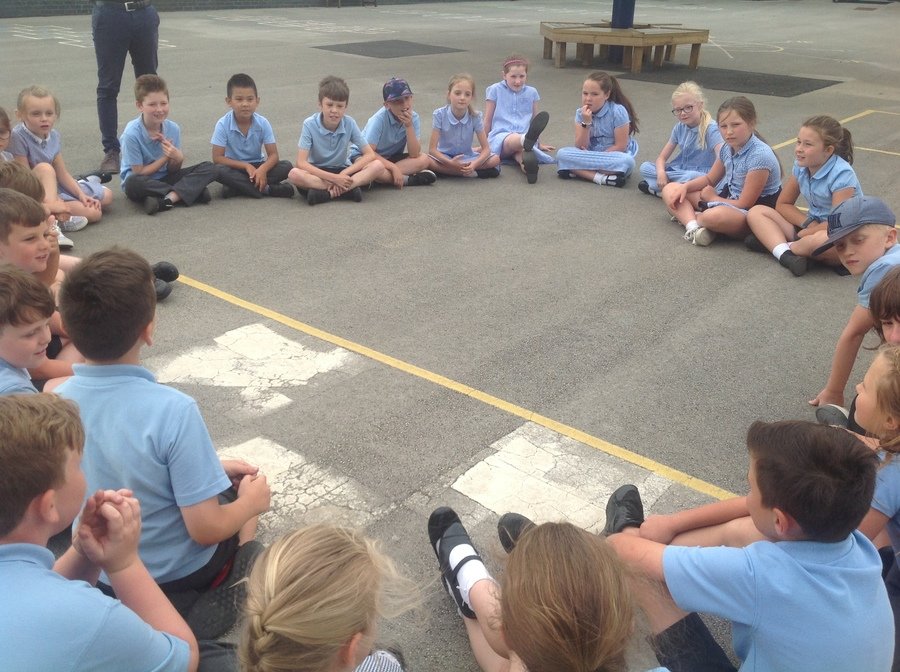 We completed a game of friendship bingo on Wednesday and found out lots of facts about one another that we did not know already. We have found out we really are a talented bunch.
On Thursday we played a variety of games. Millie says she likes them because she feels that she is able to communicate better. Brandon agreed that it helped him to get to know one another. Today we played capture the flag, pass the hoop and line up.