Yeti Class - Y4 & Y5
Our class consists of 31 pupils; 14 Year Four pupils and 17 Year Five pupils. In our class Miss Clark support us everyday to learn new, exciting and fun things. Mr Freeman also support us in our learning. In Yeti Class we support and respect one another and know that we are a team. In class we often work in our learning partners using cooperation and communication to learn with one another. We are always up for a challenge, our class motto is: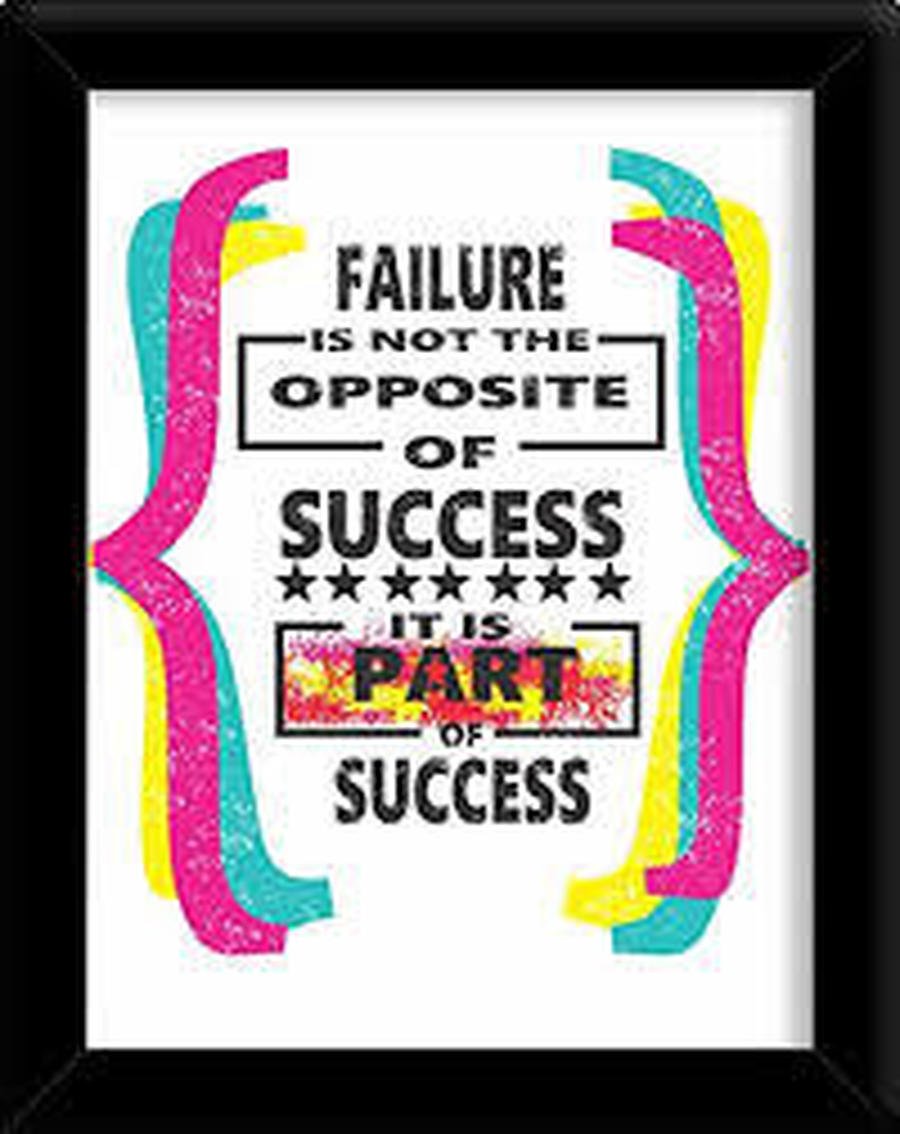 Keep checking our page to see what fun things we are up to!
Reminders
PE- Our PE is on Monday and Tuesday. Please can you make sure that your child has a suitable PE kit to use. Both an indoor and outdoor PE kit is recommended at this time of year.
Tuesday 18th is the music concert practice. Year 4's need to bring their brass.
Wednesday 19th- Music Concert.
Homework
Topic homework will be posted below. Each week there will be Spellings and Maths homework as well as the ongoing reading logs. These will be due every Thursday.
Please use this link to access the school pages for my book blog:
https://mybookblog.org/plogin/mapplewell-primary-s/
In class we celebrate good behaviour by earning cubes. The cubes go into our reward jar. When it is full the class gets to choose a reward.
Celebration Awards
Every week we celebrate our achievements in school. Below will be a gallery of all of our happy pupils with their celebration awards. We have lots to be proud of!
The adults in our are class are: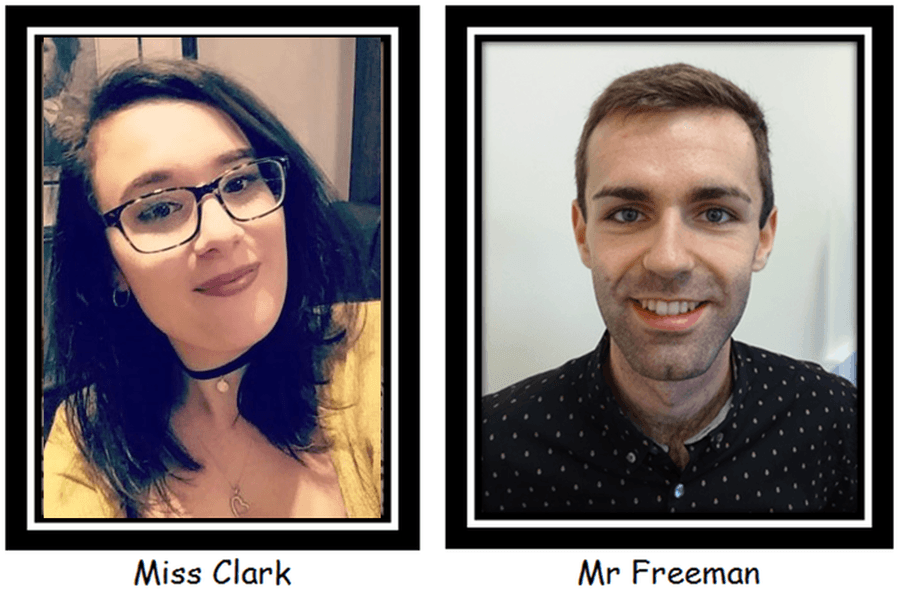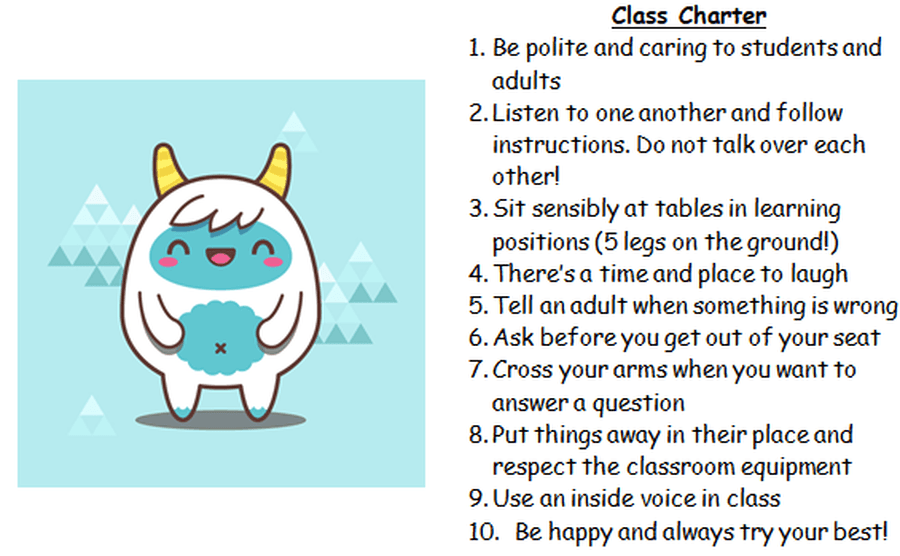 This term we are going to be writing about endangered animals. We will be focusing on non-fiction writing.
Week 5
During this week we are looking at creating leaflets about endangered animals. We have identified the key features of a persuasive leaflet, then started writing our introductions.
Week 4
At the beginning of week 4 we finished our reports and made sure we had read through it and up-levelled it. We then put it in our final draft.
Week 3
This week we finished our research and began boxing up our reports so we can write them. We explored what had to go in each paragraph and ways to open the paragraph.
We did lots of activities to practice our skills at setting up paragraphs and identifying useful sentence openers. We then worked really hard to begin writing up our reports in our books.
Week 2
This week we have started unpicking non-chronological reports to create a toolkit of what ours needs.
We then started looking at GPS (Grammar, Punctuation and Spelling) that we might need to use. We looked at modal verbs for a lesson and enjoyed using a modal verb spinner and playing the noun game. Where we had to worked out what the noun was by asking questions involving modal verbs.
Week 1
During the beginning of week one we looked at poetry based on Armistice day. We have explored aspects of the wars and read poetry based on it. We then wrote our own poems.
We are now doing a topic about endangered animals. Yeti class (and Hippogriff class) have decided to enter a competition to contact to David Attenborough. We are going to write non-chronological report about Attenborough's favourite endangered animals.
This week we have read all about Humpback Whales and thought about which animals we like and would want to save if there was a natural disaster.
During this term we are looking at horror and began by looking at the book The Viewer.
Week 8
This week we have been creating our horror/suspense books. We can't wait to show our work off, we have been so proud of it.
Week 7
This week we got a letter from Mrs Padfield asking us to write a story with suspense for the library. So we planned and wrote a story, some children have begun designing their illustrations too.
We are all so proud of our achievements, so much in fact that we wanted to stay in class to carry on writing them.
At the beginning of the week when we planned our stories we also make book trailers to try to hook our audiences.
Week 6
This week we have been looking at describing rooms and corridors building horror and suspense. We are using the video from Titanium to support our stories.
During this week we started to transform the room into a spooky cemetery. We role played characters in a grave and created some very scary scenes. We then watched The Ghosts of pere la chaise. We predicted how it might end before watching the clip. Then we started considering which other ghosts might have been in the graves. We are now planning and writing our inner monologues as our regretful spirits. Well done everyone for helping to decorate the class and thank you to everyone who went above and beyond to make and bring in decorations.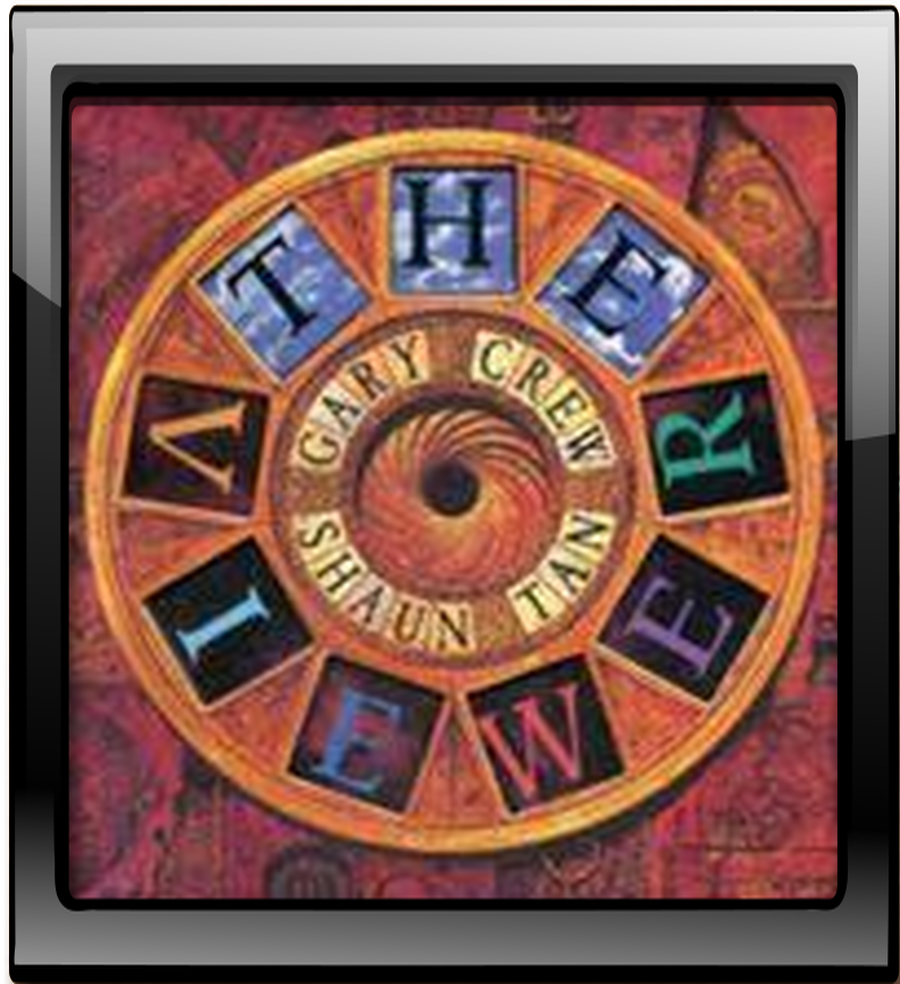 Week 4
Over this week we have explored subordinating and coordinating conjunctions and relative clauses. After finishing off the viewer we wrote our own alternative ending including all of the GPS features that we have learnt. Our endings were very spooky!
Week 3
This week we finished our autobiographies. We have learnt so much about one another. Then we continued reading The Viewer and started thinking about the main character Tristan.
On Friday we received an email from Tristan asking for advice whether or not he should look through the viewer again after seeing some peculiar sights. We brainstormed reasons for and against, then did a conscience alleyway before writing Tristan an email back.
Week 2
This week we have started writing our own autobiographies. Our homework was to find out information about ourselves. It has been brilliant to share some pictures and facts about ourselves.
Week 1
During the first week we looked at biographies and autobiographies. The children explained that a biography is a report written about someone else, it is in third person. An autobiography is when you are writing about yourself so it in is 1st person.
Transition Week
During transition week we are completing work based on the book Tuesday.
During our final lesson we created our own stories or storyboards explaining what might happen if pigs could fly. We came up with some very funny ideas.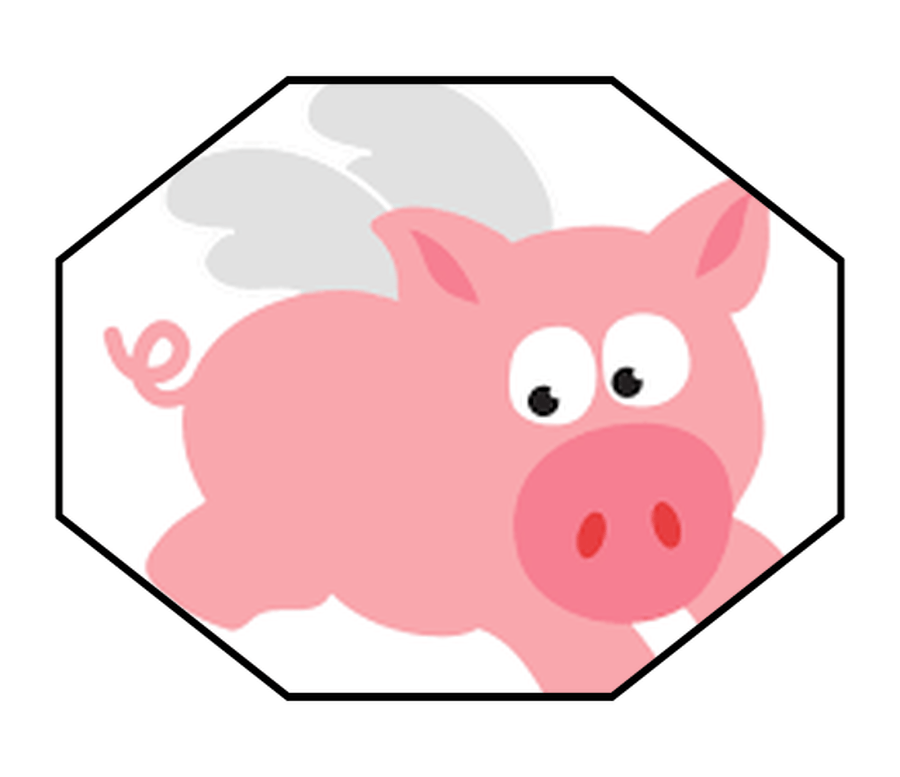 During our third lesson we wrote newspaper reports based on the frogs visiting Barnsley. We had to think about what people might think and say about the flying frogs.
During the second lesson we started thinking about what would happen if the frogs flew over Barnsley. We wrote stories from the frogs perspective and described all the wonderful things they would see and do in Barnsley.
In our first lesson we summarised the story of Tuesday in storyboards. We watched a video about Tuesday and then had to decide what the main parts were for ourselves. Jess said that it was fun! During the lesson we decided whether the story was fiction or non fiction, we all agreed that it was fiction because frogs can't fly.
In our maths lessons we believe children learn best through a mix of concrete apparatus, pictorial representations and abstract problems. All topics incorporate each aspect to support our pupils to develop a deeper level of understanding. Whilst the hands on, active discussion and mix of tasks try to develop a love of mathematics within our class.
Week 6
This week we have begun looking at area. We have been finding area by counting the squares in shapes and by multiplying the length by the width.
Week 5
We have looked at multiplying fractions by whole numbers. Now we have moved onto Measurement- identifying perimeter and area.
Week 4
This week we are looking at adding fractions. We are really challenging ourselves by adding fractions where the denominators are different.
Week 3
This week we discussed prime numbers and are looking at division using the bus stop method. We are practising dividing up to 4 digit numbers by 1 number.
week 2
We have begun looking at converting mixed fractions to improper fractions and vice versa.
Then we recapped finding fractions of amounts. We have used physical resources, diagrams and written explanations. After applying the skills we started answering reasoning and fluency problems.
Week 1
We are looking at fractions this week. We have begun by having a discussion fractions, practising adding and subtracting them and decided that fractions of shapes must be equal parts. We have started looking at equivalent fractions.
To find equivalent fractions we have been multiplying and dividing the numerator and denominator by the same number.
Week 8
This week we have all looked at multiplying and dividing by 10, 100 and 1000. We are such experts that we have even started using decimals. Yeti has wowed Miss Clark this week.
week 7
This week we have looked at lots of things. First we looked at expanded multiplication.
Then year 4 looked at multiplying by 1 and 0, and multiplying 3 numbers together. Year 5 have begun doing long multiplication.
Week 6
In maths we are using formal methods to work out subtractions and additions. We have been looking at missing number problems and answered a lot of odd one out questions.
Week 5
We have begun looking at addition. We have been using the column method to add some very large numbers up. We then looked at the sport flugtag and began working out how much it would cost to build our very own flugtags.
Week 4
This week we have continued exploring rounding with year 5 looking at rounding up to 10,000 and 100,000. We have explored rounding problems and cracked some codes and then we looked at rounding for estimation.
Week 3
During week three we started place value. First we looked counting up to 100 thousand and the value of each digit in these numbers.
Then we moved onto rounding. At the moment we are looking at rounding to 10, 100 and 1000.
Week 2
This week we looked at naming and classifying shapes. We first looked at 2D shapes and moved onto 3D shapes.
Week 1
During the first week we are looking at geometry. During the first lesson we looked at naming different angles and then sorted angles into these groups.
We then looked at lines of symmetry in 2D shapes. We discovered that regular shapes had as many lines of symmetry as they do sides.
Then we looked at completing symmetrical figures.
Transition Week
During transition week we are looking at art through mathematics.
On Thursday we have been looking at polygons. We have made patchwork paper patterns from these polygons. These are some of our wonderful creations, you can see how much fun we had working together.
During our second lesson we have been looking at tessellations. We then made art using tiles that we made ourselves. After creating the tile we tessellated it across the page to create pop art.
Jessica said tessellation involves moving the polygon across the page without leaving gaps or overlapping.
Alistair explained that the tessellation can look like optical illusions.
During our first lesson we created modern art, Brody said it looked like pixel art. When we created our own modern art we then did some calculations. We worked out the percentage, fraction and decimal of each colour. Emily said she really enjoyed the session because she liked looking at percentages and seeing which calculations she could do. Hayden said he could tell everyone worked hard in the lesson. Below are examples of some of our work, don't we look proud!
This half term we are exploring The World Beyond our heads. We will be exploring the features of our world and then looking out to space.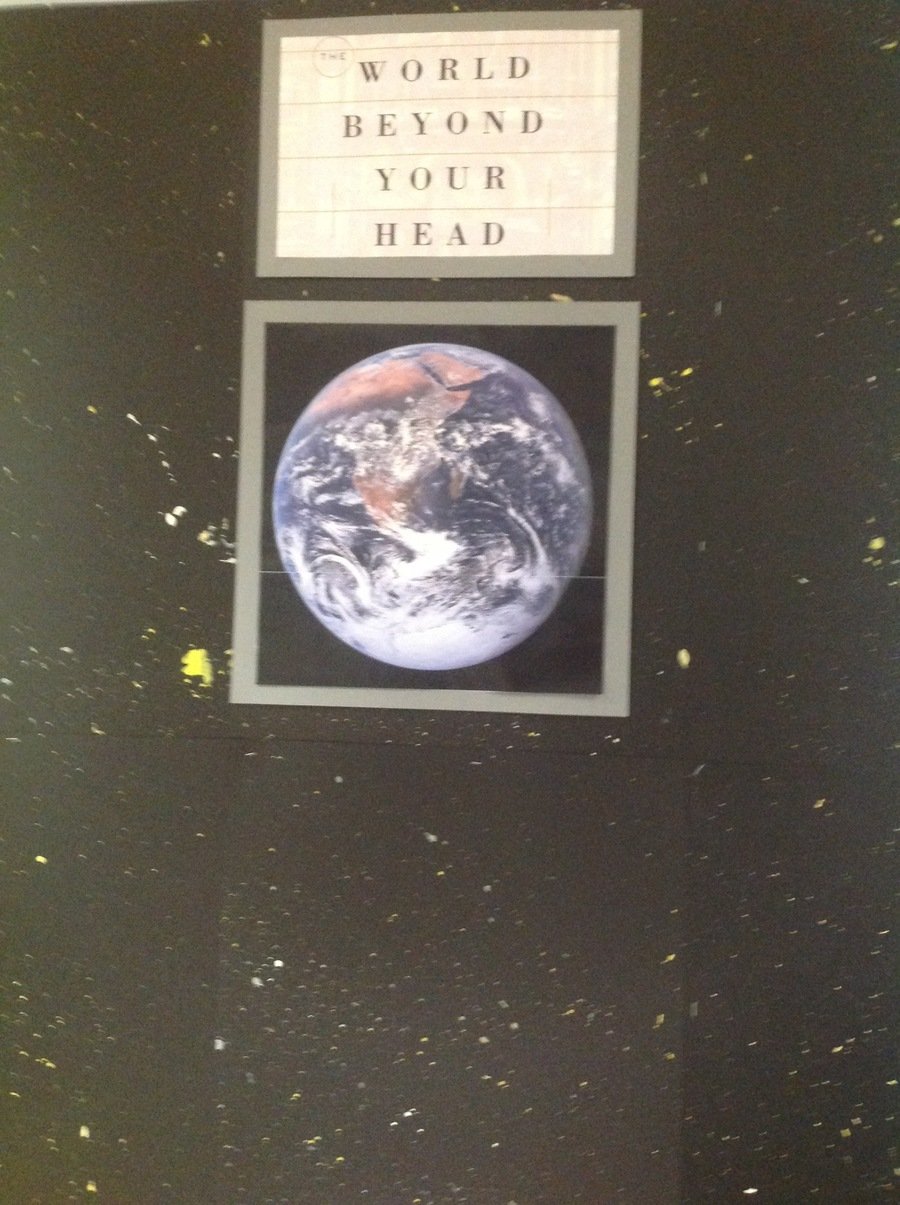 Week 5
In topic we started looking at science. We compared the different arguments for the shape for the world- spherical vs flat earth theory. We all agreed that the world must be spherical as the scientific evidence strongly supported the argument.
In PE we have learnt a routine and have been running through it using different formations.
Week 4
This week we are practicing our Christmas song lots ready for our performance.
We looked at time zones around the world and how time was different in the Polar regions. We have worked incredibly hard.
Week 3
This week we have looked at changing our sprites in computing. We have had some very colourful inventions.
In PE we continued looking at freeze frames and dance. This week focusing on the transitions between freeze frames.
In Topic we learnt about longitude and latitude and worked really hard to find the coordinates of different Country's and Cities.
Week 2
During week 2 we are going to the mining museum.
Children in Need
On Friday the children came in non uniform to support children in need. They made art related to the day.
Computing- our computing display is looking very full! This term we have been exploring programming using scratch. We have all worked very hard unpicking what quizzes need, what blocks we will need and programming our own quizzes. This term we are going to continue programming our maths quizzes, debug them, test our peers then make our quizzes look more appealing. As you can tell, we are computing whizzes!
PE this half term will focus on dance. During our first lesson we looked at freeze frames. We were acting out freeze frames that related to James Bond and had the theme tune playing. At the end of the session we performed the freeze frames to the class.
Week 1
During the first week we chose to look at Armistice day and what it means. We have focused on Poppy designs and learnt different ways to use water paints.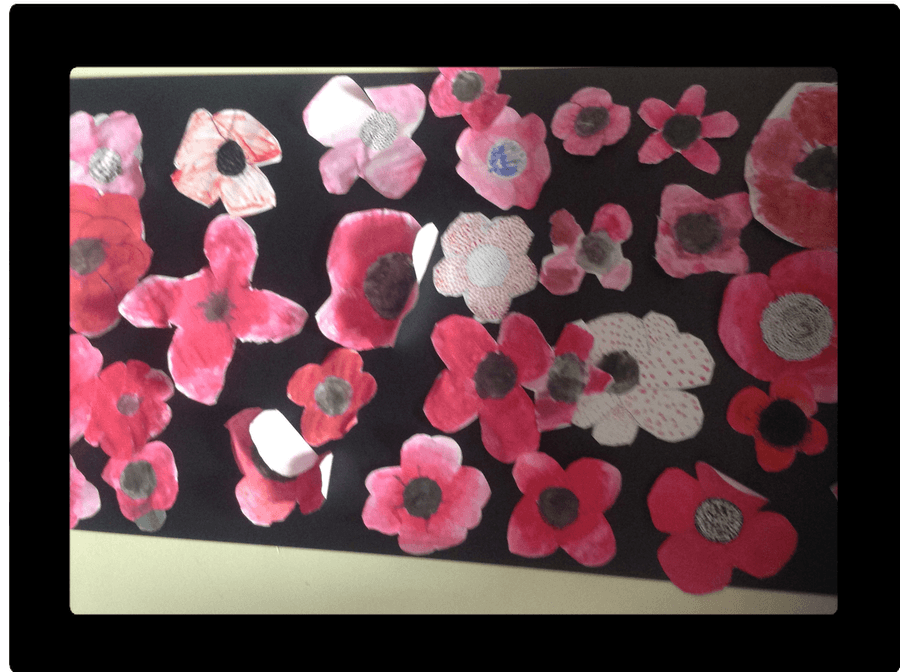 We have also drawn silloutes of different people from WWI and II and filled them with Poppys.
You can see all of our hard work in the conservatory at the KS2 end of school.
Week 8
This week we have researched buildings in Barnsley and created leaflets about them.
While year 4 have had music lessons with Mr Dodd, Year 5 have stayed with Miss Clark doing lessons of their own. This term they have learnt to sing and perform a song.
Week 7
This week we have created news reports about the Oaks Colliery disaster.
Week 6
In computing we have been debugging algorithms. We are making quizzes using scratch. Everyone has been wowing Miss Clark with their computing knowledge.
Week 5
This week we finished off our amazing art and then began looking at the history of mining lamps. We were very lucky because some of the members of class have lots of knowledge of them and even brought in their own lamps. Thanks to everyone who has been so enthusiastic that they have done extra work at home and brought in props to show us.
Week 4
We have begun looking at art this week. We explored how to use water paints and made some lovely mine shaft shadows. Then we looked at using different pencils and different pencil strokes to created a shaded image.
Week 3
This week we looked at mining jobs. We were interested to find out about children in the mines. We tried to imagine what it would be like to be a trapper and described what their responsibilities were. We then created poems imagining what life like a trapper would be like. Our poems were fantastic!
Week 2
This week have created a timeline of the closures of Barnsley's mines. We looked at the kind of mines found around Yorkshire and discussed family members who worked in them. We discovered lots of us had links to the pits.
Our topic this term is called Local Footsteps of the Past. In this topic we will be exploring Barnsley's history.
Week 1
We have begun looking at Barnsley's geography. We discussed towns, cities and Counties and found South Yorkshire on a map. As well as this we shared rhymes to help us remember where North, East, South and West are. We used this to work out which County Yorkshire was which.
Then we research facts about Barnsley and made our own fact files.
PE
We have looked at dribbling. We learnt how to dribble with a football, basketball and hockey sticks.
PSHE
This week we have begun PSHE, we looked at what makes us feel calm.
RE
This week we looked at what belief means. As a class we created a definition:
Belief is when you trust something or someone is true. It means having faith even when there is no proof.
To explore having belief in someone we played a game. We really enjoyed telling the blindfolded person instructions and they really have to believe the person in charge.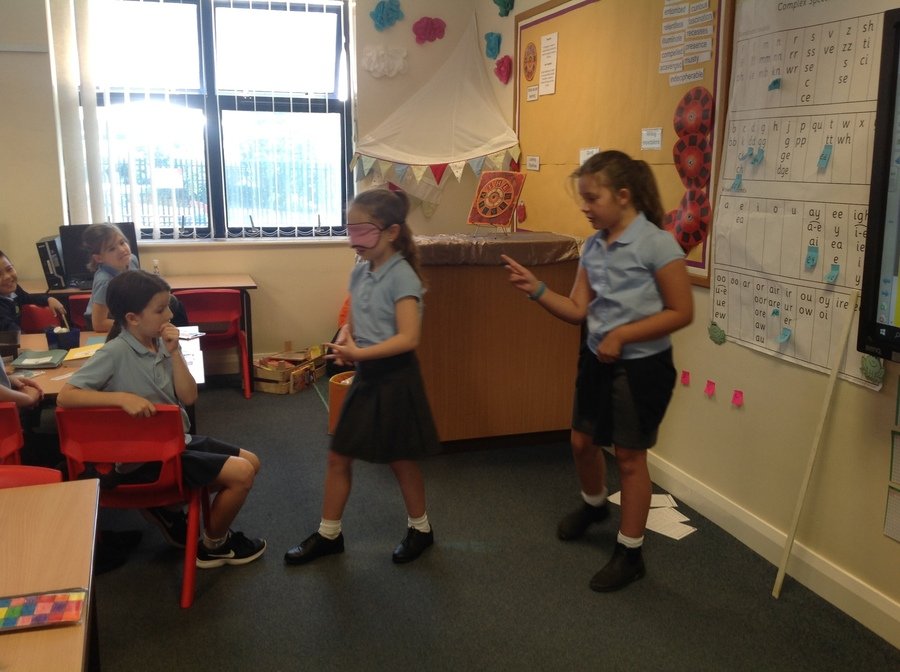 Transition Week
We are learning lots out about one another in topic this week. We have already discussed what we think a good teacher is like and decided on our own class rules.
We learnt about some mythical beasts and voted as a class to decide on our own class name. Welcome to the Yeti Class!
In topic we have been learning out about one another. On Tuesday we took part in team bonding games outside. We also created fact files about ourselves that we will turn into a Yeti Class book.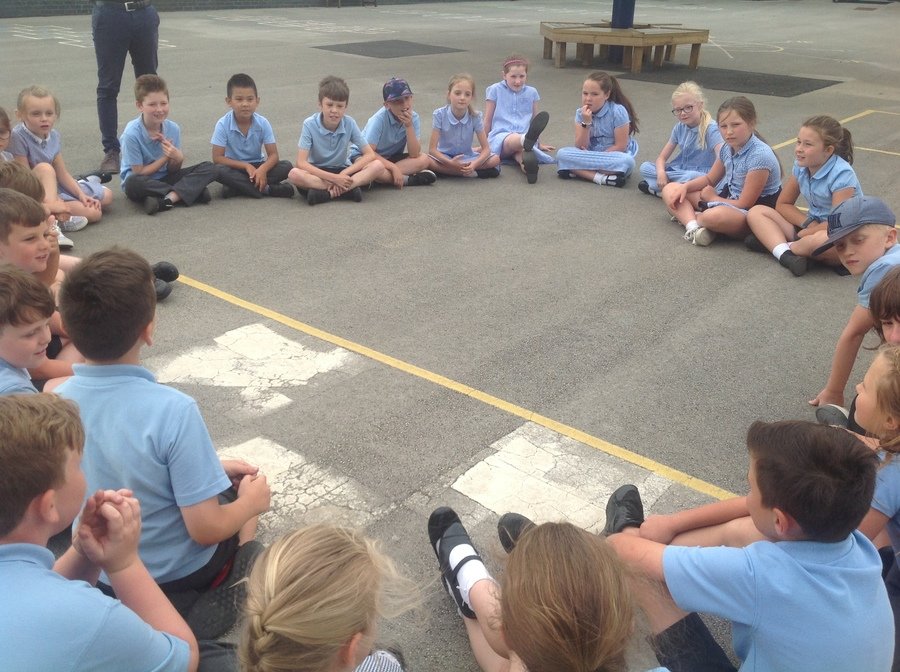 We completed a game of friendship bingo on Wednesday and found out lots of facts about one another that we did not know already. We have found out we really are a talented bunch.
On Thursday we played a variety of games. Millie says she likes them because she feels that she is able to communicate better. Brandon agreed that it helped him to get to know one another. Today we played capture the flag, pass the hoop and line up.