Yeti Class - Y4 & Y5
Our class consists of 33 pupils; 16 Year Four pupils and 17 Year Five pupils. In our class Miss Clark support us everyday to learn new, exciting and fun things. Mr Freeman also support us in our learning. In Yeti Class we support and respect one another and know that we are a team. In class we often work in our learning partners using cooperation and communication to learn with one another. We are always up for a challenge, our class motto is: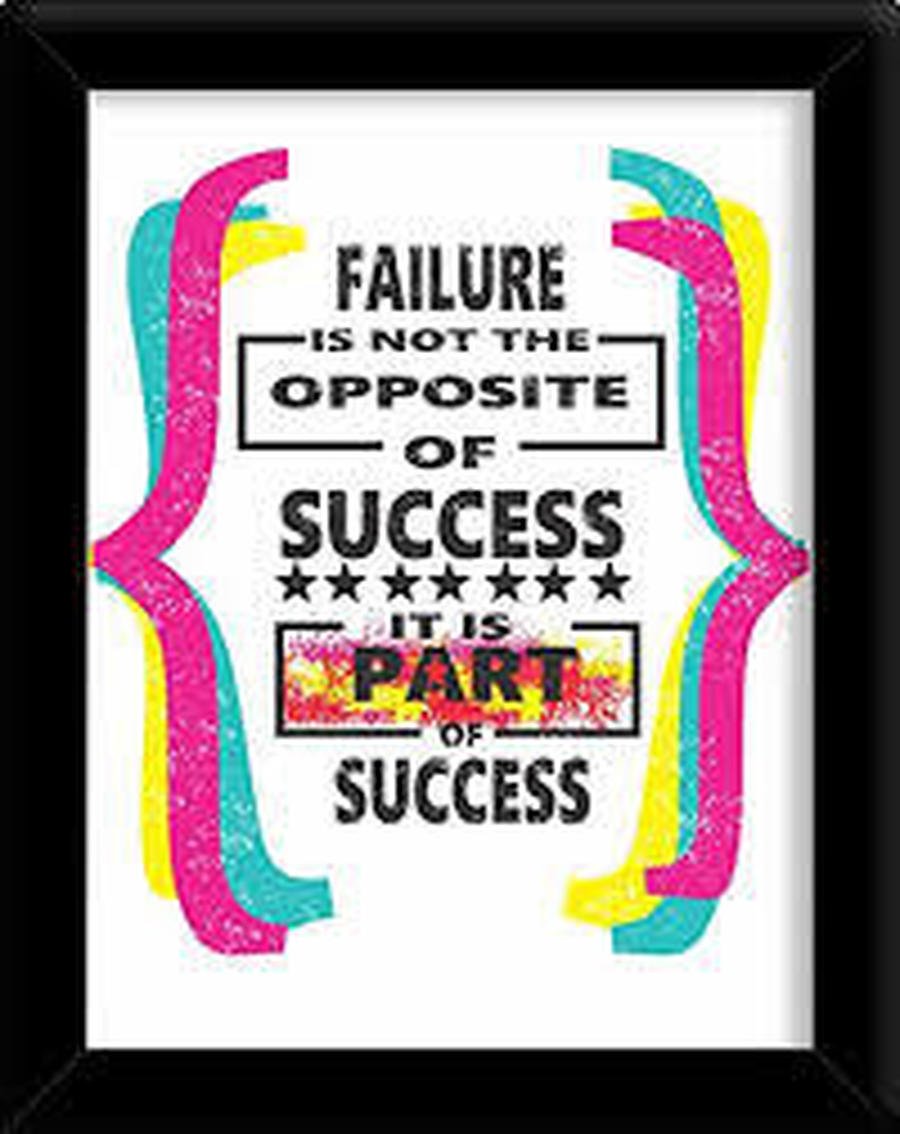 Keep checking our page to see what fun things we are up to!
Reminders
PE- Our PE is on Monday and Wednesday. Please can you make sure that your child has a suitable PE kit to use. Both an indoor and outdoor PE kit is recommended at this time of year.
Homework Summer 2- Research Palm Oil.
Homework
Each week there will be Spellings and Maths homework as well as the ongoing reading logs. These will be due every Thursday.
Another fantastic piece of homework, this time a brilliant powerpoint all about palm oil.
One pupil created a Battle of Hastings Website. She is very proud of it and it is a fantastic piece of work! Well done!
In class we celebrate good behaviour by earning cubes. The cubes go into our reward jar. When it is full the class gets to choose a reward.
The adults in our are class are: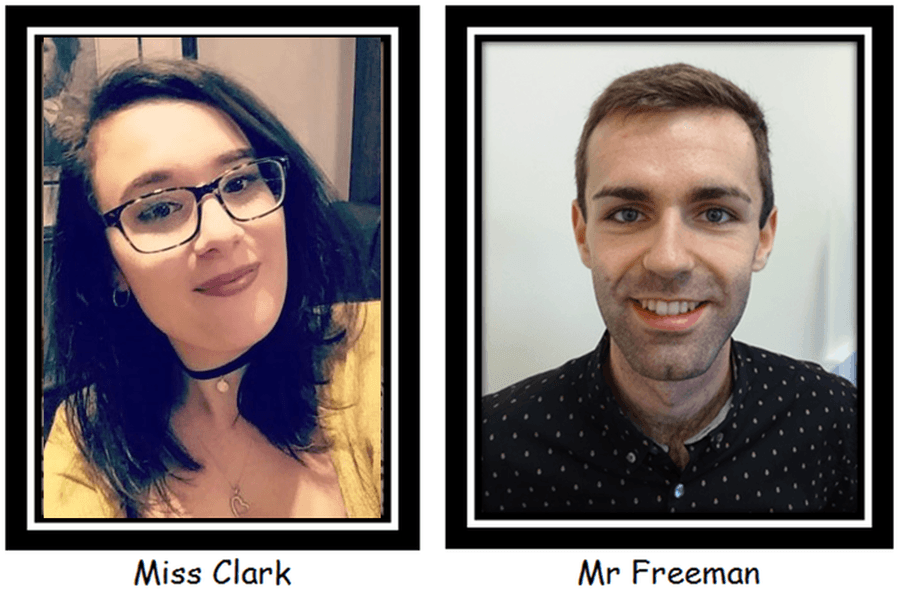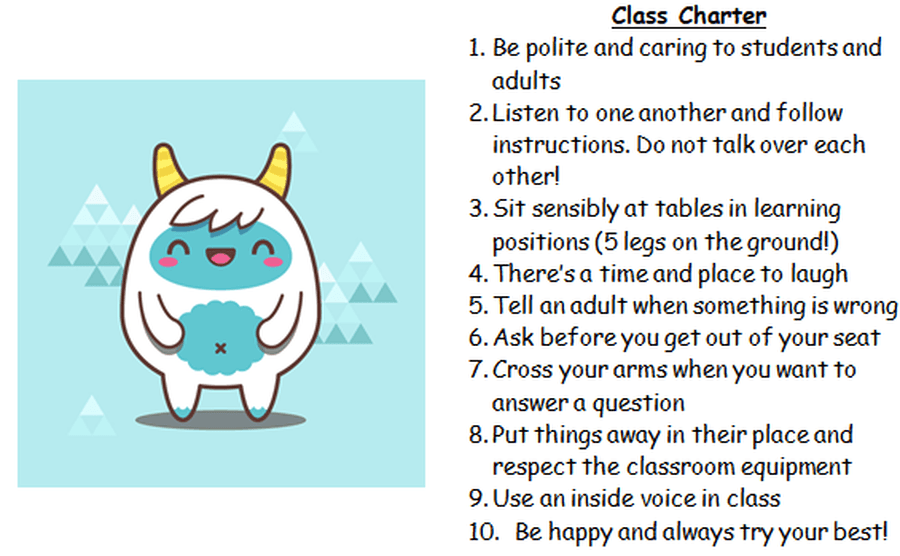 Celebration Awards
Every week we celebrate our achievements in school. We have lots to be proud of!
Class Assembly
Over Spring term we worked very hard to create our class assembly all about dragons. We did very well, especially to say we didn't have much chance to practise, we hope you enjoyed it as much as we enjoyed performing it!