Hippogriff class - y5 & y6
Welcome to the Hippogriff Class, we are looking forward to an exciting year ahead of us. Our class contains 32 Year 5 and Year 6 pupils. As a class we believe we should always give 100%, enjoy learning, be proud of our achievements and learn from our mistakes.We aooperate with others. Within our class we are supported by Mrs Wilkinson, who works with our class on a Monday, Tuesday and Wednesday, Mrs Collins, who works with our class on a Thursday and Friday. We also have Mrs Fleming who teaches our class PE and Computing. Our Teaching assistants within our class are Mrs Rolph and Mrs Ward. All the staff are there to share our worries, be proud of our successes and support all of our class on our learning journey.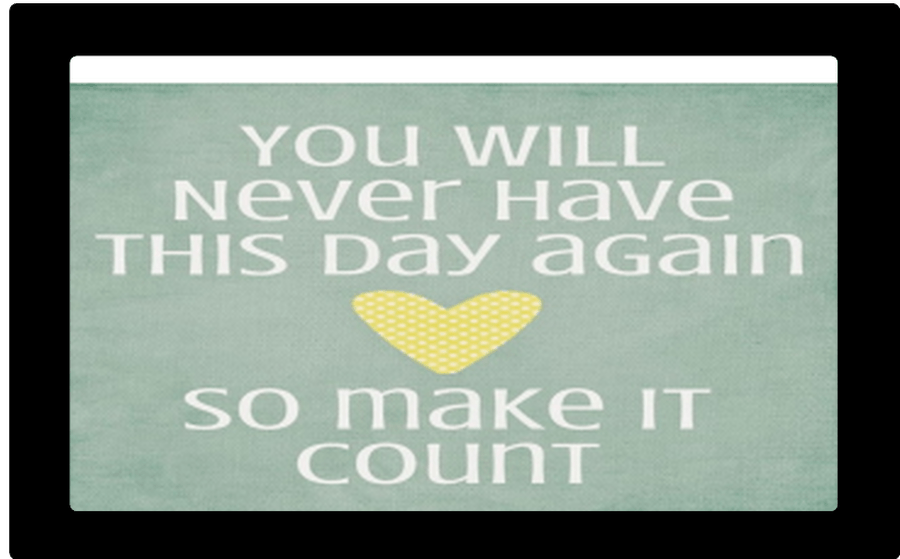 Welcome to our class page, we are very excited that we have already had 100% attendance. We have discussed why attendance is important and we are looking forward to many more 100% records in the future.
We enjoy sharing our learning.
Christmas in Hippogriff Class
Christmas is a wonderful time of the year and we are looking forward to sharing all the Christmas festivities with you. We have just put up our Christmas tree and we are going to make decorations during our reward time to decorate our room.
Information update and information
PE is on a Monday and Wednesday. It is so important that you remember your full PE kit. ( white t-shirt, black shorts or tracksuit bottoms and trainers)
Please remember your reading book each day, so that you can read in our new reading corner.
In week 2 we achieved 100% attendance, well done everyone.
Our Excellent English learning
Look at our amazing projects for the Readathon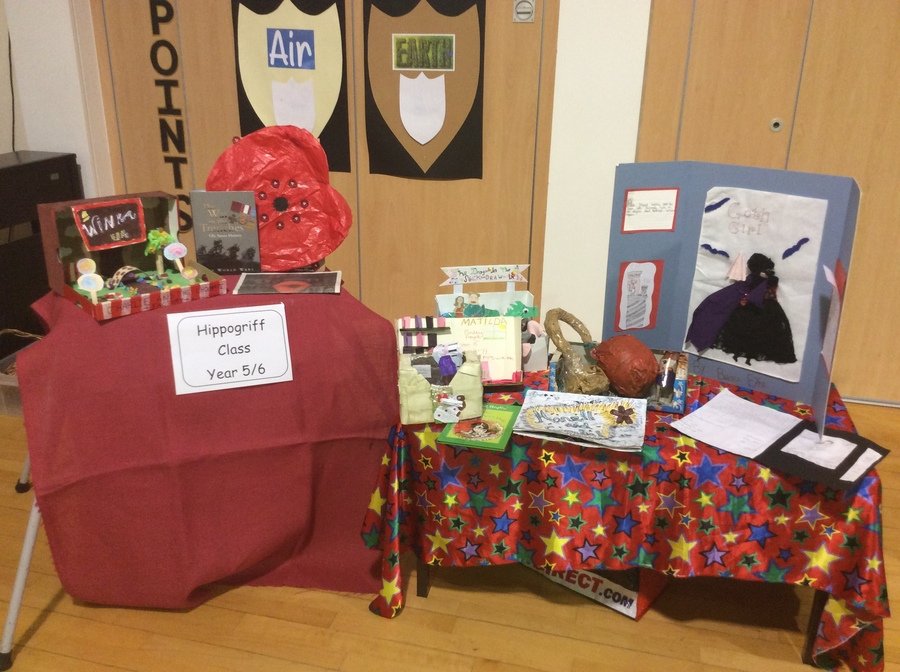 Week 1 - 4 - The Viewer
Our first few weeks were spent getting to know this amazing picture book called The Viewer by Shaun Tan. It is an adventure about a very curious young boy who takes a journey to a rubbish site and finds a box containing a viewer.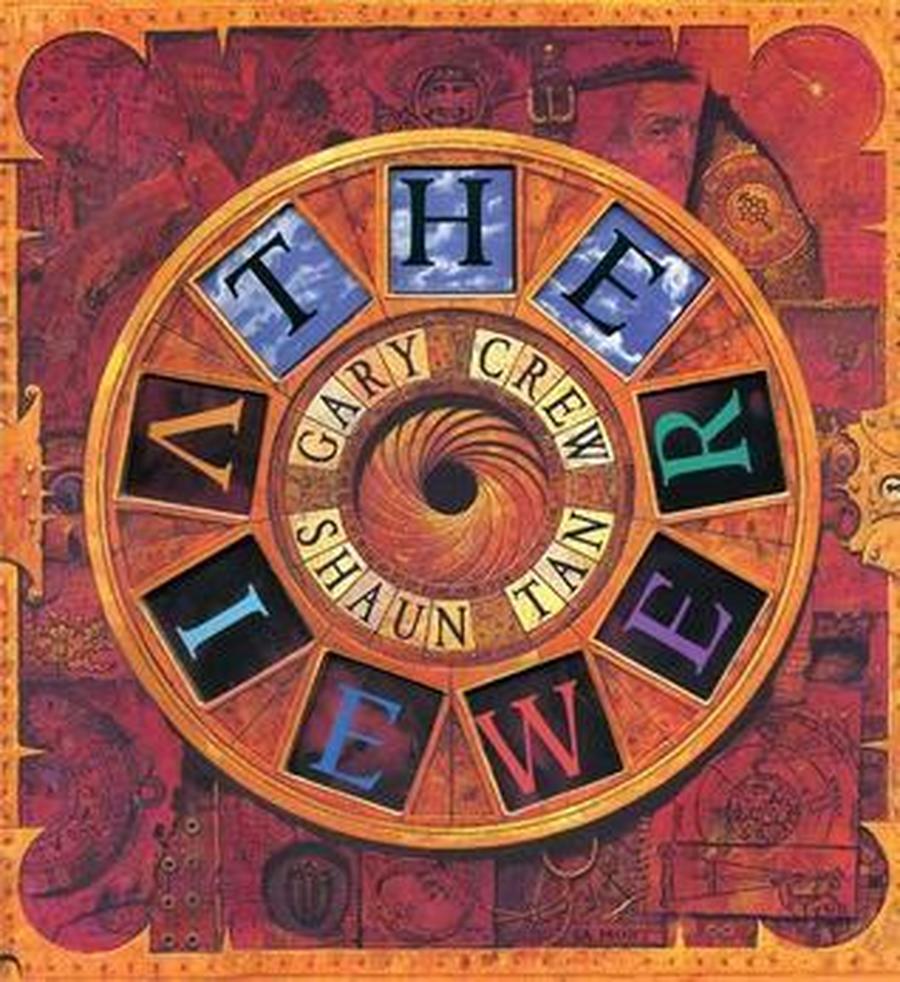 Our reading areas
After a wonderful summer with glorious sunshine, we thought we needed some sunshine and holiday feeling in our reading area. We hope you like it.
Our Marvellous Maths learning
Week 4 - Place value
Our focus for maths this week has been all about place value, rounding, ordering and comparing numbers. We used a range of manipulatives to explain our understanding of place value.
Week 1 - 3 - Geometry
Our first three weeks in maths was all about geometry. During this time we worked on recognising shapes, describing their properties, developing our work on symmetry and finally focusing on measuring angles, which we really enjoyed as Mrs Wilkinson had put masking tape all over the tables so we could name and measure different angles.
Our visit to the mining museum
We found out more information about the mines on our visit. During the day we went down the pit it was extremely dark and we all had helmets on and lights to guide the way. At the pit head baths we found out about changes to clothing over time and how the miners kept themselves safe.
Geography work linked to our mining topic
We started our topic by looking at where is Barnsley. We used an atlas and a range of maps to allocate Barnsley, then look at the different counties, villages and towns within the area.
Transition work in our new class
It was great to get to know each other during our transition week. We decided as a class our Class Charter, which we need to follow in our class. During the week we played many team games, getting to know each other and working together. In our literacy work we used the book 'Tuesday' to develop story maps and retell stories. We enjoyed producing pictures of frogs using carefully art work. In maths we focused on symmetry and working on our counting and times table skills.