Welcome to Alicorn Class...
We are a friendly class of 33 Year 6 pupils. In our class Mr Hart and Mrs Reynolds support us everyday to learn new, fun and exciting things. We try our best to create a happy learning environment, in which everybody's opinions and ideas are appreciated. We often work with our learning partners and support each other in our learning.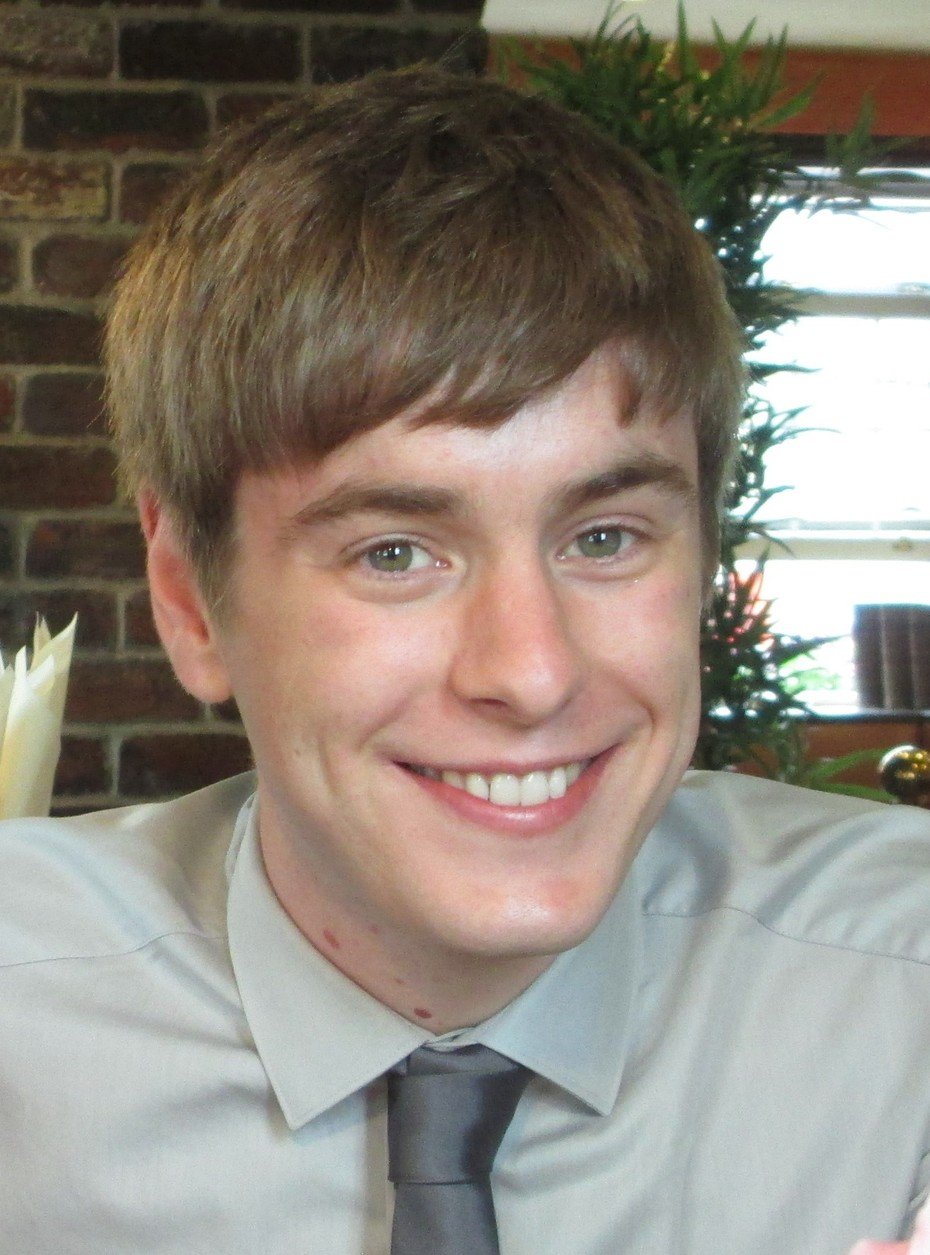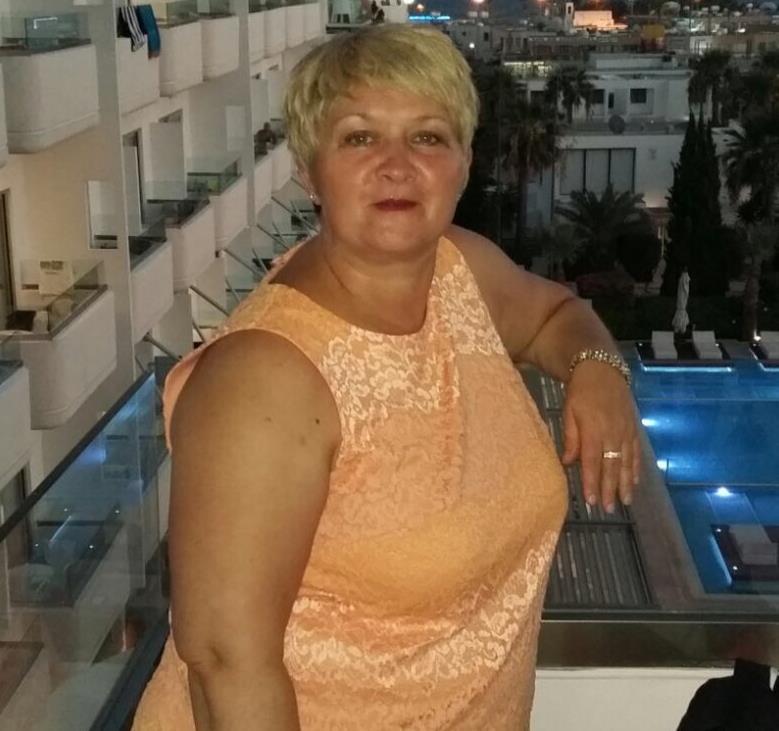 Mr Hart Mrs Reynolds
Congratulations to this week's certificate winners - Amira, Maya, Molly & Noah
Don't Forget...
Homework
In preparation for our busy year ahead, children will receive weekly reading, grammar, arithmetic and spelling homework on a Friday. Please complete it and return it back to school by the following Thursday.
PE
Our PE is on Monday (with Mr Statford) and Thursday (with Mr Hart). Please make sure that your child has a suitable PE kit to use. Both an indoor and outdoor PE kit is recommended at this time of year.
This half term we shall be focusing on dance and hockey.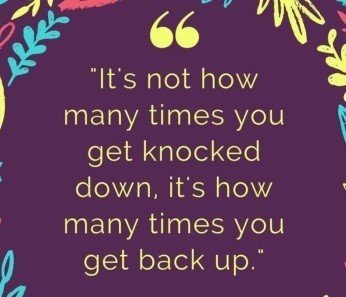 Look at our amazing projects for the Readathon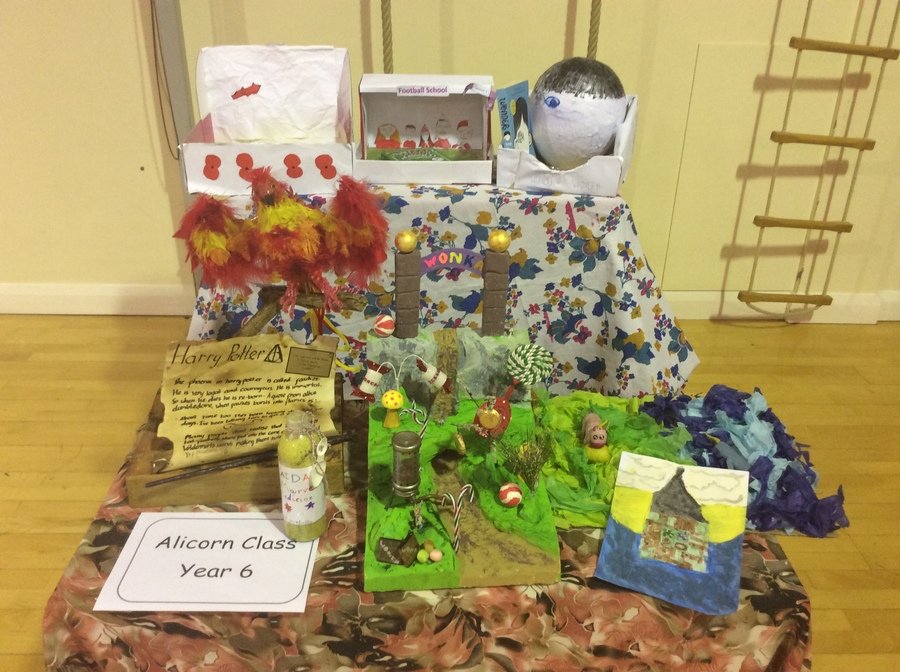 Week 1
In literacy this week, we have read a variety of war poems and then had a go at writing our on. Here are a few...
Week 1
In maths this week, we have learnt how to use bus stop method to divide, and presented remainders as whole numbers, fractions and decimals. We have also used a variety of methods to divide large numbers by 2-digit numbers, using this skill to solve a range of methods. Take a look...
Week 1
Alongside our literacy work this week, we have used water colours and a range of painting techniques to paint our own poppies.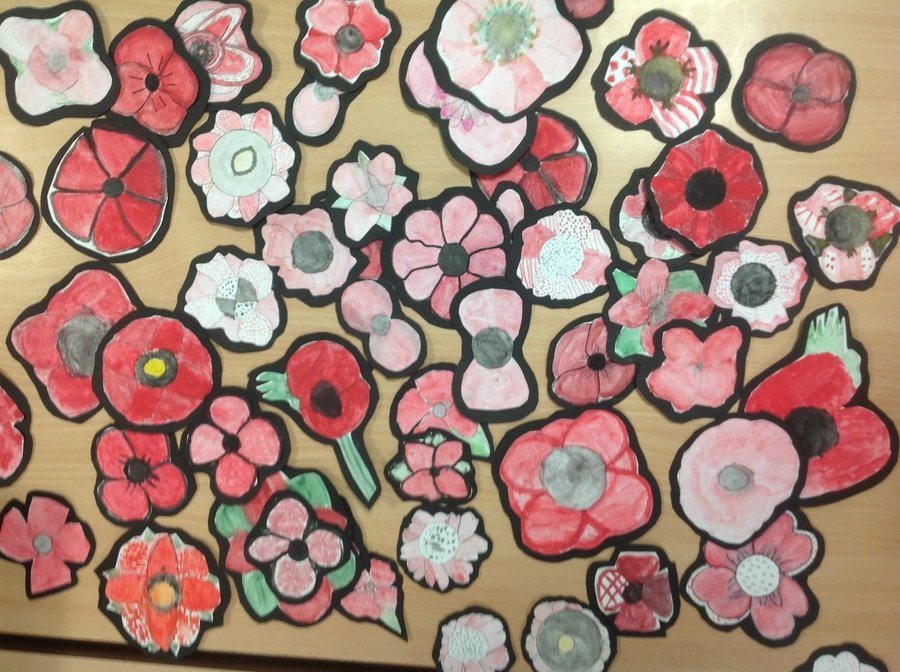 Literacy - Autumn Term 1
This half term we have wrote our own suspense stories. We worked really hard to include many skill in our writing, such as: personification, similes, metaphors, short sentences and powerful verbs. Take a look at some of our writing:
We then used iMovie to create a trailer for our stories. Watch if you dare...
Maths - Autumn Term 1
It's been a very busy half term of learning in maths. We have learnt about the different parts and properties of 2D and 3D shapes. We even put our compass skills to the test by drawing circles and triangles. We also investigated the nets of several 3D shapes, such as: cubes, triangular prisms and square-based pyramids. We put our coordinates skills to the test by drawing, translating and reflecting 2D shapes in all 4 quadrants!
Topic - Autumn Term 1
We have enjoyed our topic about the local history of Barnsley this half term. In particular have enjoyed researching about different safety lamps which were used down the mine, especially the Davy Lamp. We enjoyed presenting our findings in a number of creative ways. Did you know that canaries were taken down mines to detect methane or carbon monoxide in order to see if it was safe work?