Welcome to Alicorn Class...
We are a friendly class of 33 Year 6 pupils. In our class Mr Hart and Mrs Reynolds support us everyday to learn new, fun and exciting things. We try our best to create a happy learning environment, in which everybody's opinions and ideas are appreciated. We often work with our learning partners and support each other in our learning.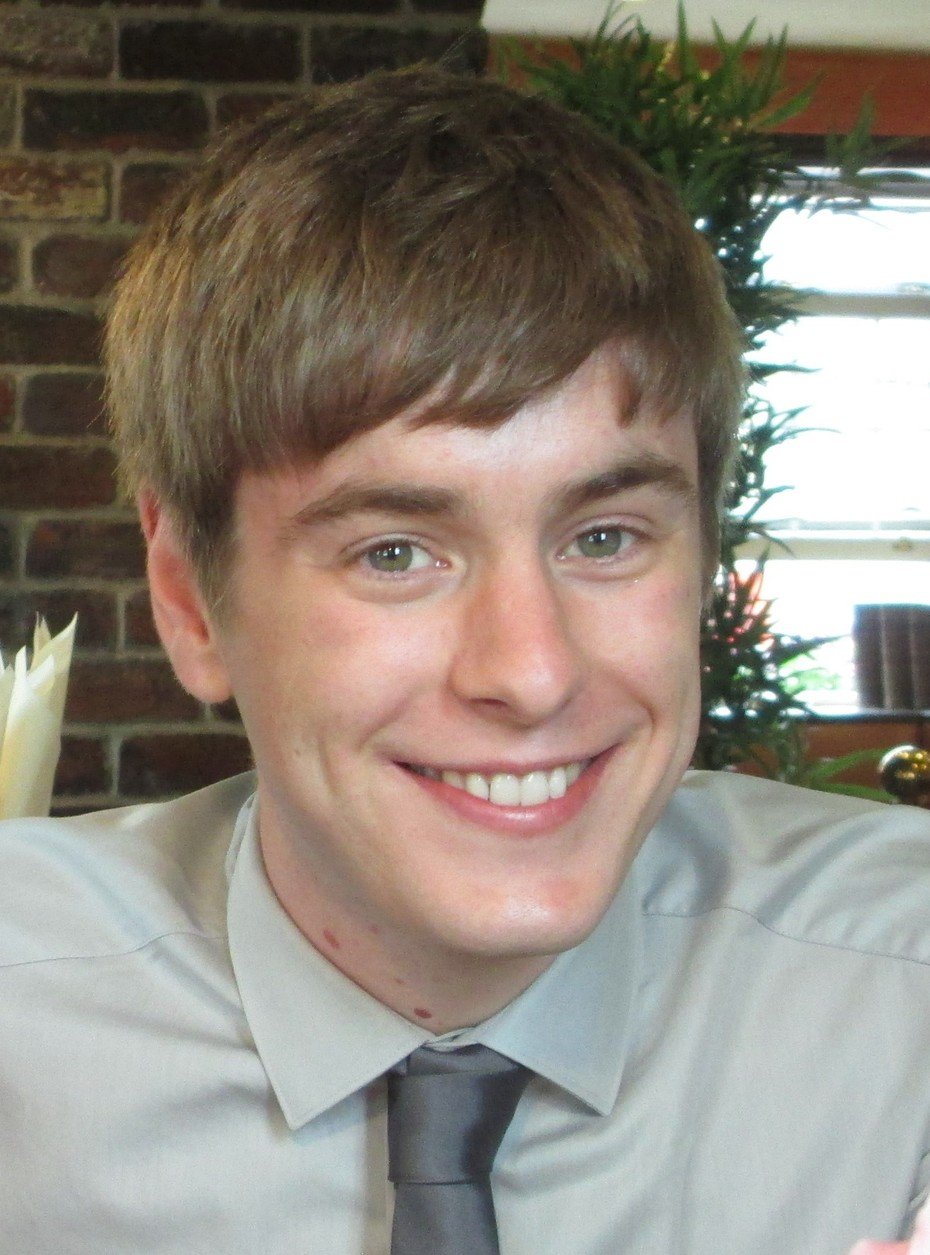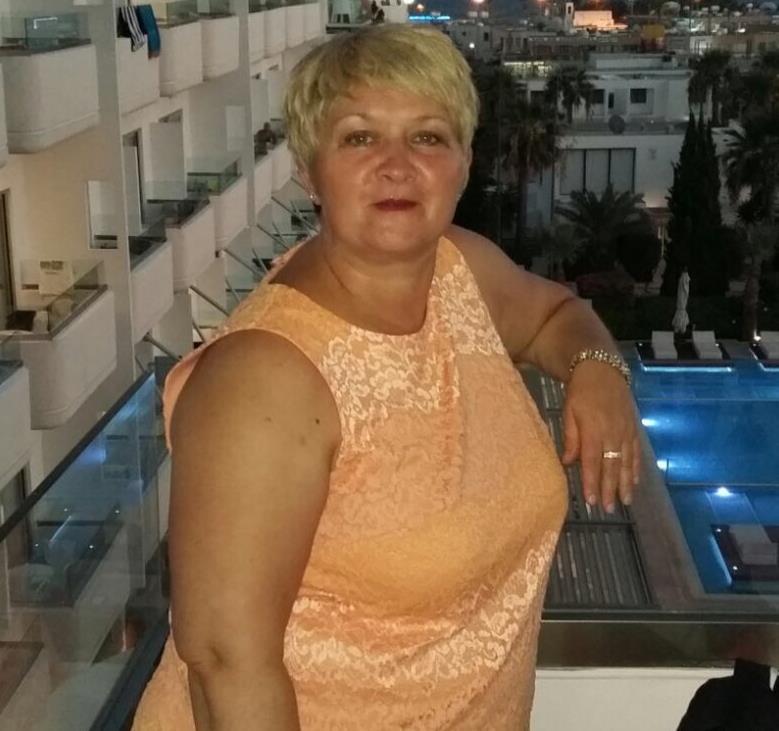 Mr Hart Mrs Reynolds
Congratulations to this week's certificate winners - Amira, Ben, Evie, Lottie, Tommy & Will!
Don't Forget...
Homework
In preparation for our busy year ahead, children will receive weekly reading, grammar, arithmetic and spelling homework on a Friday. Please complete it and return it back to school by the following Thursday.
PE
Our PE is on Monday (with Mr Statford) and Thursday (with Mr Hart). Please make sure that your child has a suitable PE kit to use. Both an indoor and outdoor PE kit is recommended at this time of year.
This half term we shall be focusing on dance and hockey.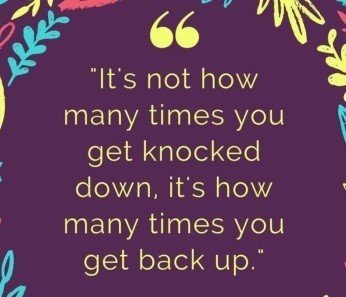 Week 2
This week we used Canva to create our own posters to advertise the Greatest Show, including our own character! We also learned about expanded noun phrases, which we shall use to describe our character!
Week 1
Welcome to the greatest show! This term we shall be writing a flashback linked to The Greatest Showman! This week we have watched the film, analysed the song This is Me, researched some of the performers (Tom Thumb, The Bearded Lady and Jo Jo the Dog-Faced Man) and created our own character!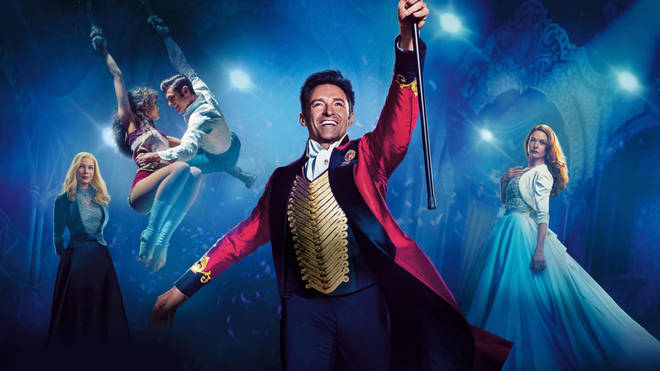 Week 3 & 4
Using the skills which we have practiced, we wrote our own stories about Stanley being stranded in the desert.
Week 2
This week we practiced lots of skills that can be used to describe a desert setting: personification, metaphors, fronted adverbials and direct speech.
Week 1
We came back after the holidays to the news that a new boy - Stanley Yelnats - was meant to be joining our class. He has been sent to Camp Green Lake for stealing some trainers! We were able to message him to find out more about him. This has inspired us to read Holes by Louis Sachar.
Look at our amazing projects for the Readathon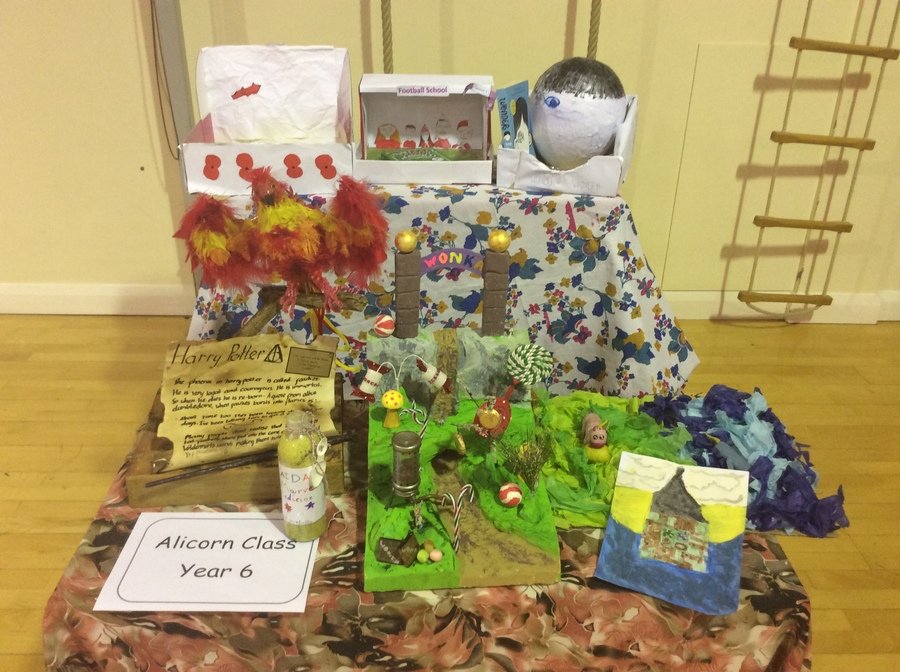 Week 6
Our current focus in literacy is a Christmas setting. This week we have: read example setting descriptions; identified and clarified unfamiliar vocabulary; collected descriptive phrases, which include metaphors and personification; and practised using colons and semicolons for longer lists (just like this!)
Week 5
This week we wrote our letters of advice, including all the features we practiced last week.
Week 4
After receiving a letter from Jeff, we decided we must help him so we are going to write a letter of advice. This week we looked at the features of a letter of advice. We have practiced using formal language, modal verbs, causal conjunctions, parentheses and semicolons! Tricky stuff!
Week 3
This week we received a letter from Jeff, asking us for advice. He is facing a big dilemma! He is torn between being friends with Bradley and being friends with the other boys. Can we help?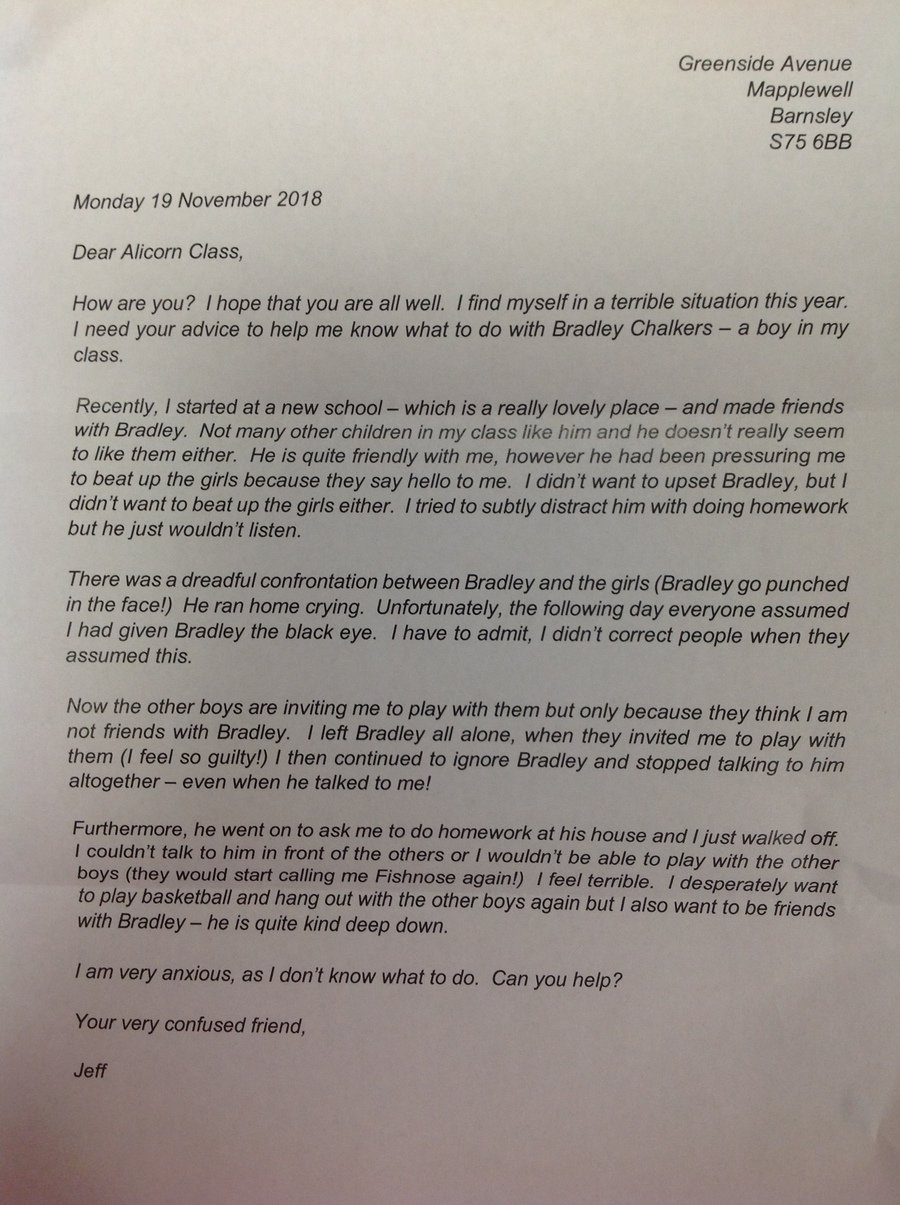 Week 2
We started a new unit this week based on the book There's a Boy in the Girls' Toilet. We've read quite a lot of the book so far and got to know the main character, Bradley Chalkers, really well. We have retrieved information about him from the text, written school reports about his behaviour and acted as counsellors when observing his body language.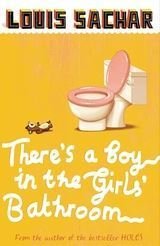 Week 1
In literacy this week, we have read a variety of war poems and then had a go at writing our own.
Week 2
This week we have learned about ratios. We know what ratios are and how to find equivalent ratios, used for scaling. On Thursday, we played skittles roulette; we gambled skittle to see if we could make a profit! We identified part-to-whole ratios and used equivalent ratios to help us! Some of us made a profit, but unfortunately some of use lost everything!
Week 1
This week we have been focusing on algebra. We have used simple formulae, expressed missing number problems algebraically and found pairs of numbers that satisfy an equation with 2 unknowns.
Week 3 & 4
We've looked at measure these past 2 weeks. We've calculated the area and perimeter of a variety of 2D shapes, including triangles and parallelograms. We have also investigated the volume of cubes and cuboids.
Week 2
Statistics! Bar Charts! Line Graphs! Pie Charts! Mean! We've done it all. We've interpreted and constructed different ways to present data, and completed a variety of reasoning questions.
Week 1
After a much needed rest, we got straight back to business in maths this week. We've learnt how to multiply and divide fractions. We've also consolidated our fractions work by completing a challenging problem. Have a look...
Week 6
EVEN MORE FRACTIONS! We have worked hard this week to find equivalent fractions, simplify fractions and add and subtract fractions with different denominators. We used our problem solving skills when simplifying fractions by solving code breakers and guess who problems. Take a look....
Week 5
MORE FRACTIONS! This week we have been converting fractions into decimals and percentages. This has helped us to find percentages of amounts. First, you convert the percentage into a fraction. Then, you divide the fraction by the denominator. Finally, you multiply that answer by the numerator!
Week 4
FRACTIONS! We've worked extremely hard this week to identify proper fractions, improper fractions and mixed numbers, and then convert between them! We have also been finding fractions of amounts and applying this to real life problems!
Week 3

We haven't had a focus in maths this week because we've been hard at work completing our assessments. We've enjoyed applying the skills we have learnt already this year!
Week 2
We have been busy in maths this week, learning about prime numbers, composite numbers, square numbers and cube numbers! We have also been learning about how to use BODMAS when answer faced with difficult calculations which include a variety of operations!
Brackets
Orders
Division
Multiplication
Addition
Subtraction
Week 1
In maths this week, we have learnt how to use bus stop method to divide, and presented remainders as whole numbers, fractions and decimals. We have also used a variety of methods to divide large numbers by 2-digit numbers, using this skill to solve a range of methods. Take a look...
Week 1
Our new topic this term is Living Things and Their Habitats. This week we have used a branching key to classify organisms. We have learnt a lot of scientific vocabulary such as vertebrate, invertebrate, mammal, reptile, amphibian, bird and fish.
Week 1
Our topic this half term is Art Around the World. This week we have researched African Masks. We have discovered what they are used for and had a go at drawing our own.
Week 6
It's a busy time of the year in Alicorn class, with Christmas fast approaching. We have been extremely busy making our Christmas cards this week. We used quilling to make our own Christmas trees and origami to make the star to go on the top of them. They were extremely fiddly but they look brilliant!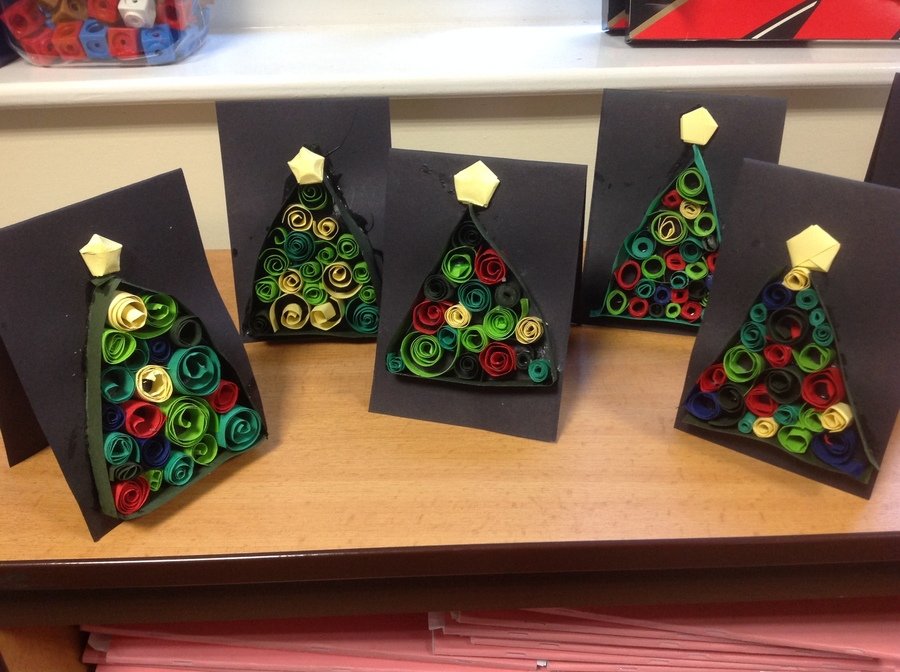 Week 5
This week we have applied our mathematical skills to do some Christmas related activities. We used our knowledge of coordinates to create an extremely difficult elf!
Week 4
Linking back to our previous topic, this week we went to the National Coal Mining Museum. We learnt about the life of a Victorian miner and even got to go on an underground tour!
Week 3
As our topic is Evolution & Inheritance, we decided to look at the frontman of Evolution - Charles Darwin! We did our own research about him and presented it in a variety of ways!
Week 2
This week, we started a new topic - Evolution & Inheritance. We have discovered the meanings of various scientific words such as: inheritance, adaptation, and variation. We have learned how characteristics are inherited by offspring from there parents and how animals have adapted in order to survived.
Week 1
Alongside our literacy work this week, we have used water colours and a range of painting techniques to paint our own poppies.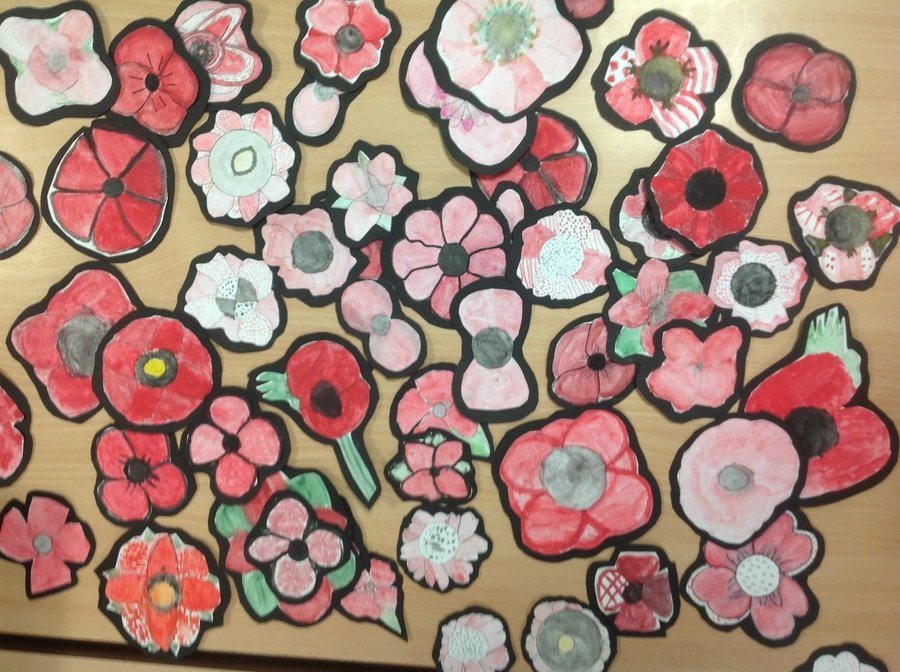 Literacy - Autumn Term 1
This half term we have wrote our own suspense stories. We worked really hard to include many skill in our writing, such as: personification, similes, metaphors, short sentences and powerful verbs. Take a look at some of our writing:
We then used iMovie to create a trailer for our stories. Watch if you dare...
Maths - Autumn Term 1
It's been a very busy half term of learning in maths. We have learnt about the different parts and properties of 2D and 3D shapes. We even put our compass skills to the test by drawing circles and triangles. We also investigated the nets of several 3D shapes, such as: cubes, triangular prisms and square-based pyramids. We put our coordinates skills to the test by drawing, translating and reflecting 2D shapes in all 4 quadrants!
Topic - Autumn Term 1
We have enjoyed our topic about the local history of Barnsley this half term. In particular have enjoyed researching about different safety lamps which were used down the mine, especially the Davy Lamp. We enjoyed presenting our findings in a number of creative ways. Did you know that canaries were taken down mines to detect methane or carbon monoxide in order to see if it was safe work?