Mapplewell Primary School Play Leaders 2018-2019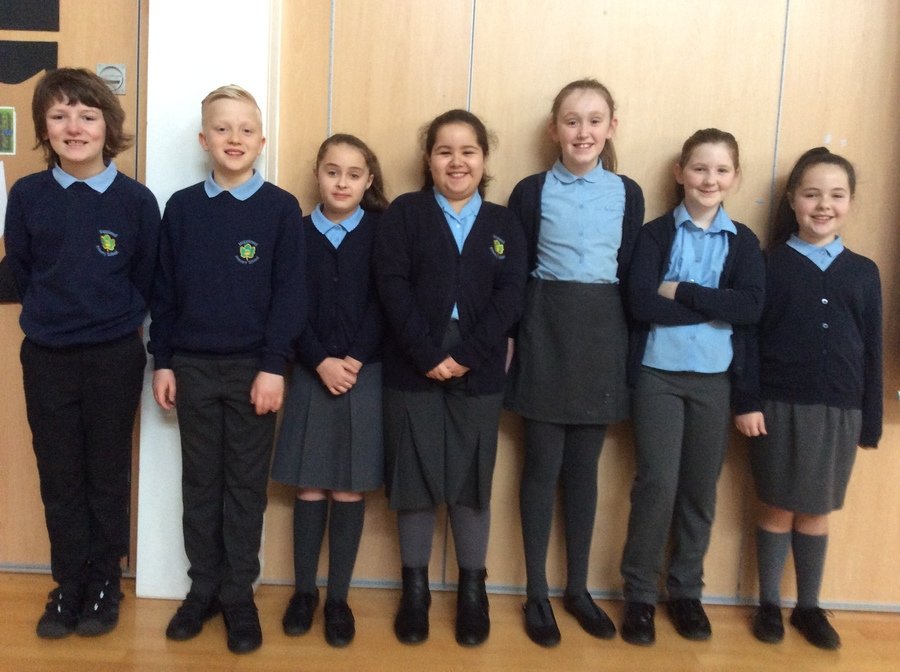 Week 4
The Play Leaders spent todays club reflecting on how lunch time play has worked Monday and Tuesday so far. There were some really good discussions about how to improve what wasn't going well and some super positives so far. This week they are out in the play ground Monday, Wednesday and Thursday.
Week 3
We have now completed our assembly and Play Leaders have received their Play leader Certificates. There was a buzz of excitement from pupils when they saw the new equipment and saw how it can be used. The Play Leaders have shown great dedication to completing their training and were very proud to receive their certificates from Mrs Dry.
Week 2
This week we focused on getting ready for our assembly and being familiar with the equipment and the shed. The assembly will introduce the Play Leader role to school. The Play Leaders thought it was important to explain their expectations and lunch time rules. We will also be demonstrating how to use and look after the equipment. We can't wait to share some of our games and have fun in the play ground at lunch time.
Week 1
The Play Leaders have been busy exploring the new resources. They have been practising games and discussing plans for how to use the areas safely at lunch time. We have also been discussing how to ensure pupils use the resources properly and to ensure that they are put away properly in the new shed.
Week 3
The Play leaders have been busy planning games in their own time. Each Play Leader then presented their game to the group. We then went outside and played those games. We took into consideration Participants, Area, Communication and Equipment when playing each game and we all gave feedback to the Play Leader. There have been some excellent game ideas and the Play leaders are developing their leaderships skills each time. Below are some of the plans they have done.
Below are some of the Play Leader game presentations this week.
We then played each game and discussed PACE and how we could improve our leaderships skills next time.
The photos below show us playing and leading the games.
Week 2
Over the next few weeks we will be planning our own activities ensuring we have used PACE to support our planning. This is how we plan our activity. We then present our plan to the group and then get play the game outside. At the end of the session we then reflect on how well the game went. The Play Leaders team will then give ideas on how the game can be developed further. There have been some great ideas and we have been very supportive to our team members. We are now starting to demonstrate those leadership traits that we discussed when we first started the course.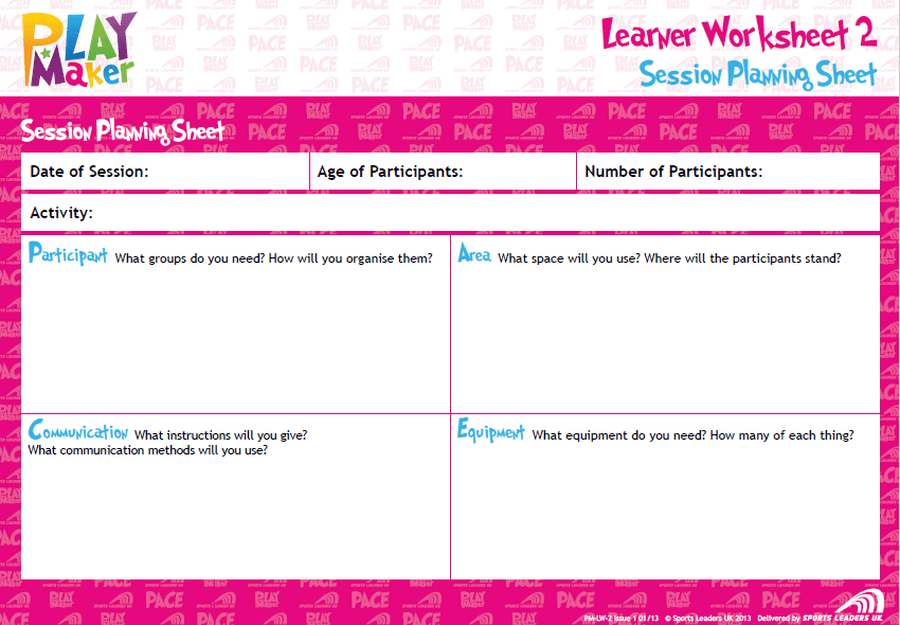 Week 1
We have been really busy recapping all the theory we have learned last term and finally started to put it into practise. The Play Leaders have looked at what qualities you need to have to be a good leader. They have then focused on four key areas: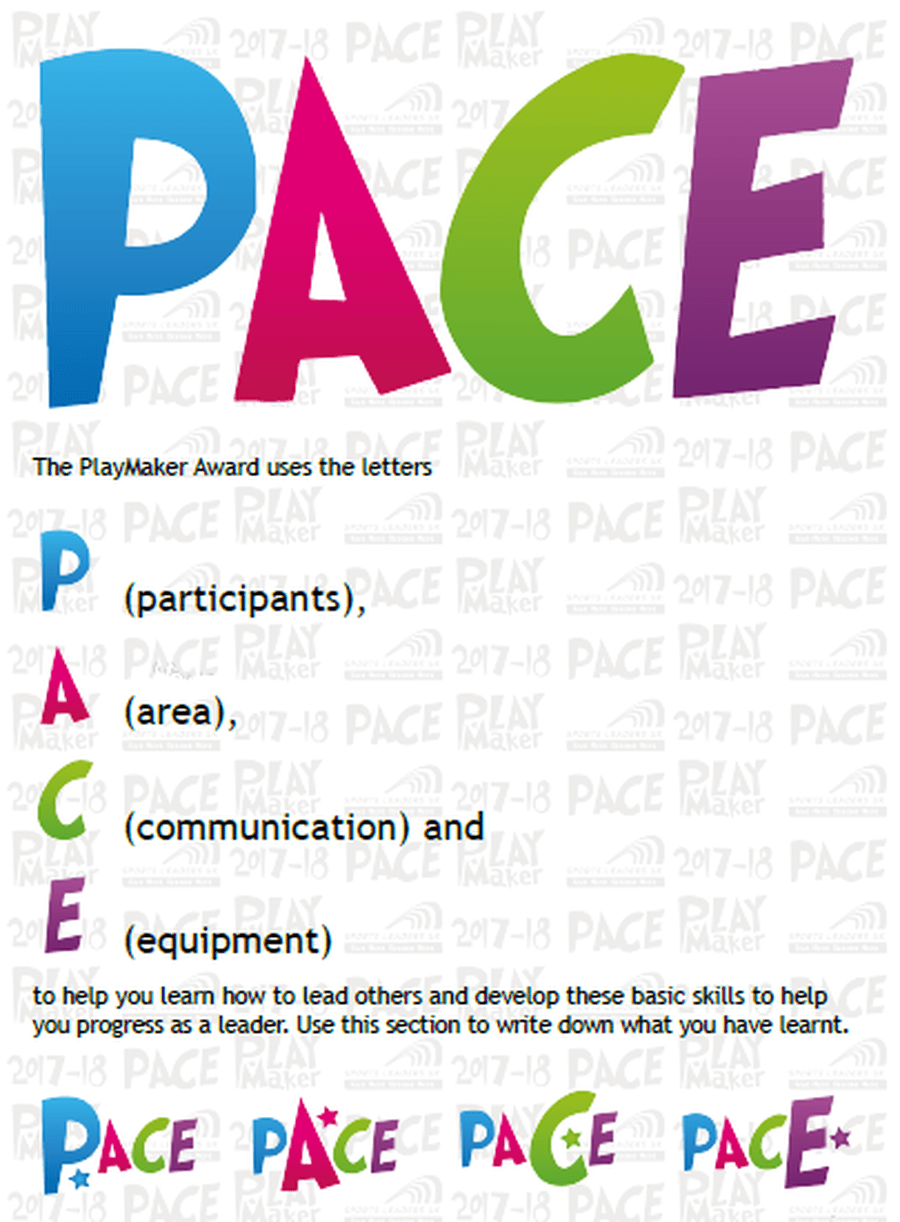 We have spent a session focusing on one of these areas. We played a variety of games that highlight the importance of these areas when running games in the play ground. We could think about and discuss what was going in wrong in the game eg. too smaller area or too many participants. We then found solutions to these issues. If there were two many participants we could have to separate games running. If the game was too easy we could make the area larger or if using balls make the balls smaller to create more challenge.