SEND information
Welcome to Mapplewell Primary School's Special Educational Needs and Disability (SEND) information page. We hope the information provided here will help you to understand the variety of ways in which we are able to support your child to succeed in their education and make a successful transition to their next phase of education.
We are an inclusive school that celebrates diversity and believes that all children should be valued and treated with respect. We have a strong focus on high aspirations and improving outcomes for all our pupils. As a school we use our best endeavours to ensure that the provision for all our pupils is of the highest possible standard, whilst acknowledging that we are continually striving to improve our practice.
We are committed to narrowing the attainment gap between children with SEND and their non-SEND peers. Our Special Educational Needs and Disability Co-ordinator (SENDCO) Miss Walker, our SEND Governor Mrs J Bouchouat, and all our dedicated staff work hard to achieve this, paying due regard to all relevant legislation and guidance including; the SEND Code of Practice (2015), the Equality Act (2010) and the Children and Families Act (2014).
Learn more about our SEND Offer by opening the pdf document below:

SEND Information Report 2019/20
Thank you for taking the time to read our school's SEND Information Report. If you have any questions or queries about it or you have any suggestions for improving it please send these to our school's SENDCO so that they can be considered. The report is typically updated annually.
Here is a link to our SEND Policy document:

Mapplewell Primary School SEND Policy
Here are some links to other websites that you may find useful:
Sensory Needs
https://www.rnibbookshare.org/cms
Communication and Interaction Needs
http://www.stammeringcentre.org
Cognition and Learning Needs
http://www.parentchampions.org.uk/wp-content/uploads/2013/02/UnderstandingDyslexia.pdf
https://www.downs-syndrome.org.uk
Social, Emotional and Mental Health Needs
You can also find local services and supports through Barnsley Local Authority's Local Offer which is an online resource for parents/carers of children with SEND. It brings together and publishes in one place all the information on the services available in your area.
The local offer will contain information about a wide range of provision including:
Education and Specialist Support;

Health;

Social Care;

Training;

Travel to school and college;

Housing, employment and leisure opportunities.
Please click the link below to take you to Barnsley's local offer.
https://www.barnsley.gov.uk/services/children-families-and-education/children-with-special-educational-needs-and-disabilities-send/send-local-offer/
Please Note: Miss Walker teaches in class on Mondays, Tuesdays and Wednesdays. Should you want to meet with her she is available at the end of the school day or on a Thursday and Friday. Please make an appointment through the office.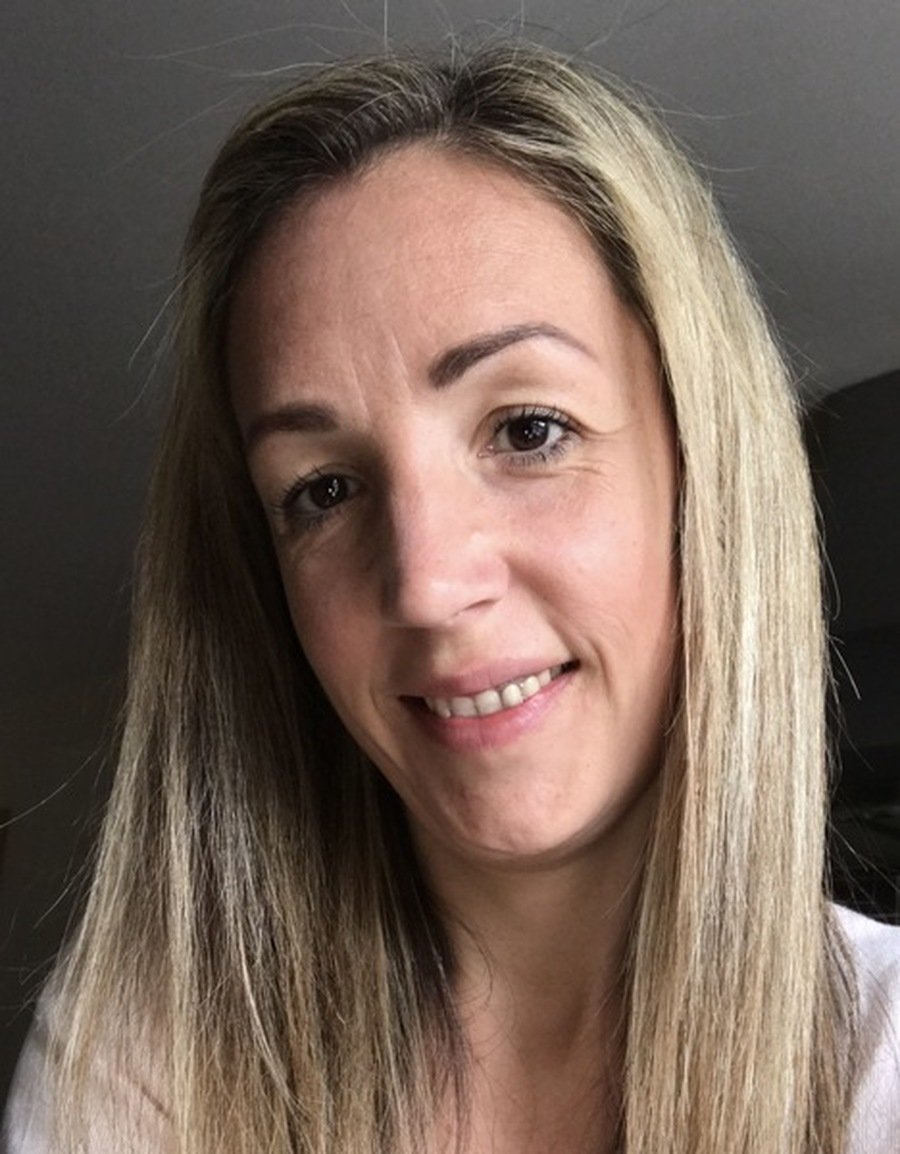 Contact Information
School SENDCO - Miss Vicky Walker
Telephone: 01226 381273