At Mapplewell we strive to improve and maintain high levels of attendance and punctuality.
We celebrate attendance weekly in our Celebration Assembly. The class with the highest attendance overall, provided it is above our school target of 97%, will be presented with a cup in (KS2) and a bear in FS2 and (KS1) which they will display in their classroom for one week. Also classes who achieve 97%, and above each week will receive a certificate which is put onto our attendance chart in the school hall.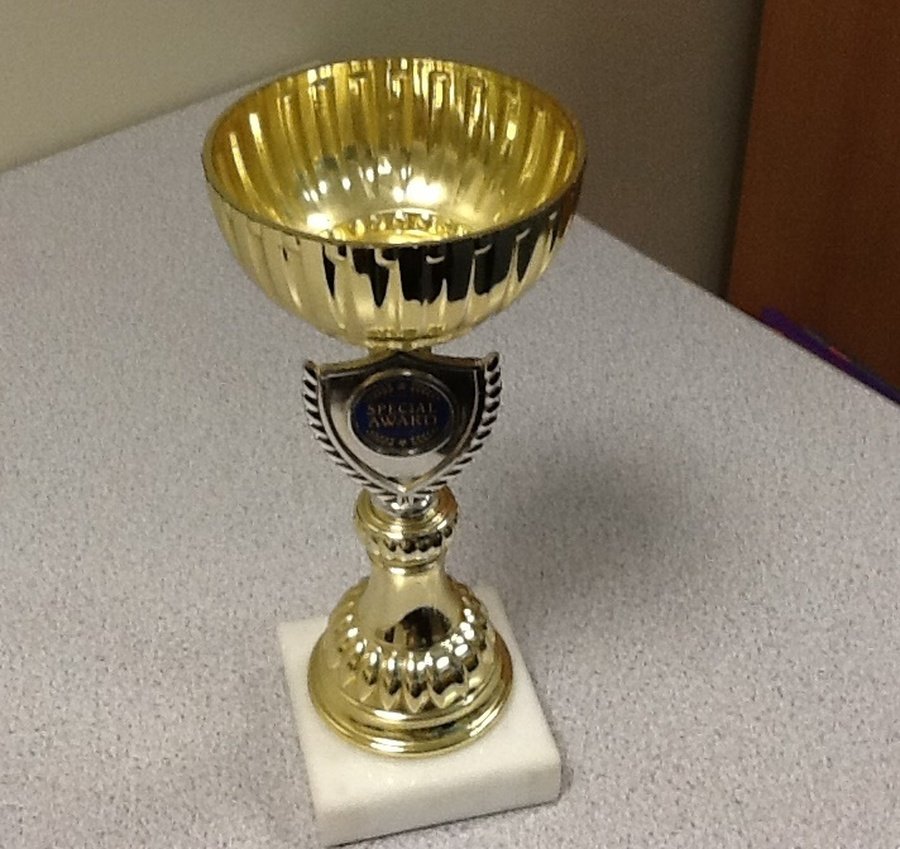 Our bears have been named Ted and Bear by the pupils.
Our Attendance Champions chart which is on display in the school hall.
Every week pupils get a sticker on the chart which is in their classroom and at the end of the year pupils with 100% will be invited to a tea party with the Headteacher and Attendance Officer. Also at the end of each term pupils with 100% attendance will receive a certificate.
(3 June - 7 June) - Class Attendance
Jackalopes 1 99%
Jackalopes 2 94%
Unicorn 90%
Phoenix 100%
Big Foot 97%
Pegasus 93%
Werewolf 96%
Yeti 93%
Hippogriff 97%
Alicorn 95%
During this week 251 pupils had 100%
Our whole school attendance for this week was 95% - need to try harder!
Family holidays should be taken during the school holiday dates. The Headteacher cannot authorise holidays taken during term time. The chart below highlights the importance of good attendance and the impact it can have on pupil learning.
Punctuality is equally important. Please see the chart below: