Parents group
We have an active Parents' Group here at Mapplewell Primary School who meet every half term.
If you would like to be part of this group please come along and join us at our next meeting or contact our Parent Support Advisor, Mrs D Gillespie who runs the group.
Our next Parents' Group Meeting will take place on the 11 March 2020. Suzanne Storey from the Food Bank is coming in to talk to the group.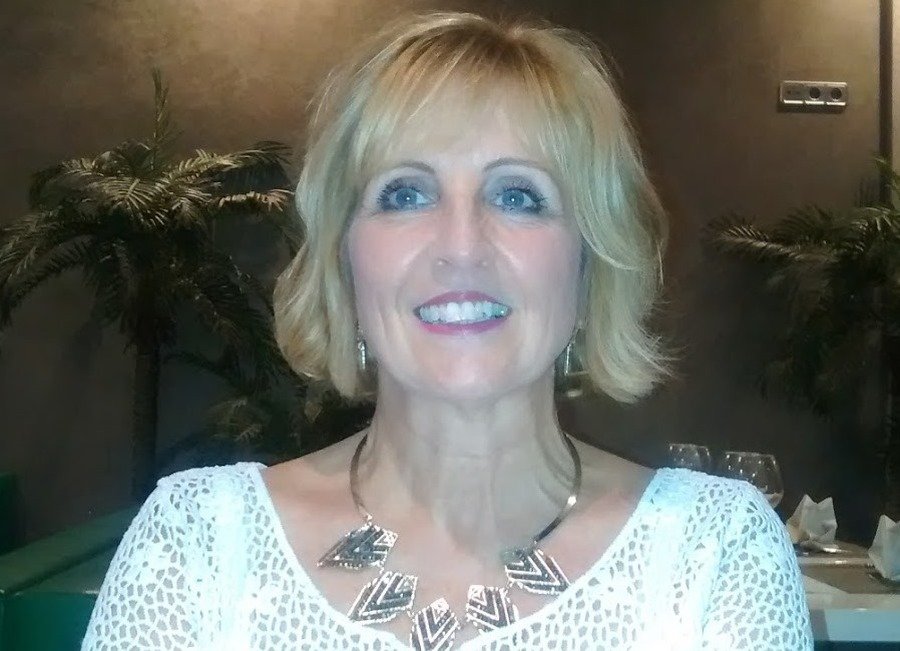 We are looking for fund raising ideas for this academic year. Suggestions are welcome.