Parents group
We have an active Parents' Group here at Mapplewell Primary School who meet every half term.
Our next meeting will take place on Wednesday 25 September at 9:00 am.
If you would like to be part of this group please come along and join us at our next meeting or contact our Parent Support Advisor, Mrs D Gillespie who runs the group.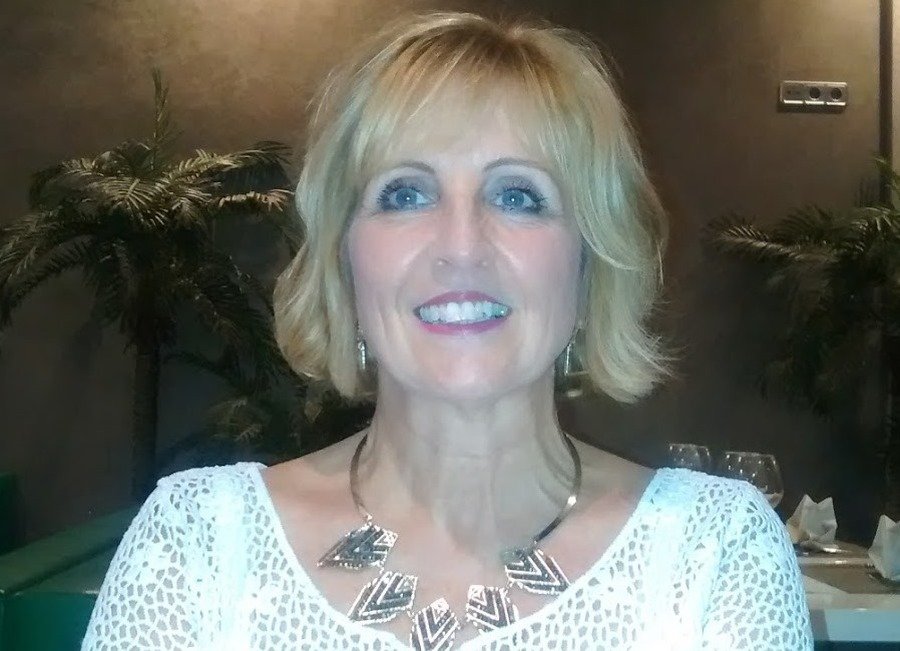 We are looking for fund raising ideas for this academic year. Suggestions are welcome.