Parents group
We have an active Parents' Group here at Mapplewell Primary School who meet every half term.
Our next meeting will be held on Wednesday 28 November at 9:00 am at school.
If you would like to be part of this group please come along and join us at our next meeting or contact our Parent Support Advisor, Mrs D Gillespie who runs the group.
Our Parents' Group were busy making sure that all children had a drink and a good time at the disco.
We are pleased to say that £163 was raised at this event.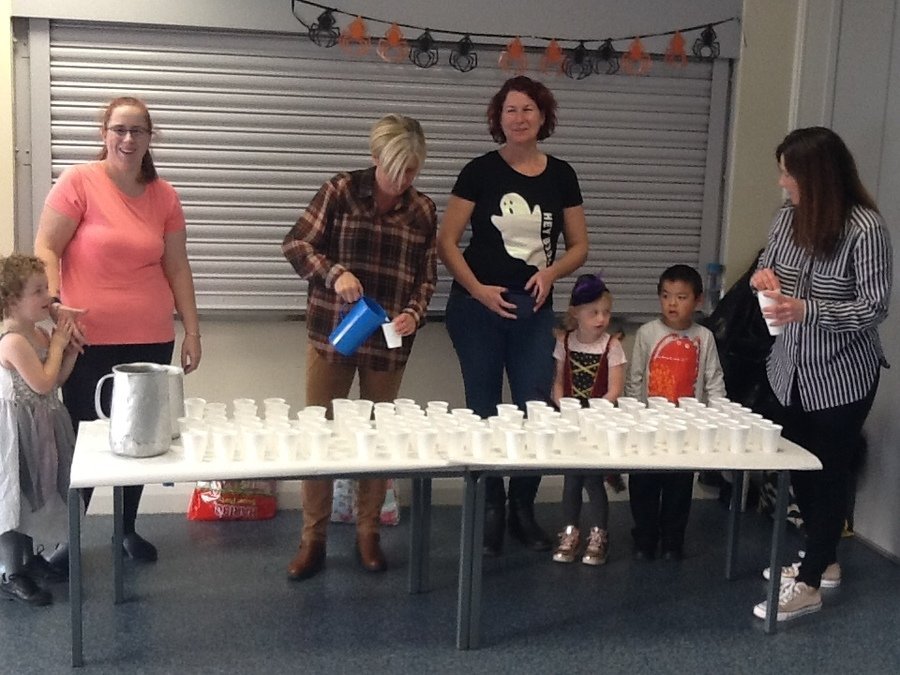 In the run up to Christmas the group is busy preparing Christmas calendars, crackers and wrapping presents etc. Come along to the group and share your creative skills with us as we are always looking for new ideas.
We are looking for fund raising ideas for this academic year. Suggestions are welcome.